Your Window to the World

Here, we learn to share ideas, to challenge assumptions, and to understand who we are. We are scholars and teachers with a passion for understanding the past in all its dimensions. Our faculty conducts research on the history of Africa, Asia, Europe, Latin America, colonial North America and the United States, and the world as a whole.

Read about the Indigenous history of our local land.
What You Can do with a Degree in History
History introduces students to new ways of thinking and new ways of understanding, preparing them to become effective global citizens and responsible consumers of news and information. A degree in history can pave the way to a broad variety of careers, providing students with a foundation for employment in:
Legal professions
Journalism
Education and training
Business management and administration
Politics and public interest groups
Museums and historical sites
Libraries and archives
Art, design, and social media
Nonprofit organizations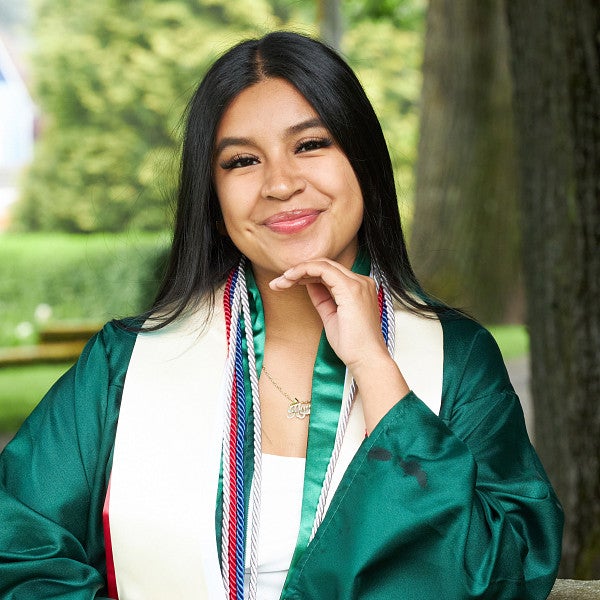 How a History Degree Deepens Your Career
"I'm currently working on the political team for a labor union as a lobbyist. My college years were filled with new experiences and many, many learning opportunities that I cherish deeply. A lot of the skills I gained through my college experience and the history department have been helpful in my career. History helped me develop great reading and writing skills. It also prepared me more as a leader overall. I became a person who wasn't scared to ask questions. In my courses, I felt really supported by my professors while also being challenged at the same time! If I had the chance to do it, I would do it all over again!"
—Odalis Aguilar-Aguilar, lobbyist, '22
Our Degree Programs
The study of history cultivates critical skills useful in all walks of life. Among these are the ability to communicate verbally and in writing; to conduct research on virtually any topic; and to analyze, interpret, and synthesize large quantities of information. A history degree cultivates the kinds of learning and skills that we regard as crucial for historical thinking and, more broadly, as integral to a liberal arts education.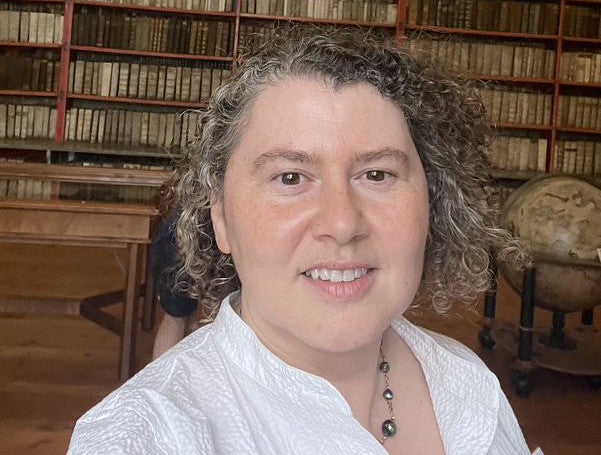 Learn from Experts in the Field
Our faculty conduct research all over the globe in over 15 languages on fascinating topics stretching from 1,000 years ago to the present. Their research is supported by prestigious grants and their books have won many prizes. In addition to researching, writing, and teaching, they also engage in public history by curating exhibitions, advising government agencies and non-profits, and writing for public media.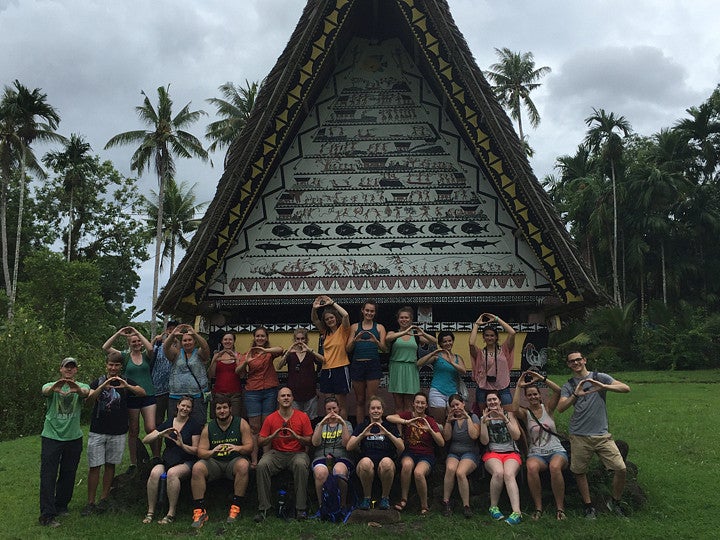 Explore Beyond the Classroom
Investigate centuries-old books and artifacts in our campus collections. Go on field trips and site visits to discover how history has shaped the world. Immerse yourself in the culture of another country while studying history abroad. Apply your skills through internships and other experiential learning opportunities. It doesn't get more real than the study of history.
Scholarships & Funding
The department traditionally bestows a number of undergraduate awards, as well as multiple graduate-level fellowships. The department also meets the challenges of funding graduate education by supporting its students with graduate employee appointments; a variety of internal awards; and university-wide fellowships, grants, and prizes.
Undergraduate Scholarships