Sometimes, people like to talk about "experiential learning" or a "real world" beyond the university, as though the college experience was not real. It doesn't get more real than the study of history. Sharpening your thinking in a seminar, challenging your assumptions in a lecture hall, learning to analyze evidence and to develop strong arguments in your research papers — these are all experiences that will change you as a person. You will learn from historians who are leaders in their fields and who are passionate about their research. You will investigate centuries-old books and artifacts in our campus collections. In field trips and site visits, you will explore how history has shaped the world around us.
The future will be challenging. We face change, uncertainty, and questions with no easy answers. You might think that as scholars who study the past, historians might have few tools to prepare you for the "real world." In fact, history has always been about change, challenge, and uncertainty. In a world that is awash in noise, superficial distractions and often false information, history helps us identify what is important. It teaches us how to bring critical thinking to complex problems that may not have right or wrong solutions, but that do have better or worse paths to follow. Historical understanding does not offer a roadmap to the future, but it does give us a guide.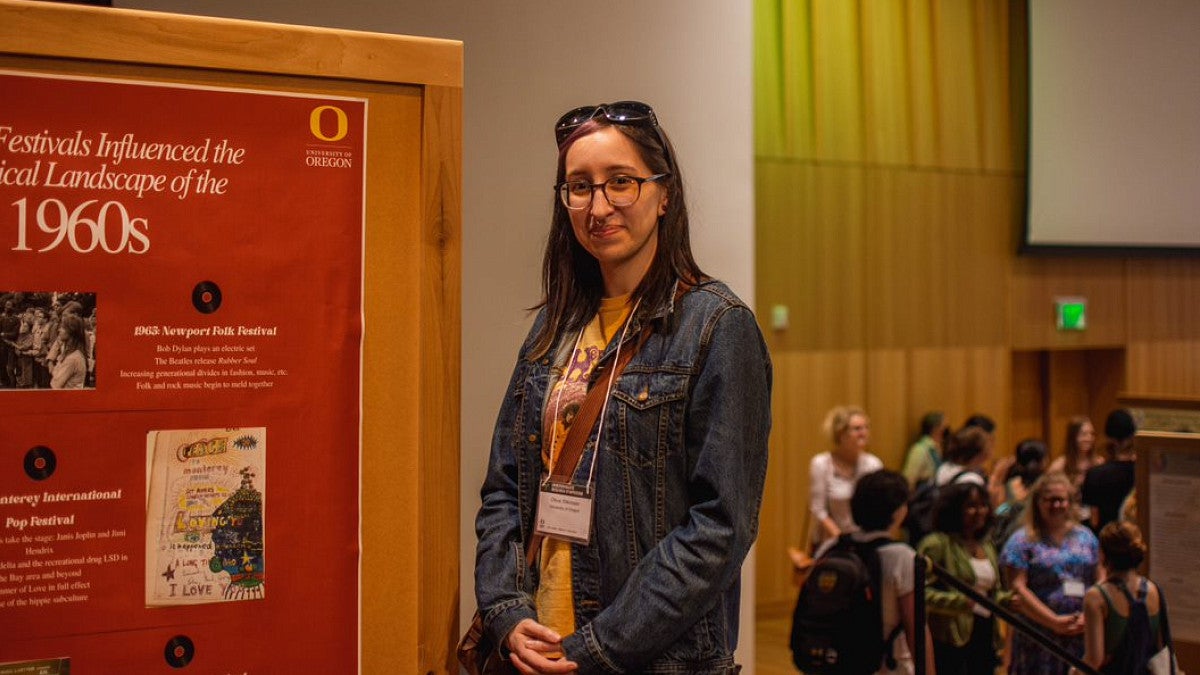 Get Involved in Research
Practice analyzing evidence and developing strong arguments by conducting your own research. Whether you're examining artifacts or delving into the pages of a centuries-old book, we encourage our students to follow wherever curiosity leads. Research plays a key role in the study of history, and all history majors participate in research projects during their course of study. You'll have opportunities to present your academic research through our History Showcase, the UO Undergraduate Research Symposium, and more.
---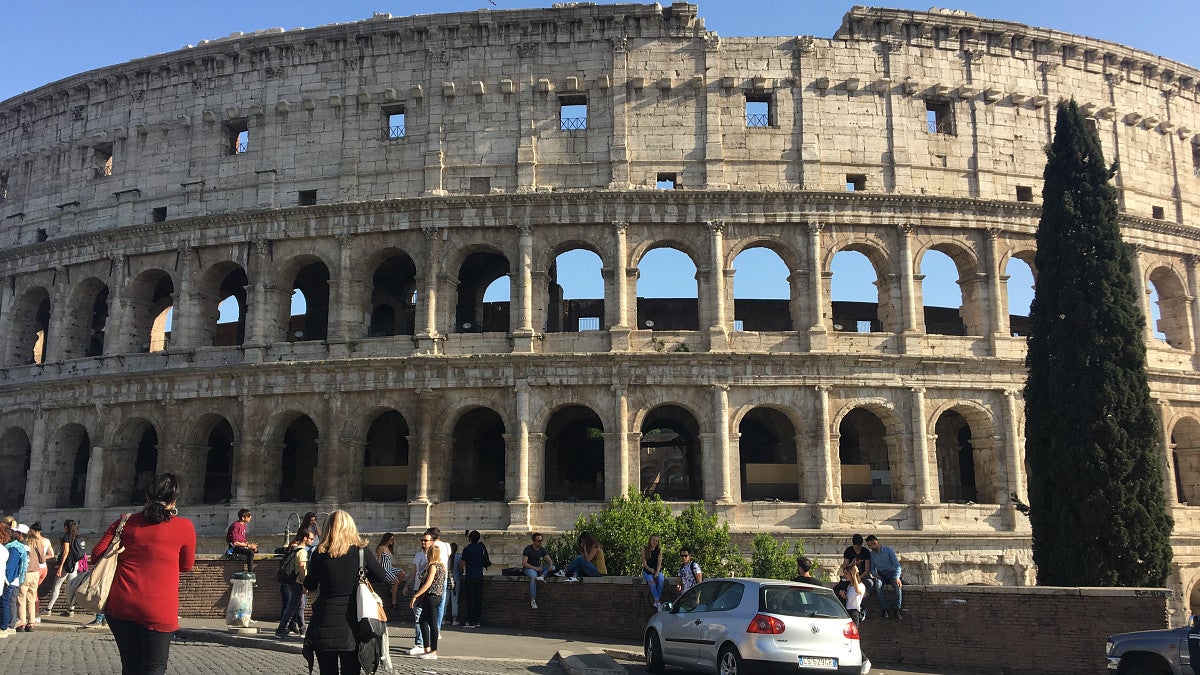 Travel and Study Around the World
We live in an increasingly global world. Study abroad experiences can give you the opportunity to learn more about other cultures, acquire and improve language skills, and enhance your academic knowledge. You can choose from more than 80 programs across 50 countries lasting from 3 months to a full year of study.
---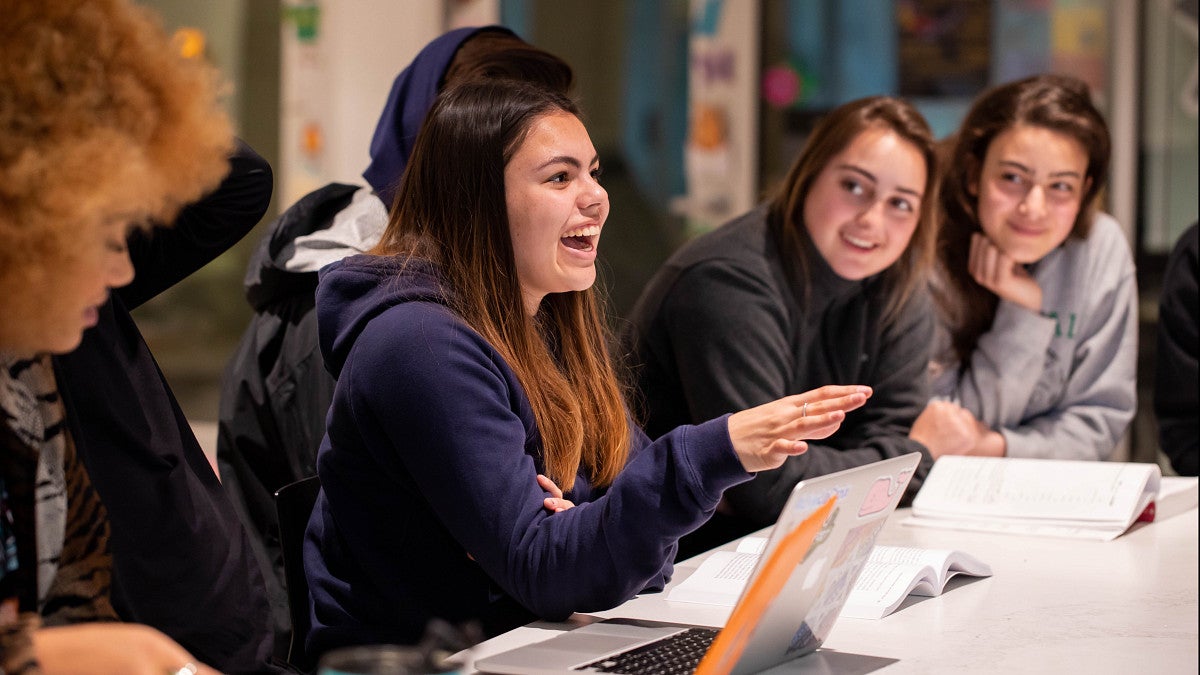 Connect with Peers in History
History students can strengthen their connections with faculty and peers in Phi Alpha Theta (ΦΑΘ), an American honor society for undergraduate and graduate students and professors of history. The society has over 400,000 members, with some 9,000 new members joining each year through 970 chapters nationwide.