We are scholars and teachers with a passion for understanding the past in all its dimensions. Our distinguished and innovative faculty conducts research on the history of Africa, Asia, Europe, Latin America, the Middle East, colonial North America and the United States, and the world as a whole.
---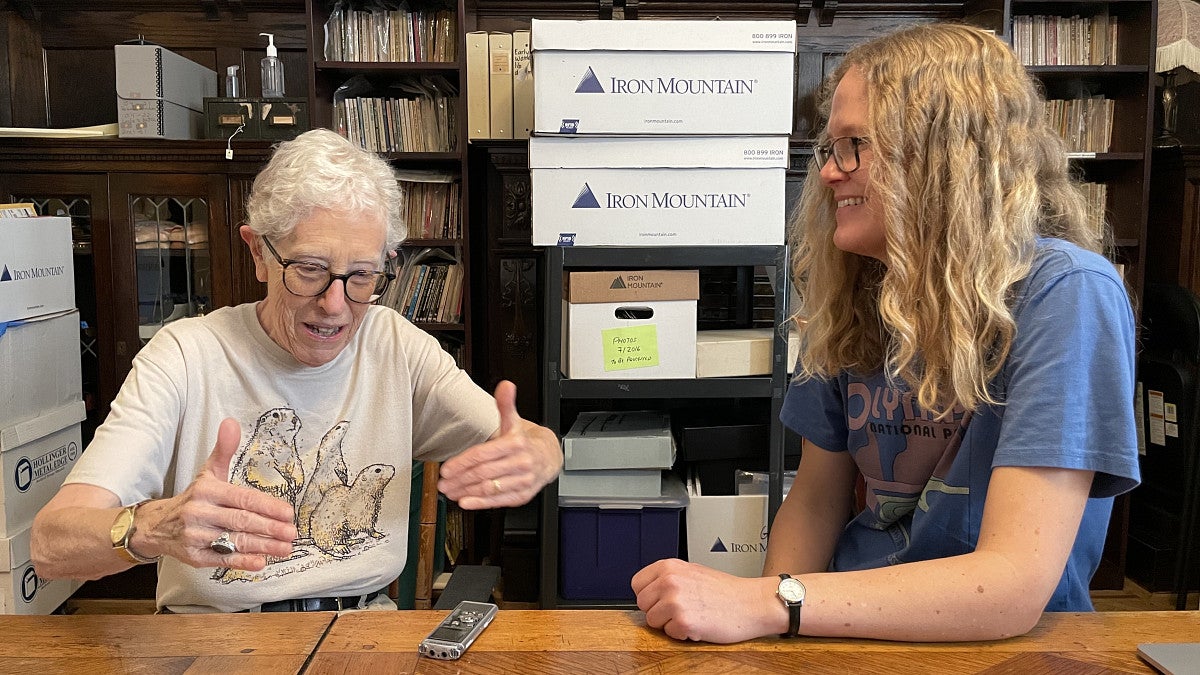 Our Research Interests
Our faculty conduct interdisciplinary research across a broad range of fields and interests. Explore our areas of interest to find a faculty expert or advisor.
---
---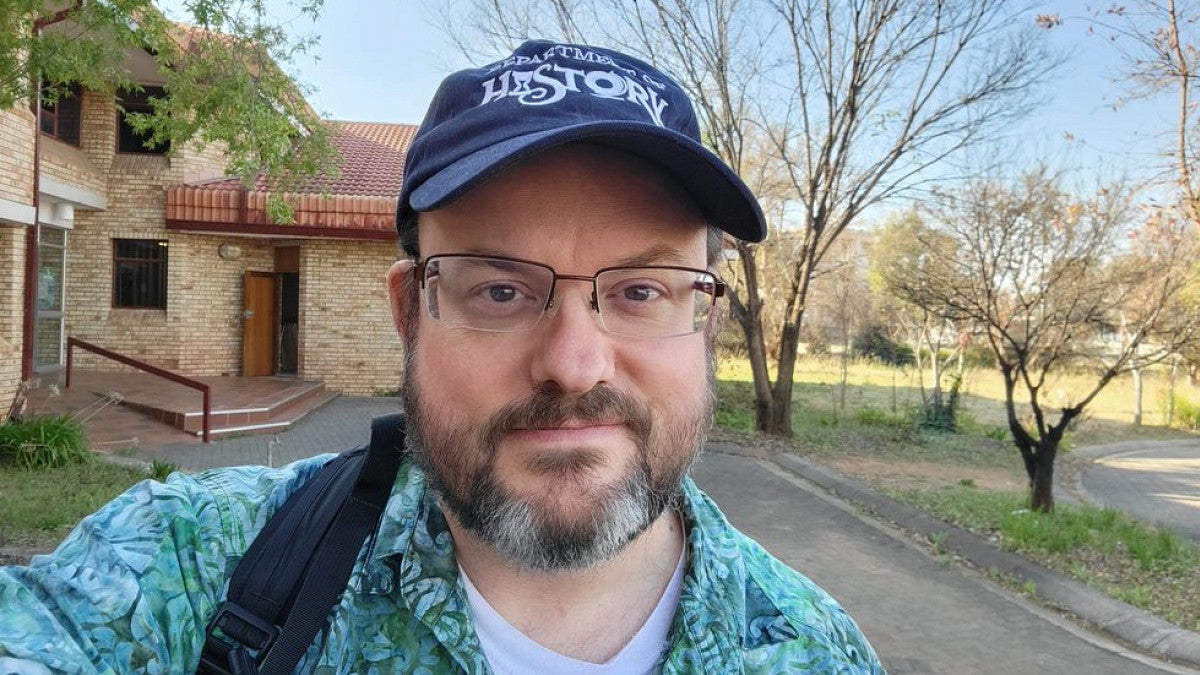 Public History
Knowledge of history is critical to the world outside the university, and our faculty frequently share their expertise in media interviews as well as serving on historical commissions, curating museum exhibits, and co-authoring legal briefs.
---
Recent Publications
Discover the latest research from faculty members in the Department of History.
---
News