The bachelor of arts and bachelor of science in history are incredibly versatile degrees. Besides paving the way to careers in fields like government, law, journalism, and education, the study of history cultivates critical skills useful in all walks of life.
History majors who want to become middle and/or high school teachers may also want to consider the five-term teaching licensure program offered by the UO School of Education.
Why study history? Read about examples of career paths and actual alumni jobs below.
---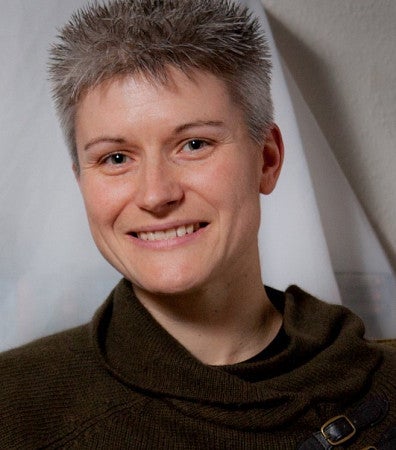 Using History to Save Lives
"In 2006 I was recalled to active duty as a Navy intelligence officer in support of Operation Iraqi Freedom. Our daily battlefield updates were a seeming blur of attacks and at one point I felt like I was doomed to spend a year just reporting how many people were killed in action every day. After a particularly brutal day, I assembled my team and asked them to bring order to the chaos of reporting — to find patterns, to predict attacks, to understand the religious and tribal culture of each area of operations and produce a daily brief that we could share with convoys to prevent attacks. The result? Hundreds of lives saved. Yes, the skills I learned from the UO History department literally saved lives."
—Clair Wiles, History major, '98
---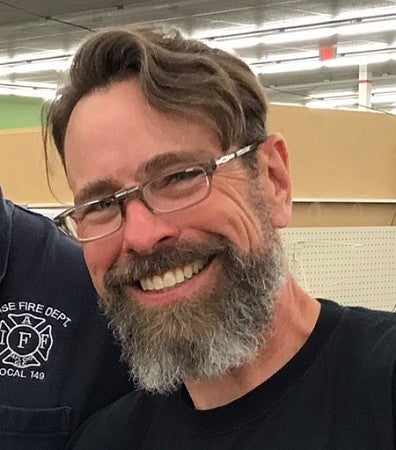 Helping to Manage Federal Land
History alumnus Rudy Evenson works on Congressional affairs and internal communications for the Bureau of Land Management in Reno, Nevada. He has also been a park ranger, interpreter, firefighter, and public affairs officer for the National Park Service.