Eugene, Oregon has a metropolitan population of about 350,000 and is located 110 miles south of Portland; cost of living is relatively modest. The Pacific Ocean, the Cascade Mountains, and the city sights of Portland are within a two-hour (2-hour) drive. Eugene's temperate climate offers pleasantly warm, dry summers and mild winters, and it seldom snows (except in the mountains).
Situated on the Willamette River, the Eugene area is ideal for outdoor activities such as fishing, white-water rafting, skiing, biking, hiking, and rock-climbing. Indoor athletics can be enjoyed in the UO's new $18.4 million, 128,000 square-foot Student Recreation and Fitness Center. For those who enjoy spectator sports, the UO belongs to the PAC-12 athletic conference. *(The University of Oregon will join the Big Ten Conference effective August 2, 2024). Eugene is also home to the Eugene Emeralds, a Class High-A minor league baseball team. Eugene is regularly counted in the top five (5) among America's Top 10 Bike-Friendly Cities, with miles of dedicated bike trails and lanes, and five (5) bridges dedicated to bikes and pedestrians.
The UO School of Music, University Theatre, and Center for Student Involvement offer performances, films, and lectures on campus. Eugene offers the cultural benefits of a large city with the friendly feel of a small town, featuring many excellent brew pubs, restaurants, farmer's markets, coffee shops, bookstores, and concert venues. Eugene's Hult Center for the Performing Arts offers nationally known talent ranging from the New York Philharmonic Orchestra to rock bands, and regular seasons of theater, opera, and ballet.
---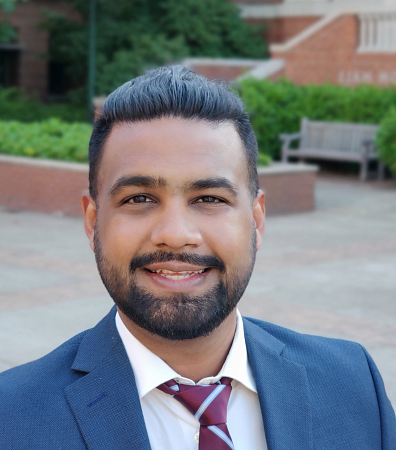 "I am Shihab, a 5th year PhD candidate at UO Economics. My research explores issues in longer-term growth and development, demography, and their inter-connections. About four and a half years ago, I decided to come to U Oregon to pursue my Economics PhD for two reasons – the faculty expertise in my fields of interest; and the friendliness of the staff, faculty, and existing students of the department. Over the course of the program, I believe I developed important technical and academic skills, and I hope to use those skills as a full-time researcher or academic soon. As a bonus, I picked up amazing friendships and developed a passion for hiking while exploring the natural beauty of Oregon!"
-Shihab Siddiqui, 5th-year PhD student, '23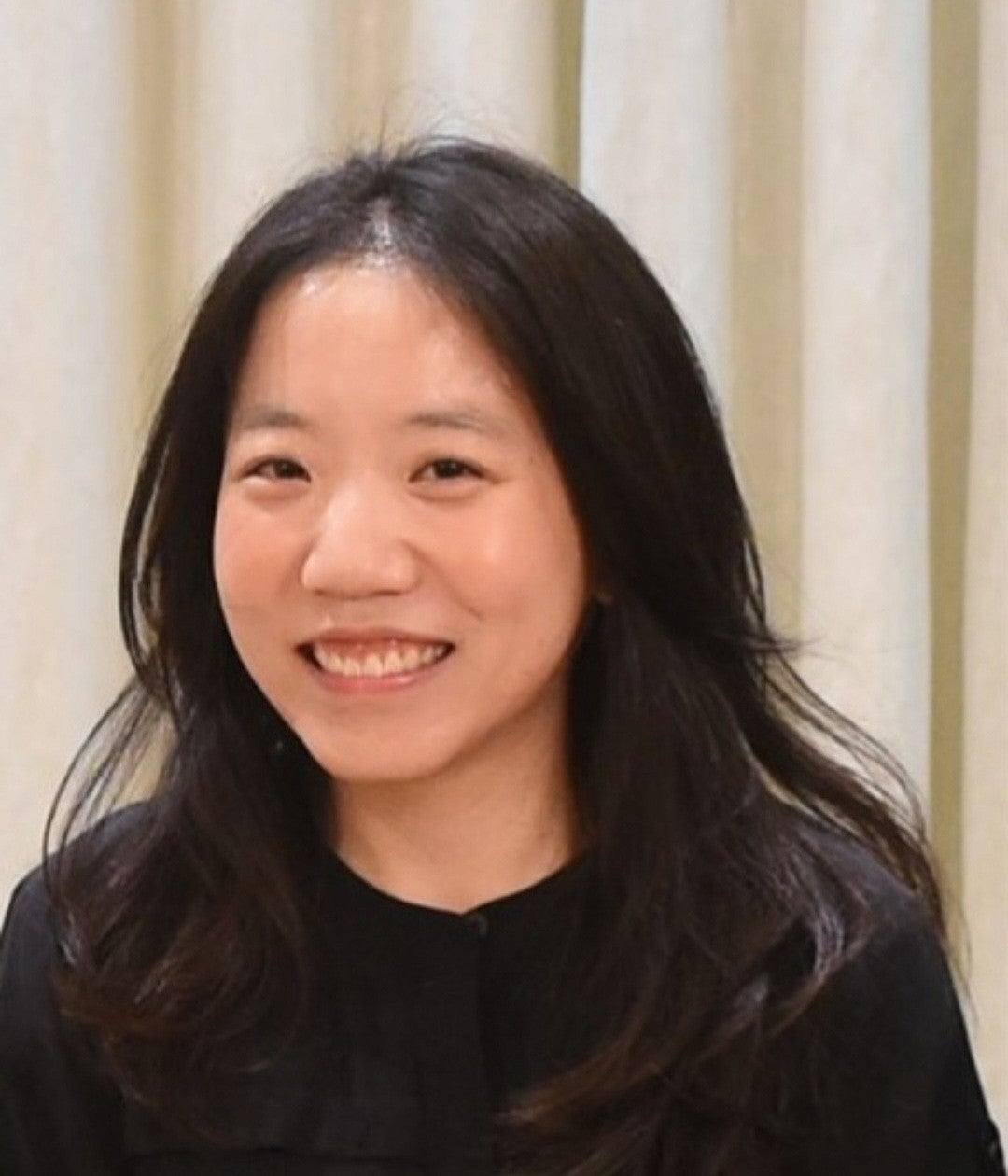 "At the time of applying, I chose this program because there were faculties whose research area aligned with mine, which is to study methodologies that could address environmental problems. Although my research interest changed to the industrial organization and I got more interested in structural models later on, I still enjoy working with professors here and getting their support in research and career advice. I enjoy learning other programming languages and polishing my website during my spare time."
-Boyoon Chang, 4th-year PhD student, '24