Explore Our Graduate Programs
The Department of Economics at the University of Oregon offers graduate programs leading to Master's and Doctor of Philosophy (PhD) degrees. Excellence in teaching and research and a spirit of shared learning are characteristic of graduate study in economics at the University of Oregon.
---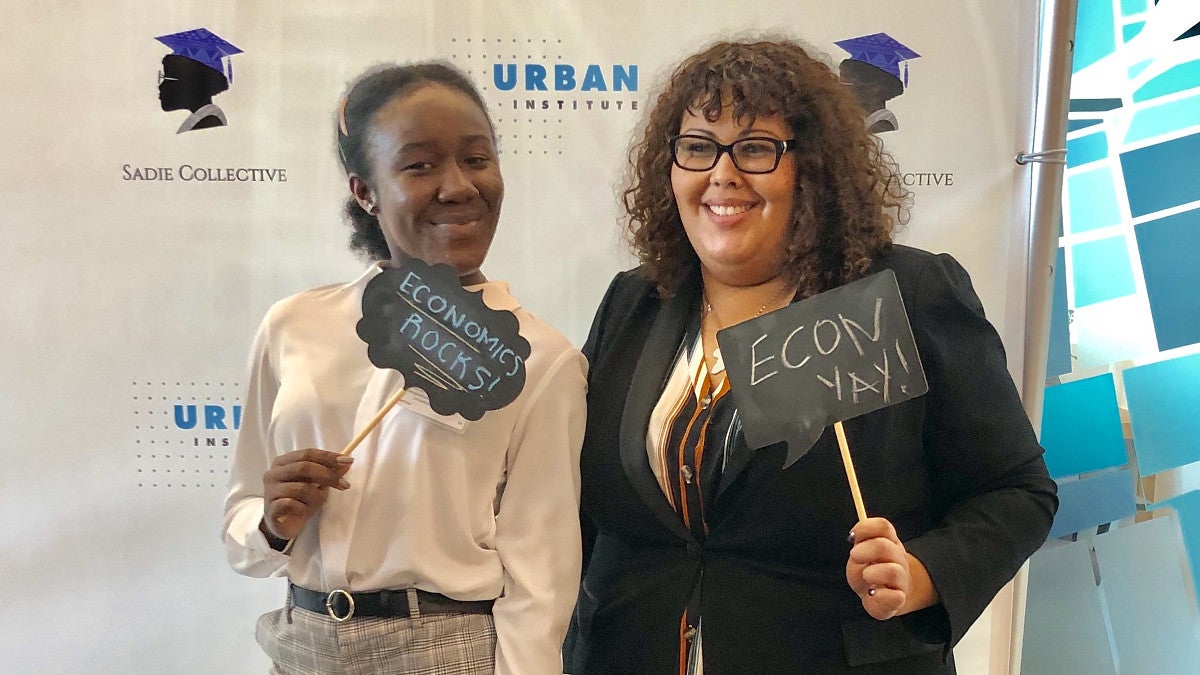 Master's Degree
Award-winning faculty prepare students for consulting, applied research, and data science careers in private industry and government. The program also offers outstanding preparation for students interested in pursuing a PhD. Our master's degree program was ranked in the top 30 of the 2023 TFE Times Best Master's of Economics Rankings.
---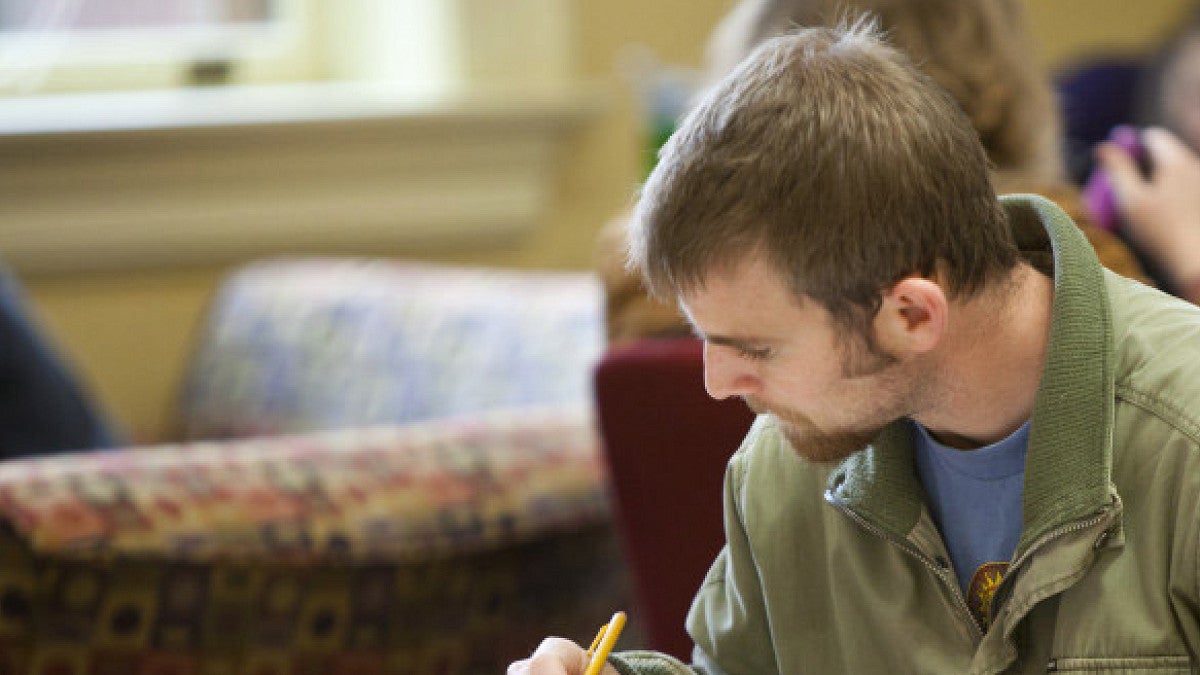 Doctoral Degree
A PhD in economics prepares students to teach at liberal arts and research universities; to work in state, federal, and international organizations; and to conduct research or work as a consultant for private industry. Our program, with its low student/faculty ratio, is structured to develop high-quality research and teaching skills as well as facilitate successful and timely completion of the degree.
---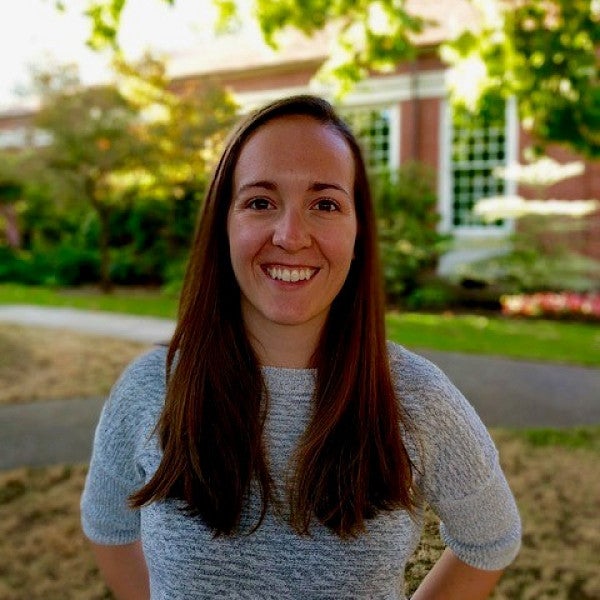 Supporting Your Growth
"UO's graduate economics program does an excellent job of setting its students up to succeed. The program is structured in a way that incentivizes collaboration over competition, and the overall environment is very supportive and collegial. My current colleagues are often surprised to hear how much I enjoyed my time in graduate school, as that is very much outside the norm. In addition, students are helped to complete their degree in a timely manner through periodic "check-ins" (e.g. a paper due at the end of the third year, a prospectus defense at the end of the fourth year) and strong mentorship. My advisors were very accessible and generous with their time, in addition to being supportive of my specific career goals (I can't help but mention the fact that they wrote and submitted recommendation letters on my behalf two years in a row, the second time as I underwent a joint job search with my partner). I feel so positively about UO's graduate economics program that I encouraged one of my students to apply there after they expressed interest in going to graduate school. They are now enrolled in the PhD program."
—Jean Falconer, Assistant Professor of Economics, St. Norbert College, '18
---
Courses
The Department of Economics has an internationally-recognized faculty, with research specializations covering a broad range of disciplines inside the field of economics. Master's students can choose from more than 20 different elective courses in economics each year.
---
Funding Your Graduate Studies
The Department of Economics provides funding to select PhD candidates through graduate employment opportunities.
---
Prepare for the Professional World
A graduate degree in economics prepares students for a wide variety of careers in both the public and private sectors. Many of our graduates have found placement at prominent research universities around the world.
Career and Professional Development
---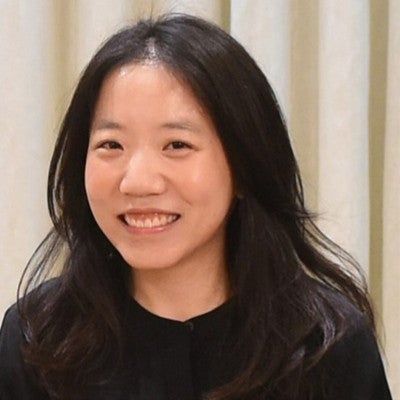 Developing Job Skills
"The economics PhD program at the University of Oregon helped me prepare for the professional world mainly in two ways: First, I was able to hone my programming skills, which are often required for private sector jobs. Second, I was able to improve my communication skills (plus presentation skills) through numerous teaching experiences either as a sole instructor or a discussion leader. It also helped me understand deeper of the topics that I teach."
—Boyoon Chang, 4th-year PhD student, '24
---
Our Graduate Students
Our graduate students pursue their academic research within a vibrant community of engaged and inquisitive peers.
Resources for the Graduate Community
---
Events