The University of Oregon has been awarding master's degrees in economics since 1928, and our former graduate students are employed around the world. Recent placements include: 
Army Corps of Engineers
ADM Associates
Arrowhead General Insurance Agency
Bureau of Economic Analysis
Bureau of Labor Statistics
Caesar's Entertainment Corporation
Capital One Financial Corp.
Dish Network
eLoyalty
Energy Market Report
Envision Healthcare
FTI Consulting
Hanover Research
Hawes Group
Indiana University, PhD program in public affairs
Johns Hopkins University, PhD program in economics
Kansas State University, PhD program in economics
Kroger
Laurits R. Christensen Associates, Inc.
Liberty Mutual Insurance
Lighthouse Financial Advising
Lithia Motors
Manulife Financial
Michael Page (China)
Michigan State University, PhD program in criminal justice
Ningbo University
Oregon Criminal Justice Commission
Oregon Department of Education
Oregon Employment Department
Oregon Public Utility Commission
Piraeus Consulting
Public Company Accounting Oversight Board
Public Knowledge, LLC
Siuslaw National Forest
Strata Solar, LLC
Thomson Reuters
United Way
University of California Riverside, PhD program in economics
University of California, law school
University of Colorado Boulder, PhD program in economics
University of Maryland, PhD program in community and regional planning
Umpqua Bank
University of Oregon, PhD program in economics
University of Washington, PhD program in economics
Virginia Mason
Washington Federal
Washington State Department of Transportation
Washington State Institute for Public Policy
Zillow
Zoominfo
---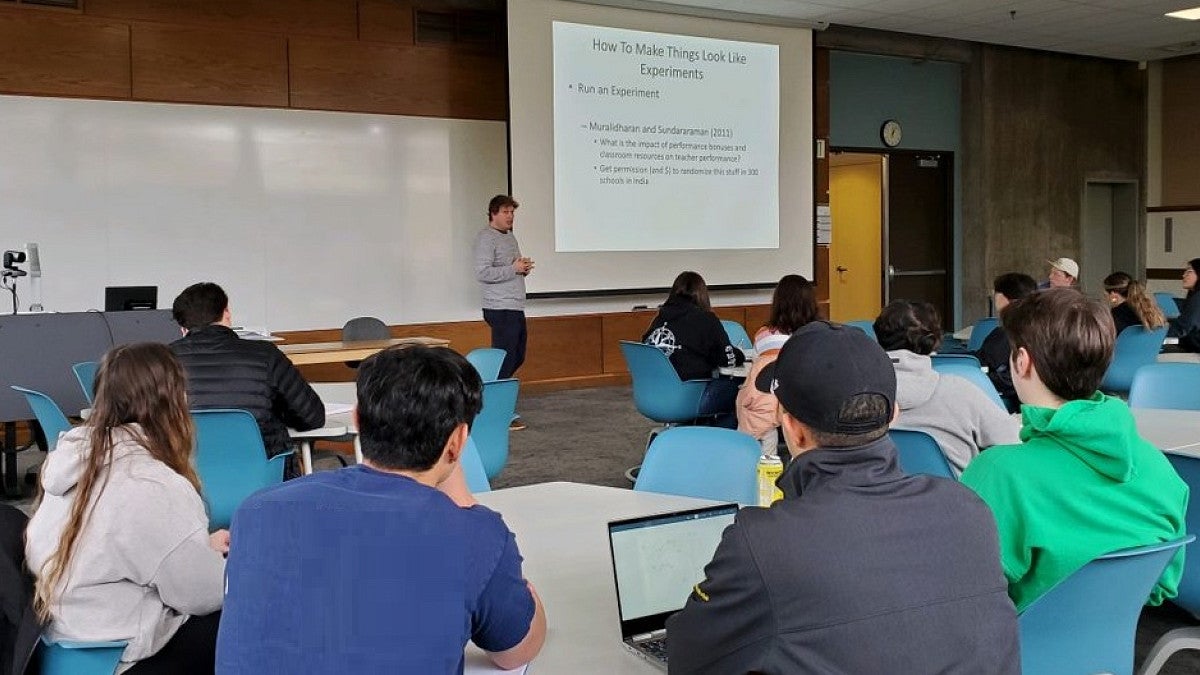 ---
UO Graduate Teaching Initiative
The UO Teaching Engagement Program's Graduate Teaching Initiative offers UO graduate students teaching any subject structured and rigorous, yet flexible, pathways to develop as college teachers. The program is meant to develop inclusive, engaged, and research-led teachers who will in turn help shape the campus teaching culture.
---
Alumni Testimonials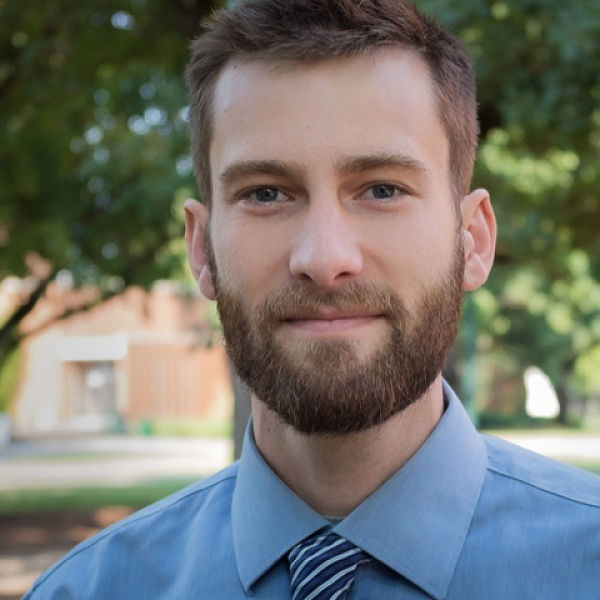 "The University of Oregon places a strong emphasis on applied econometrics and causal inference, which are in high demand, especially in the tech sector. I felt that the program really fostered both methodological competency and rigor in these areas, as well as the computational skills to implement them, which really gave me a strong foundation from which to launch my career in the private sector. Further, the environment is extremely friendly and collaborative with both students and professors. My advisors and other professors in the department were always available to provide guidance and expertise, while students in my year and upperclassmen were always happy to help me work through problems and grow."
-Simeon Minard, Economist - Amazon Web Services, '19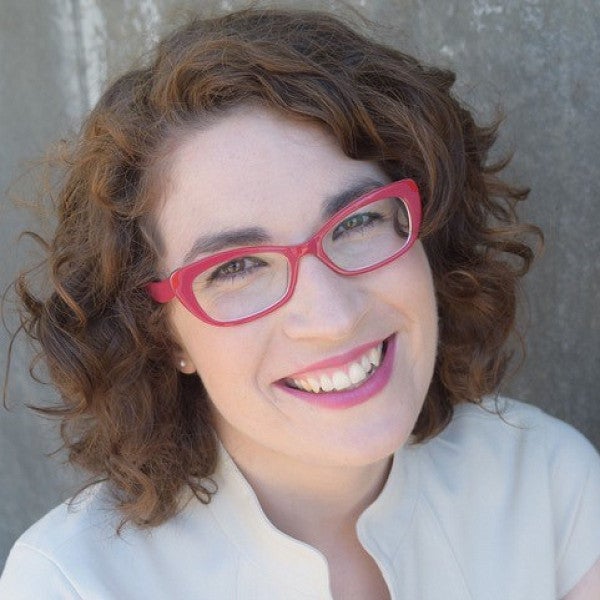 "The UO PhD program in economics provided me with all the necessary knowledge and skills to be able to pursue an academic career. Here I learnt how to be an effective instructor, a productive researcher, and a good colleague and peer. The program also brought many wonderful people into my life: I made connections with some of my closest friends as fellow graduate students from the program, as well as my most trusted mentors and advisors. The economics PhD program at UO helped me embrace my love for teaching and always provided resources to improve my teaching skills. For that and the many other wonderful things that came from this program, I am forever grateful."
-Anna Miromanova, Assistant Professor of Economics and International Business, Sam Houston State University, '20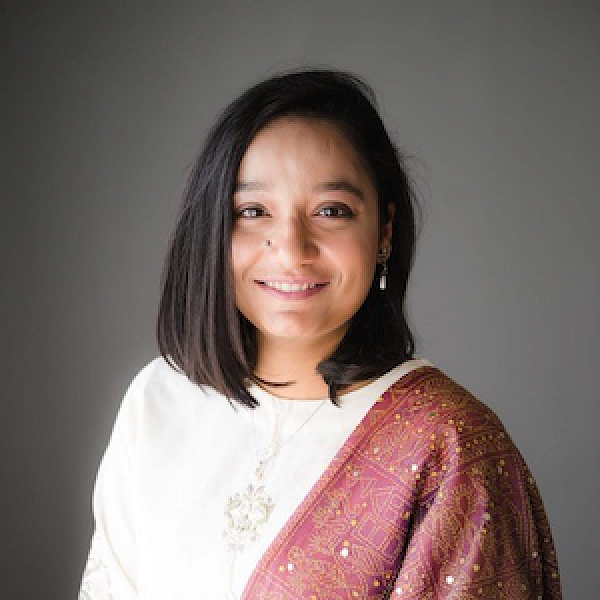 "The economics department at the University of Oregon offers a variety of courses and seminars which create an intellectually curious and stimulating environment. The program provides both access to approachable faculty as well as exposure to the most cutting-edge and relevant tools and methods. Students are encouraged to find their own research agenda which, coupled with the rigorous training offered, lays the foundation for a successful professional career."
-Amna Javed, Gender Research Specialist - World Bank, '21