So glad you're thinking about a degree in economics! You're making a decision that can be the first step in launching a lucrative career in a wide variety of fields. Whether you are an undergraduate just starting out or a prospective PhD student, we have excellent faculty and stimulating courses that can move you forward in your career ambitions.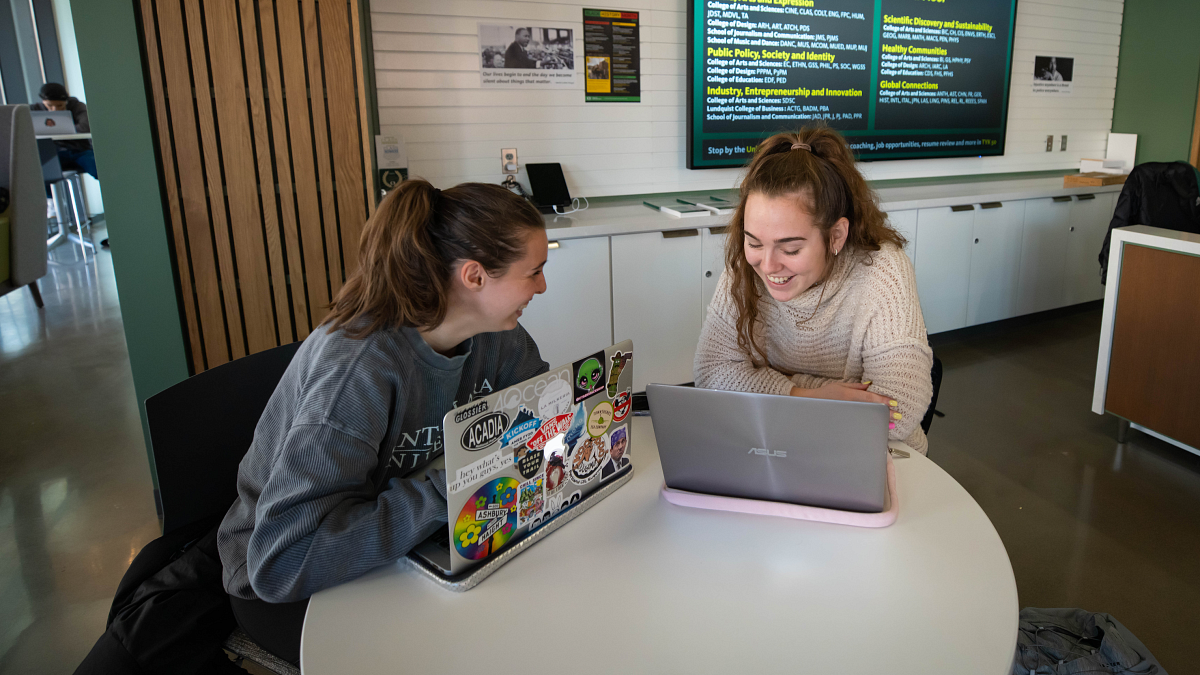 Incoming Students
The Department of Economics offers an undergraduate major leading to a bachelor's degree, as well as a minor for students pursuing other majors. Undergraduate courses in economics provide broad knowledge of the field as a part of the program of liberal arts education offered by the College of Arts and Sciences.
---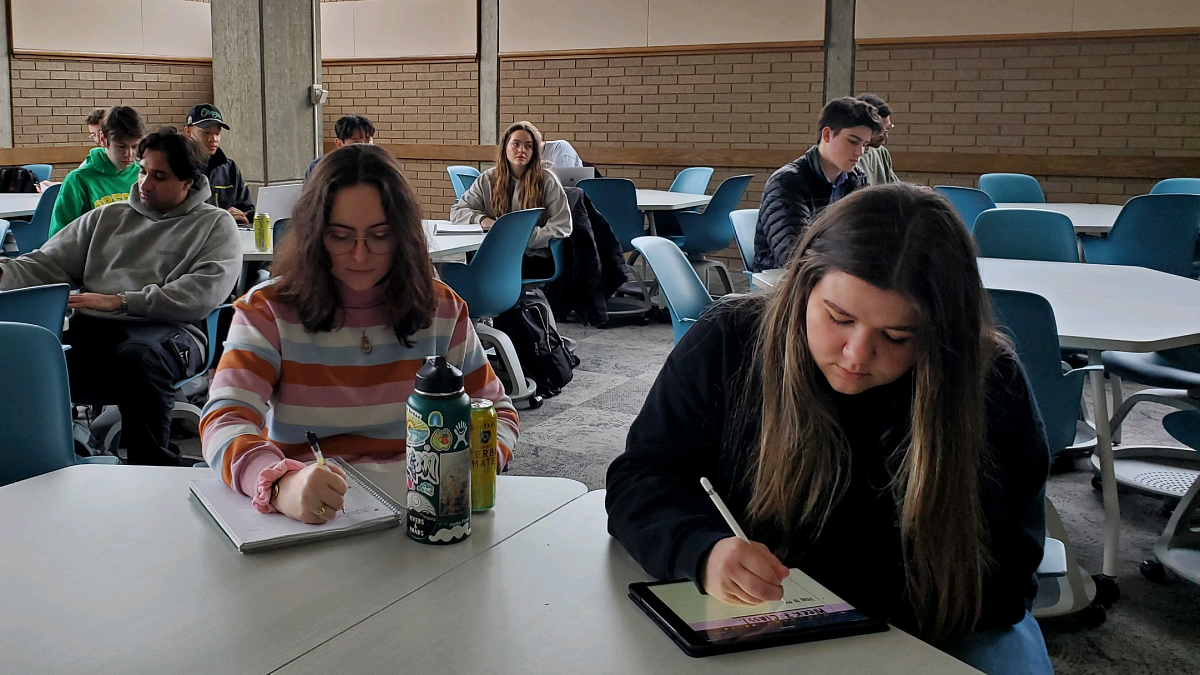 Current Students
Economics majors outscore every other major on the LSAT and place 3rd on the MBA entrance exams. Business majors typically score at the bottom. The reason? These entrance exams test logic and analytical skills, such as figuring out the general principle behind a problem or given situation. Our majors have many opportunities to expand their academic activities beyond coursework. Career opportunities abound for economics majors and our graduates have found positions in both the public (federal, state, and local government agencies) and private (banking, consulting) sectors. 
---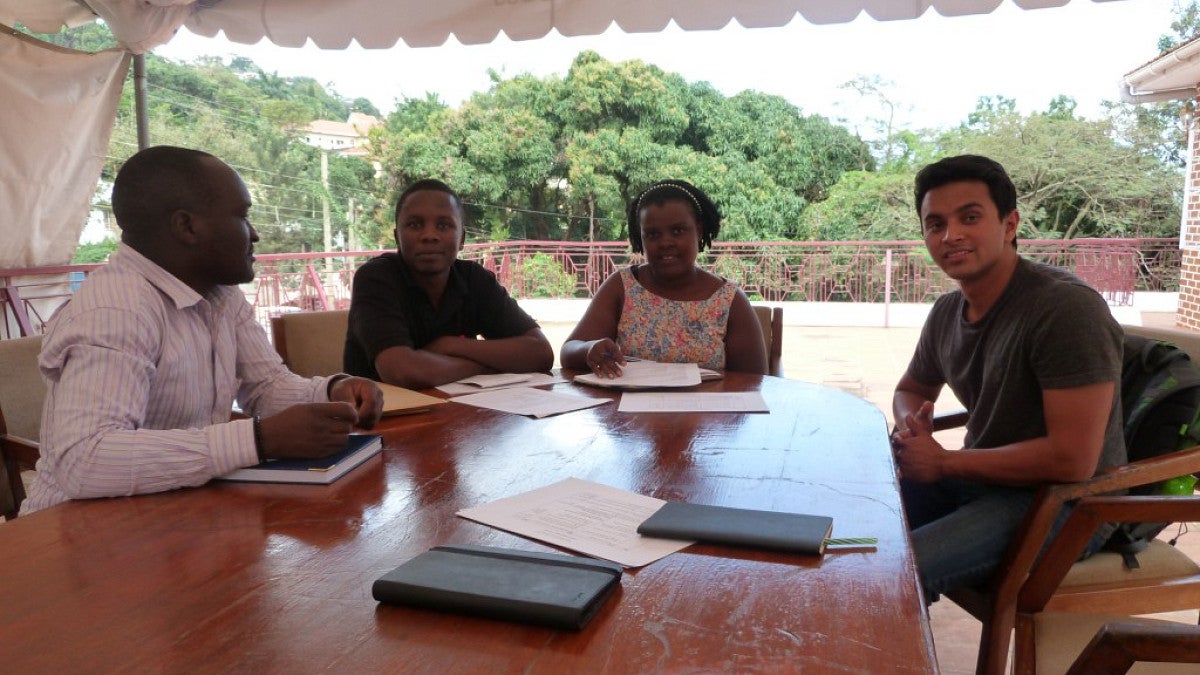 Graduate Programs
The University of Oregon offers a PhD in Economics, in addition to a focused, terminal, master's degree program. Our PhD program prepares students for faculty positions in colleges and universities, and for advanced research positions in both government and private industry. Likewise, our master's program prepares students for a wide range of consulting and applied research positions in private industry and government, as well as teaching positions in two-year and other colleges for which a PhD is not required.
---
Scholarships & Funding
The Department of Economics awards multiple departmental scholarships annually that are available to undergraduate students. We also offer a number of specific prizes at graduation for particularly outstanding students.