Economics courses begin with micro- and macroeconomic theory. After taking intro to econometrics, students can customize their coursework with a wide variety of small, engaging, topical classes that explore how economists tackle important current social science questions. 
---
The University of Oregon course catalog offers degree plans and a complete list of undergraduate and graduate courses in the Department of Economics.
---
Featured Courses
The following courses are just a few examples of the areas of study economics majors can delve into.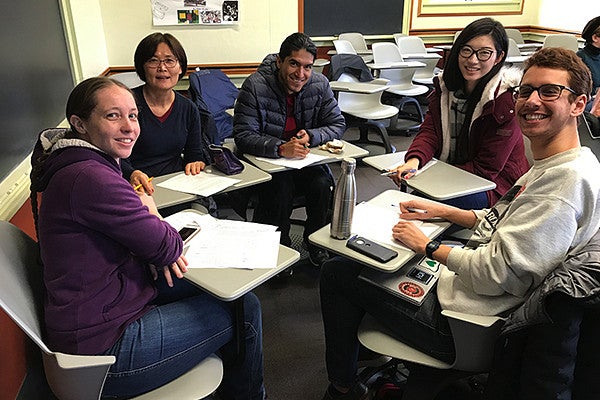 EC 327 Introduction to Game Theory
Instructor: Mike Urbancic
Introductory course in game theory. Develops game-theoretic methods of rational decision making and equilibriums, using many in-class active games.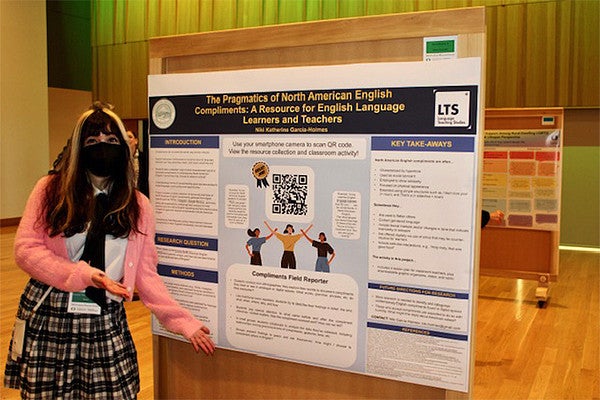 EC 443 Health Economics
Instructor: Ben Hansen
Includes moral hazard and adverse selection; incentives faced by health care providers through reimbursement, managed care, and malpractice; rationale for government intervention in the health care sector.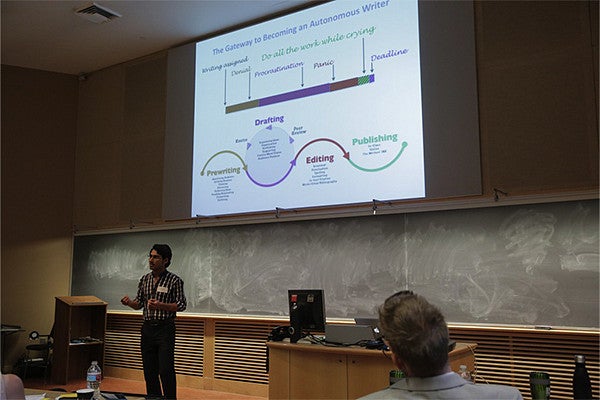 EC 484 Multinational Corporations 
Instructor: Anca Cristea
Economist's perspective of multinational corporations. Explores the policies governments use to influence corporate behavior and patterns of investment; taxation as a tool for implementing public policy.