Why Study Political Science?
Politics is the making of collective decisions. It is an inescapable part of our lives; like our health, politics can be good or bad but is never absent. It operates across all aspects of your life—from international affairs to federal, state, and local government, from business to universities and all sorts of other arenas.
---
Major in Political Science
The major or minor in political science teaches you how collective decisions are made—and how you can have a role in them—across all the arenas of your life. Our program prioritizes a concrete skill set of critical thinking, analytic and writing abilities, and sharp communication.
This skill set and knowledge base leads graduates into a huge range of careers in government, law, political activism, international affairs, business, journalism, social-studies teaching, or organizational management.
---
Honors in Political Science
Graduating with honors tells future employers and educators that you have undertaken a major research project with minimal guidance from faculty and followed it through to the end. If you are thinking of going on to professional or graduate school, being able to tell prospective institutions that you are writing or have written a thesis will strengthen your application by providing evidence of your preparation for the next educational level.
---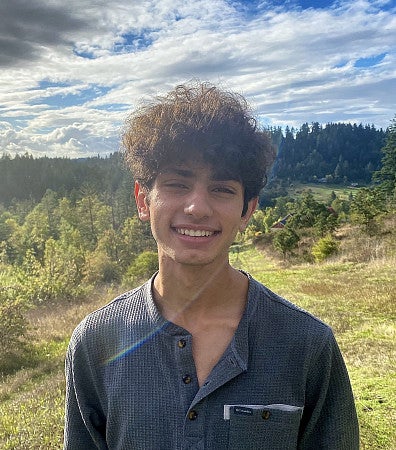 Learning from Faculty Mentors
"Learning from the professors and GEs within the political science department has been incredibly rewarding, facilitated by the program's exceptional leaders in their respective fields. Their genuine mentorship, insightful research, and passion to provide opportunities for students have shaped my academic journey here. I am honored to be part of such an intellectually curious community which empowers students to be future leaders in political science."
—Alex Aghdaei, political science major, '26
---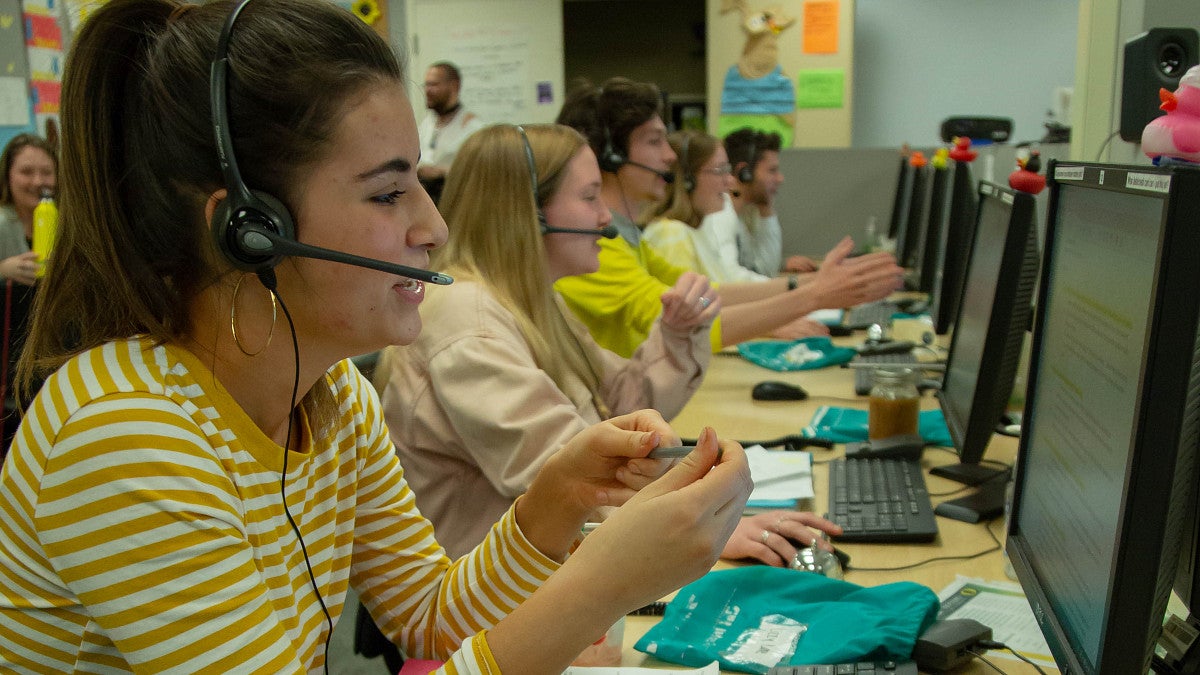 Real-World Experience
The Department of Political Science supports your career goals by offering credit for internships related to political science that help you explore and prepare for the job market.
---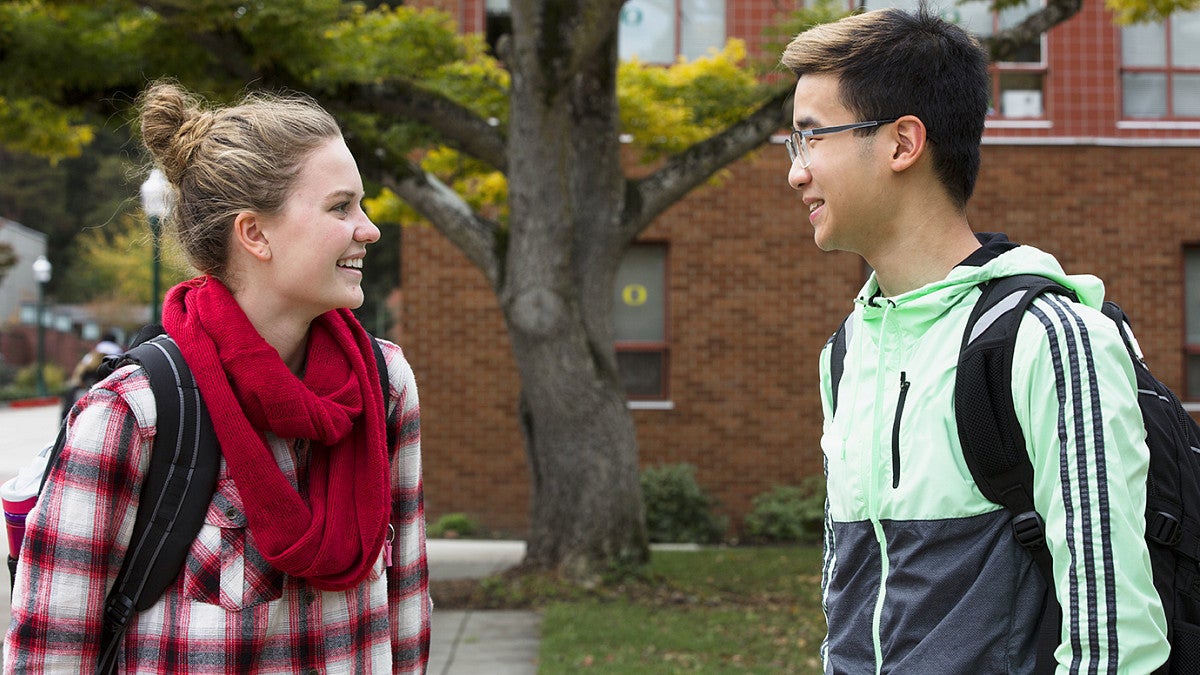 What you can do with a Political Science degree
A Political Science major can prepare you to work in many fields. Learn about possible careers and hear from alumni.
---
Advising and Academic Support
Schedule an appointment with a faculty or peer advisor, find important department forms and get answers.
Departmental Advising and Support
---
Scholarships and Awards
Learn about ways to apply for funding through the Department of Political Science.
Explore Scholarships and Awards
---
Events