Political science courses span a broad range of topics, allowing students to choose a personalized path of study that supports their career goals. We encourage political science majors to select a career path to help guide them through the courses that will best prepare them for their chosen career. We offer certificates of completion in six (6) career paths:
Public Policy and Political Action
Politics, Law, and Justice
Politics of Business
Global Engagement
Sustainability, Development, and Social Action
Ethics, Identity, and Society
---
The University of Oregon course catalog offers degree plans and a complete list of undergraduate and graduate courses in the Department of Political Science.
---
Featured Courses
PS 206-Ethics, Identity, and Power
This course is a gateway for those considering the "Ethics, Identity, and Society" track in the political science major. The course examines political power and ethical ideas about its use, with a focus on race, gender, religion, class, and other forms of social differentiation.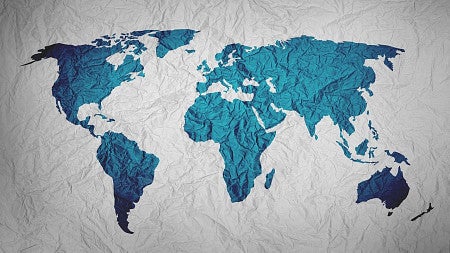 PS 304-Democracy, Dictators, and Development
Examines key questions in political science like why some countries are rich while others are poor, why some countries are democratic and others are authoritarian, how these different political systems work, and which are best equipped to address ethno-nationalist conflict and economic development.
PS 316-Black Lives Matter and American Democracy
Explores the ideological origins and contemporary politics of the Black Lives Matter movement. Modules include the demands of/on democracy, race and the criminal justice system, and the politics of protest.
---
Helpful Resources