As a political science major, you can pursue a Bachelor of Arts or a Bachelor of Science degree and choose from six (6) optional career paths to guide you toward your career objectives—or you can chart your own course based on your interests. We also offer a graduate program leading to a PhD degree.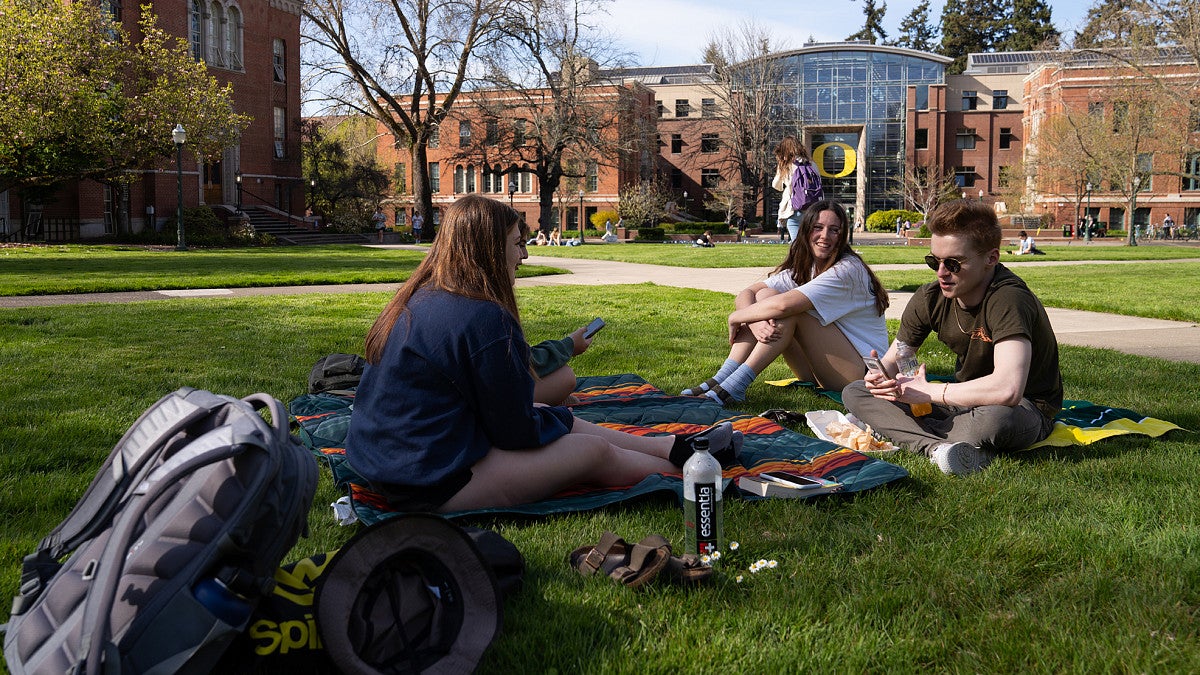 Incoming Students
A political science degree prepares students for a broad range of careers across the legal, political, government, business, and nonprofit sectors. We also offer certificates of completion in the following areas:
Public Policy and Political Action
Politics, Law, and Justice
Politics of Business
Global Engagement
Sustainability, Development, and Social Action
Ethics, Identity, and Society
---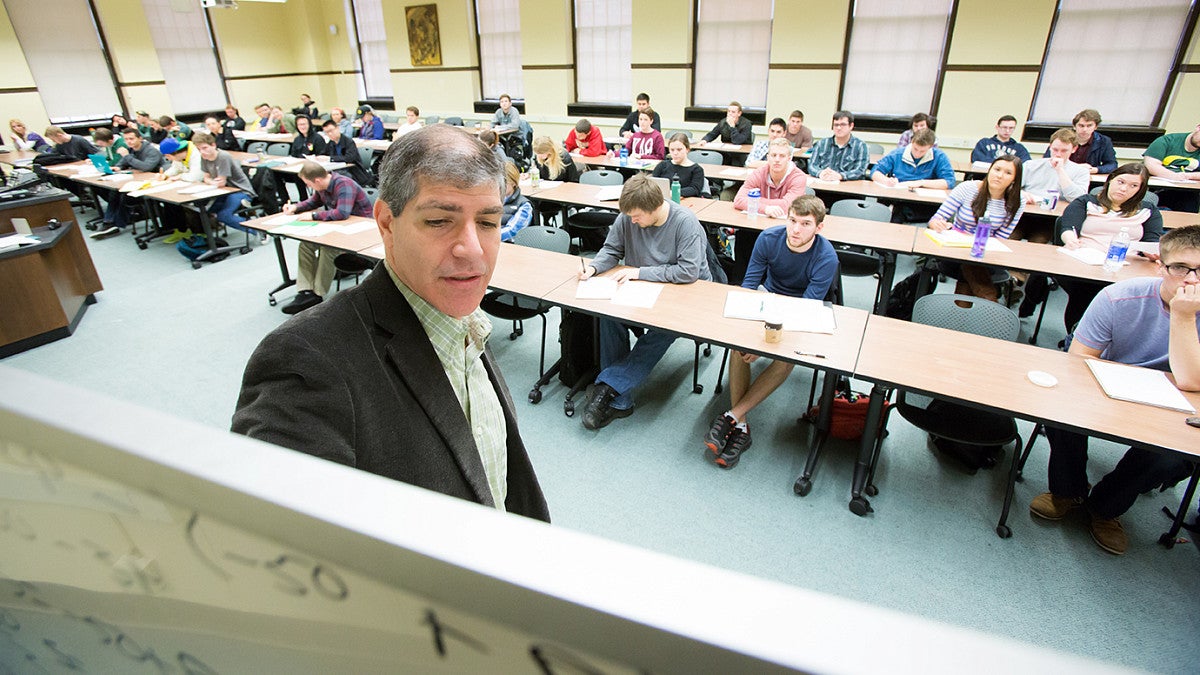 Current UO Students
Current UO students can declare the political science major at any time. Declaring a political science major is as simple as meeting with an advisor and filling out a declaration form.
---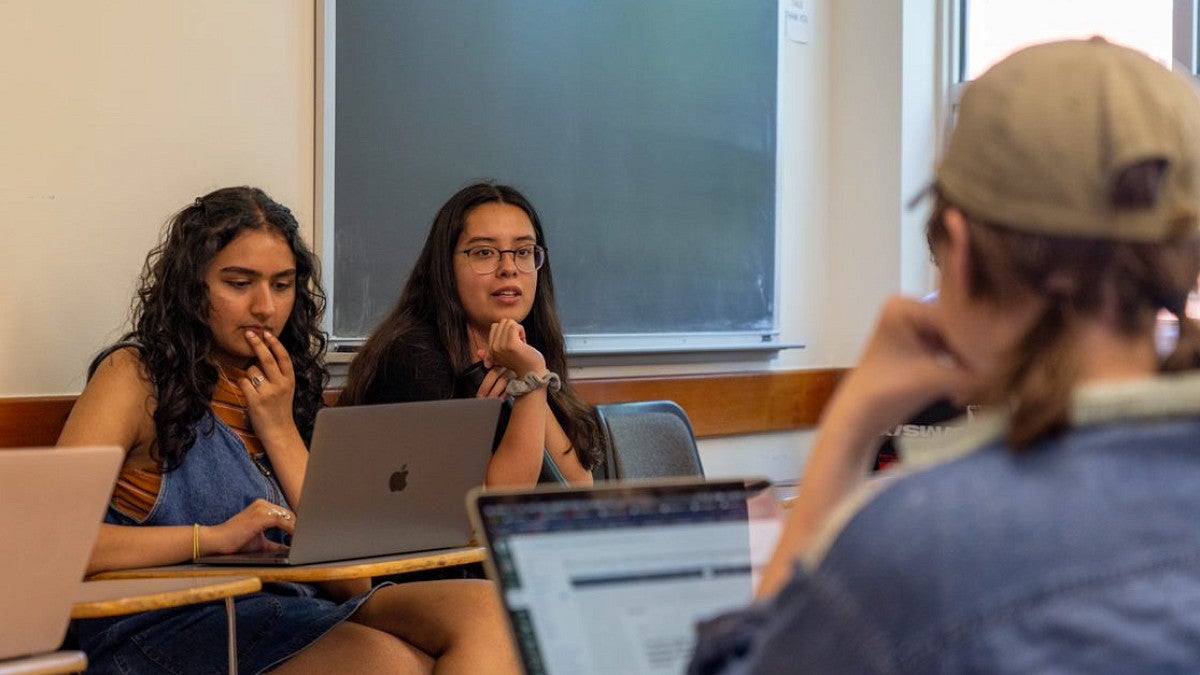 Graduate Programs
Our PhD program is designed to prepare students for teaching, research, and government or other public service jobs, and to enable them to understand and participate in public affairs. Graduate students may also pursue an interdisciplinary specialization in Politics, Culture and Identity.
---
Scholarships & Funding
The Department of Political Science offers multiple scholarships for both undergraduate and graduate students. The majority of funding for our graduate students is offered in the form of graduate employee appointments.