Political science majors gain valuable experience and marketable job skills through a variety of hands-on learning opportunities, both at home and abroad.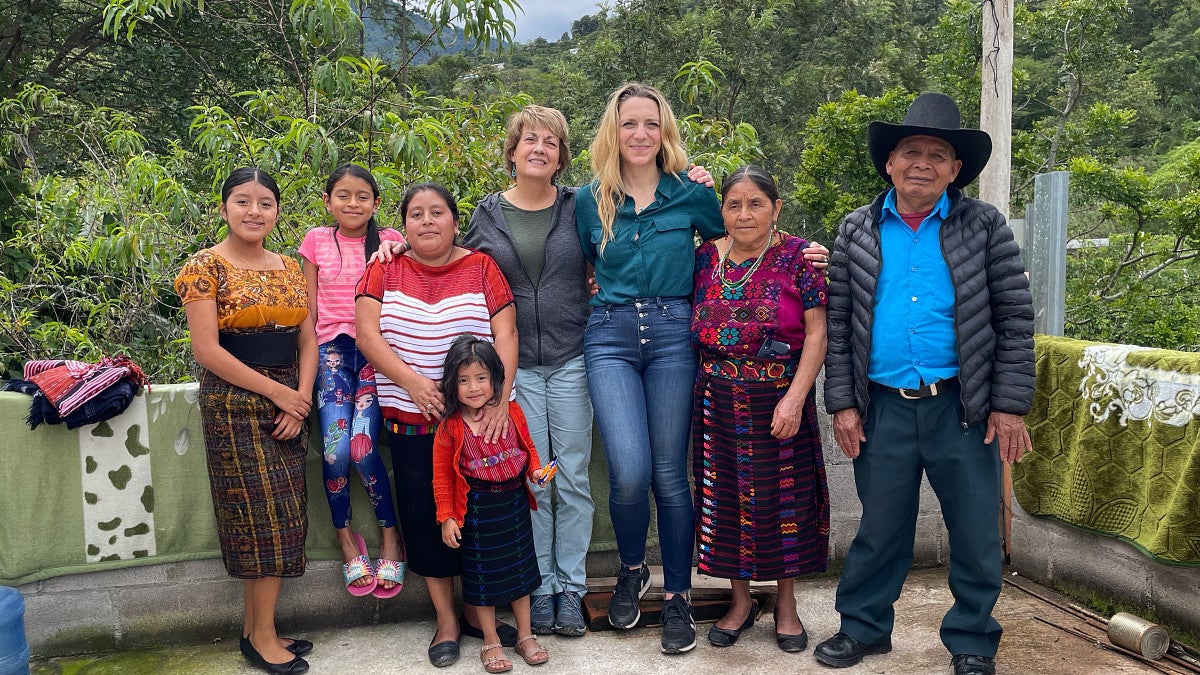 Gain Real-world Experience
Internships and field study can enhance your academic training and career trajectory. Eligible political science majors can receive credit for an approved internship.
---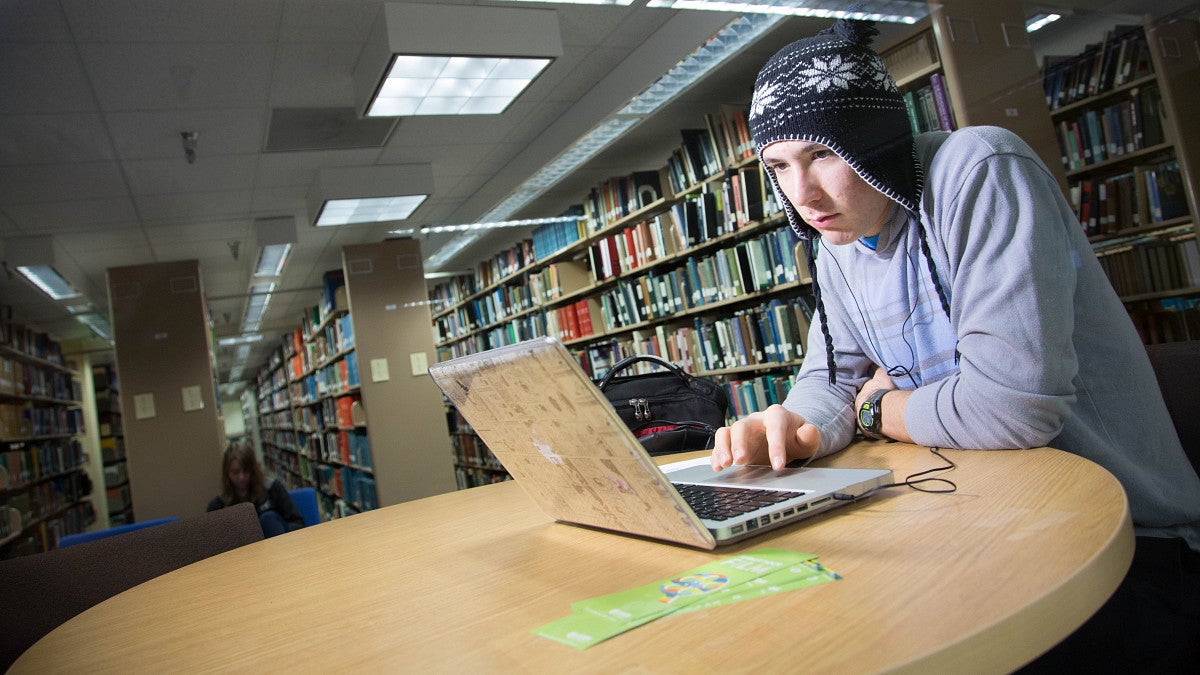 Get Involved in Research
Students interested in working with a political science faculty member on an independent reading or research project can take self-directed, individualized Independent Research & Reading courses.
Independent Research & Reading
---
Showcase Your Work
Students in the Department of Political Science who work with individual faculty will frequently present their work at the annual Undergraduate Research Symposium or at national conferences. These opportunities foster valuable public-speaking skills, provide interested students the opportunity to meet faculty from a variety of departments and institutions and give them an up-close view of academic research.
Publications and Creative Work
---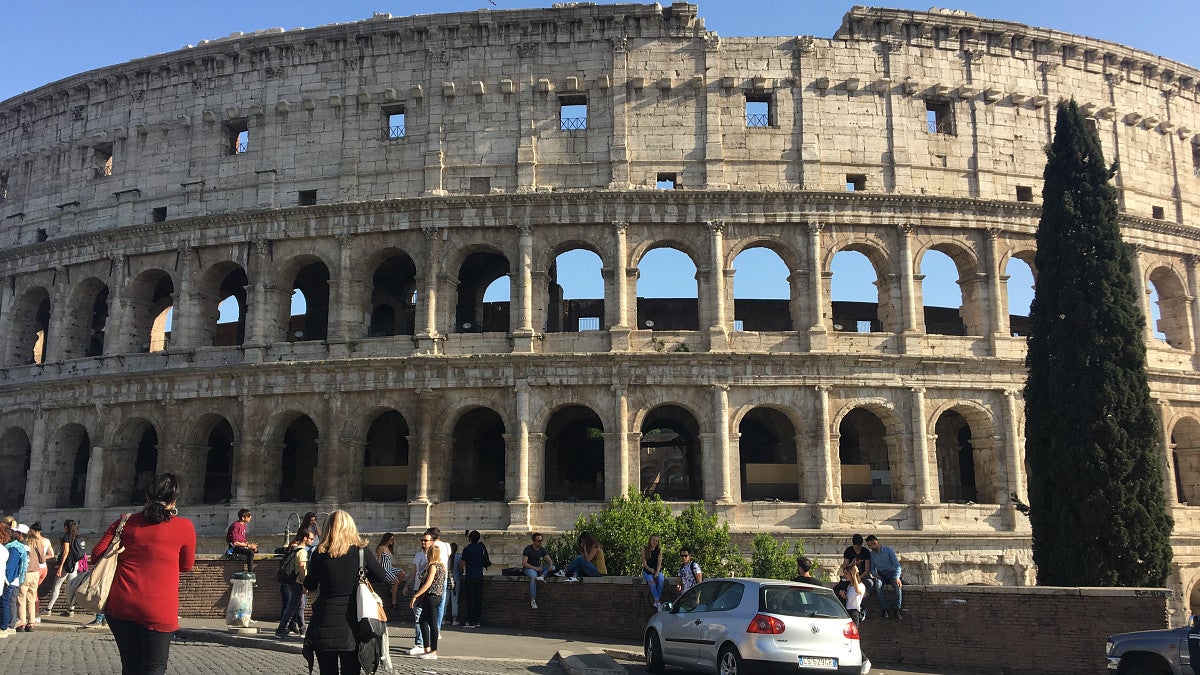 Travel and Study around the World
Studying political science in another country gives students valuable perspective on global affairs. Explore politics and social issues from a new angle while immersing yourself in another culture.