Advising for Sociology Students
Undergraduates are strongly encouraged to meet regularly with an academic advisor to plan their program of study. Keeping track of one's course of study and progress toward graduation is the responsibility of the individual student. Continued contact with an advisor can help students stay on track for graduation.
Our undergraduate coordinators are available to assist students with the following:
Understand the sociology major and minor requirements
Advise on internships, study abroad, grad school, and other career goals in sociology
Choose courses to meet necessary prerequisites and/or major/minor requirements
Look ahead at upcoming course offerings to prep for advising appointments
Complete registrar forms such as late graduation petitions, tuition refunds, and grade changes
Coordinate prerequisite and/or enrollment overrides (with faculty approval)
Sociology majors can find drop-in help related to degree progress and course planning from the Undergraduate Program Team in the ASU2-Offices
---
Meet Department Advisors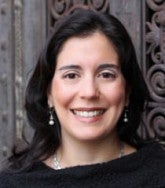 Jessica Vasquez-Tokos
Director of Undergraduate Studies
E-mail:
vasquezj@uoregon.edu
Phone:
541-346-5165
Office:
715 PLC
Profile Page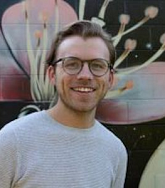 Daniel O'Neil
Undergraduate Coordinator

E-mail: doneil6@uoregon.edu
Chat: MS Teams
Office: 736 PLC
Profile Page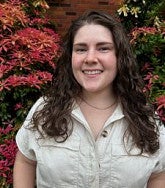 Katie Robison
Undergraduate Coordinator
Email:
krobison@uoregon.edu
Chat:
MS Teams
Office:
736 PLC
Profile Page
---
Schedule an Advising Appointment
At Tykeson Hall, you can work with professional College and Career Advisors to explore your interests, schedule your classes, plan for graduation, discuss career possibilities, and more. Sociology falls into Tykeson's "Public Policy, Society, and Identity" Flight Path. To book an appointment, explore these Flight Paths, or learn more, visit the Tykeson website.
Location: Tykeson Hall
Office Hours: Monday-Friday 8-5
Phone: 541-346-9200
MS Teams/Email: tykesonfront@uoregon.edu