There are many areas of employment for which a background in sociology would be useful and practical. A major in sociology prepares students for careers in:
Environment and society
Criminal justice system
Demographics
Human services
Business
Education
Social science research
Community relations
Federal, state, and local government agencies
---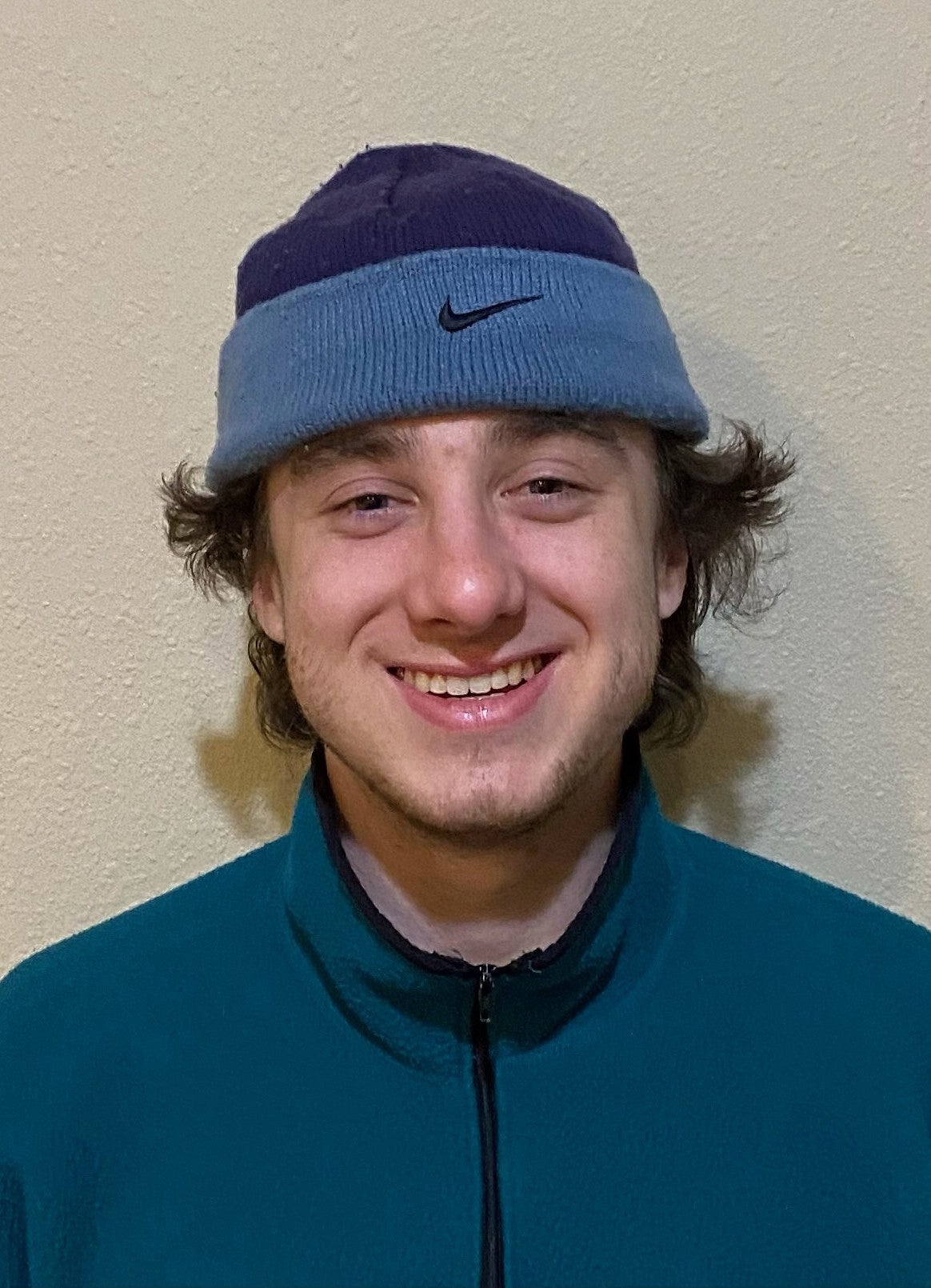 Help Create a More Equal World
"I would highly recommend sociology as a major or minor because sociology is all around us, and learning about different issues is critical to improving our society. Spreading awareness and knowledge about sociology issues is the first step for creating a more equal community around us. You can also apply sociology to many different topics and it can be a nice complement to other majors."
—Everett Lien, sociology major, '23
---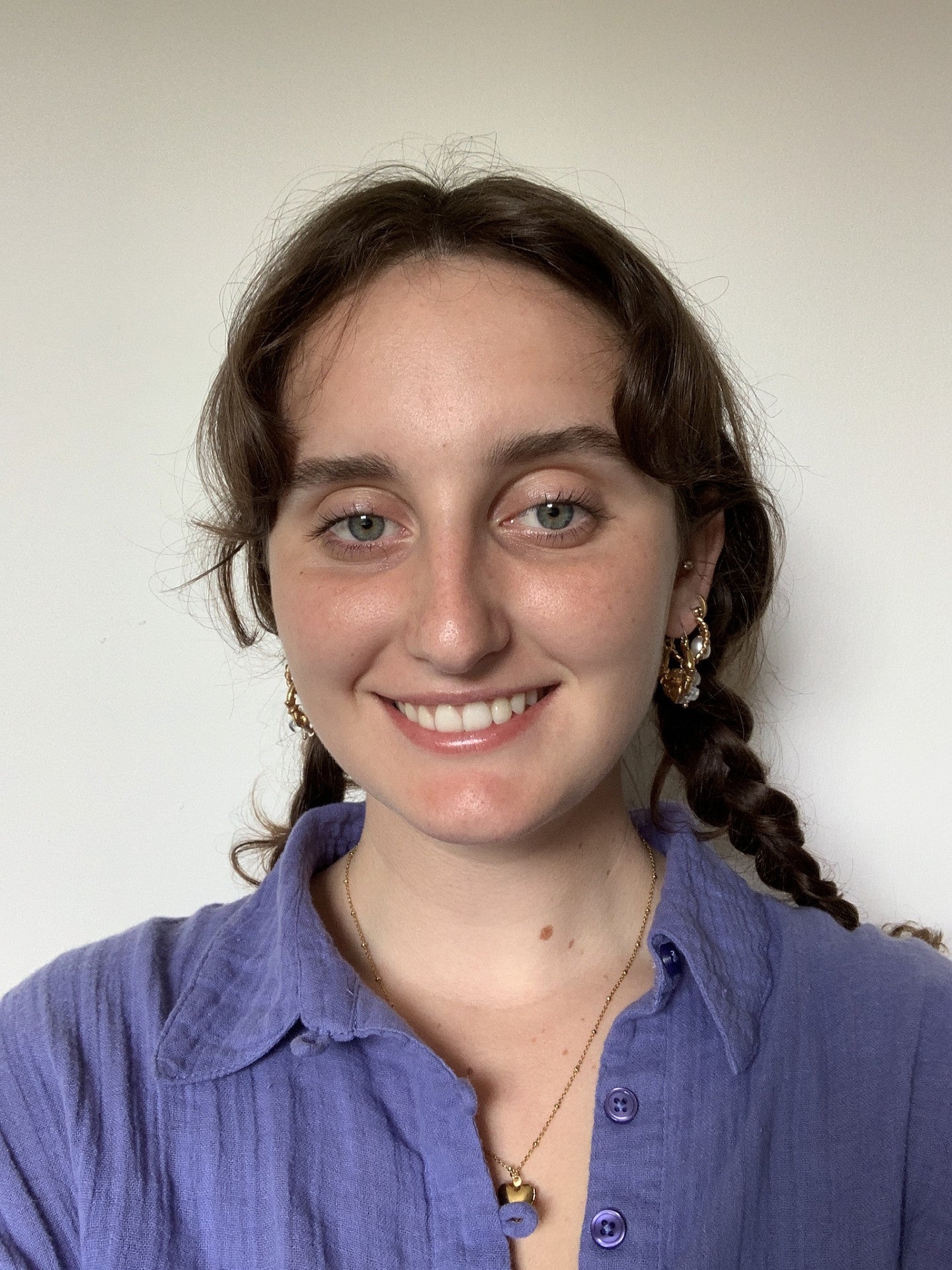 Develop Lifelong Career Skills
"The theoretical concepts we covered in class, as well as those I have continued to study, have provided me with an invaluable framework to understand the world. Learning how to read a dense text, comprehend it, convey its meaning, and apply it to real-life phenomena is a skill that I will undoubtedly use throughout my life. Majoring in sociology has opened my eyes to my own personal biases and preconceptions and invited me to examine the underlying structures that govern our everyday lives."
—Megan Bomberger, sociology major, '23
---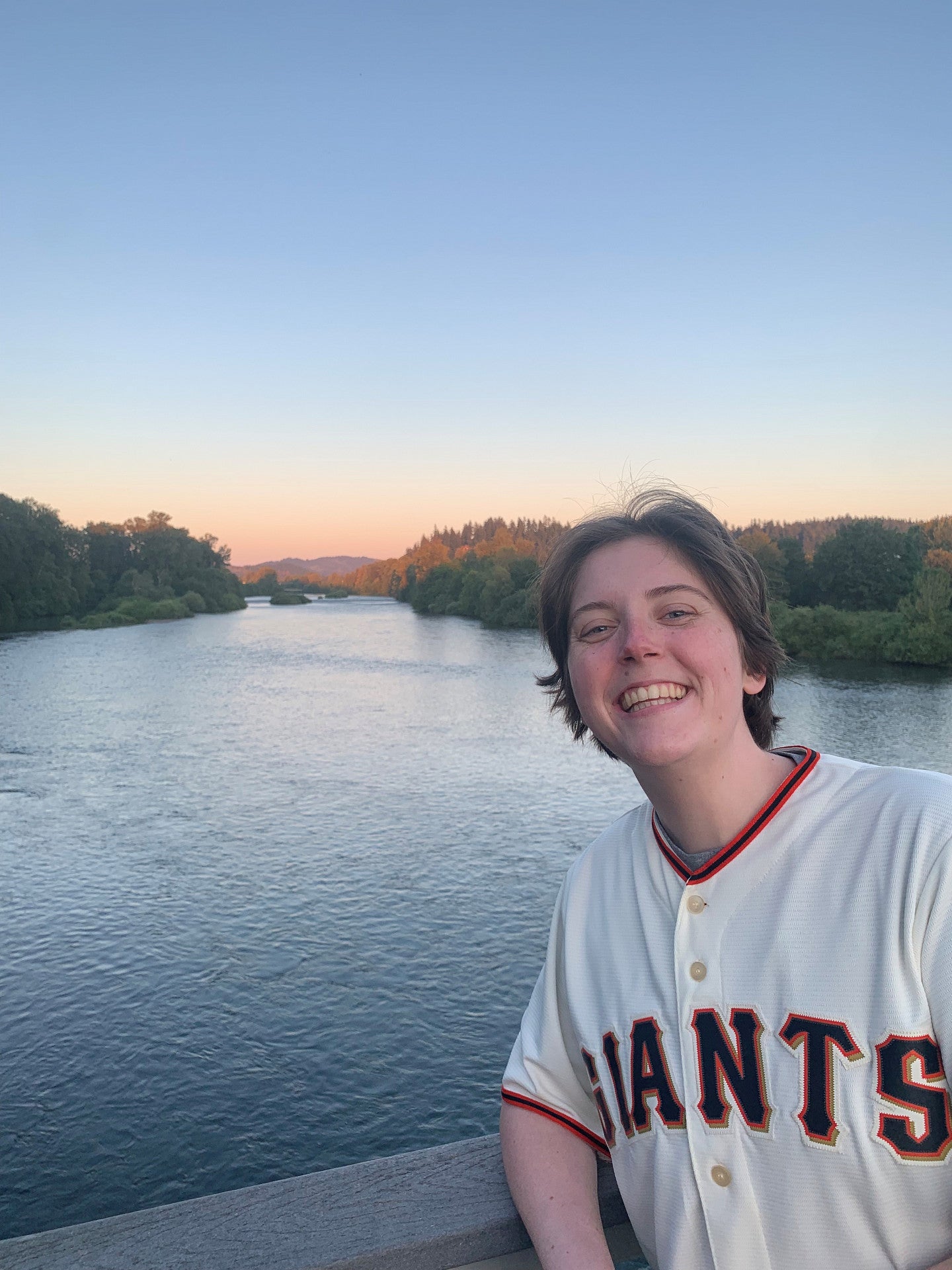 Prepare for Graduate Studies
"The professors in the sociology program were a tremendous support throughout my time in the program, and even after I graduated. They helped prepare me for graduate studies and really cared about me and my success. I can't thank the professors and the program enough for all that they have done for me as I move into the next stage of my academic career."
—MacKenzie Brumbaugh, sociology major, '21
---
Why Study Sociology or Criminology?
Read about examples of career paths and actual alumni jobs. Explore the Sociology Major Map or the Criminology Minor Map. 
---
Career and Internship Advising
Sociology students should also seek career advising from the University Career Center. Advisors in the Career Center can discuss career plans, networking, interviews and other important considerations as you prepare to leave the university. Visit their website, career.uoregon.edu, to learn more. Advisors at Tykeson Hall are also available to work with students on career preparation and working an internship into your graduation plan. Visit their website, advising.uoregon.edu/tykeson, to learn more.
---
What Can I Do with This Degree?
There are many areas of employment for which a background in sociology would be useful and practical. You are encouraged to discuss your career plans and goals with a sociology faculty member whose work and interests lie in an area you wish to consider for possible employment. A major in sociology prepares students for careers in the environment and society, the criminal justice system, demographics, human services, business, education, social science research, community relations, and federal, state, and local government agencies, just to name a few.
The American Sociological Association lists in their brochure "21st Century Careers with an Undergraduate Degree in Sociology" the following categories for sociology graduates' first jobs:
Social services, counselors
Sales/marketing
Administrative support
Teaching and education
Service occupations
Information technology
Public relations
Social science research
Management
You can pick up a copy of this brochure in the Sociology office in PLC 736. For more information about careers in sociology visit the ASA website.
Off-campus Resources
American Sociological Association (ASA)
This is the national professional association of U.S. sociologists. The site has useful resources on funding opportunities, major journals, data sources, and jobs for people with advanced degrees in the field.
Careers in Sociology
In-depth career information from the American Sociological Association.
Pacific Sociological Association
A regional sociological association of Western and Pacific universities. PSA provides students and graduate students with opportunities to present their research.
On-campus Resources
Career Center
The Career Center provides students with job counseling, advising, help with finding a career, mentoring, and more.
Center for the Study of Women in Society
The Center for the Study of Women in Society was founded at the University of Oregon in 1983. Its precursor, the Center for the Sociological Study of Women, was founded in 1973. This multidisciplinary research center generates, supports and disseminates research on gender and on all aspects of women's lives.
Ethnic Studies
Ethnic Studies examines the construction and context of ethnicity in the United States with a primary focus on Americans of African, Asian, Latinx, and Native American descent. As an element of American identity that cuts across disciplinary categories, ethnicity requires a mode of study that draws on the humanities and the social sciences as well as interdisciplinary sources such as cultural studies.
Global Studies
Global studies offers interdisciplinary Bachelor of Arts (BA) and Master of Arts (MA) degrees. Themes of the program are cross-cultural communication and understanding, environmental issues, and international development.
Office of Academic Advising
The Office of Academic Advising helps students with academic requirements, choosing a major, freshman and transfer student advising, and free advising workshops.
Office of the Dean of Students
The Office of the Dean of Students offers numerous programs throughout the year. From commencement to services for nontraditional students to cheating, the Office of the Dean of Students has information for you.
Russian and East European Studies Center
The Russian and East European Studies Center (REESC) is devoted to the study of the peoples living in the eastern third of Europe, through the steppes of Central Asia, and across Siberia to the Pacific Ocean. Settled over a territory that spans half the earth's time zones, these peoples have created a complex mosaic of cultures, expressed in literature and art, but also in institutions and social forms.
Women's and Gender Studies Program
The Women's and Gender Studies Program offers students an interdisciplinary curriculum that focuses on the diverse experiences of women in both national and international contexts. The program also examines the meaning of gender as a socially constructed category that shapes personal identities, beliefs, opportunities, and behaviors.