Each year more than 6,000 students enroll in sociology courses at the University of Oregon. Our primary strengths are in race, gender, health, sexuality, and environmental sociology.
---
The University of Oregon course catalog lists requirements and a complete list of undergraduate and graduate courses in the Department of Sociology.
---
Featured Courses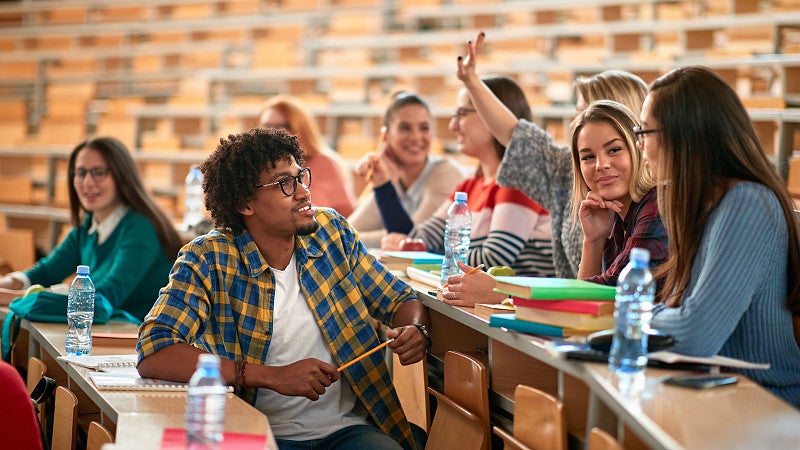 SOC 311 - Research Methods
Instructor:Clare Evans
In this course, students learn about the nature of scientific inquiry and how sociologists go about developing research studies. In addition to learning about basic methods and techniques of inquiry, students also practice examining sociological studies with an eye toward evaluating scientific rigor.
SOC 207 - Social Inequality
Instructor: Jessica Vasquez-Tokos​​​​
In this course, students survey the field of social inequality with a sociological lens. Using sociological research, they learn to think critically about how social inequality is grounded in social categories and institutions both cross-culturally and within the United States.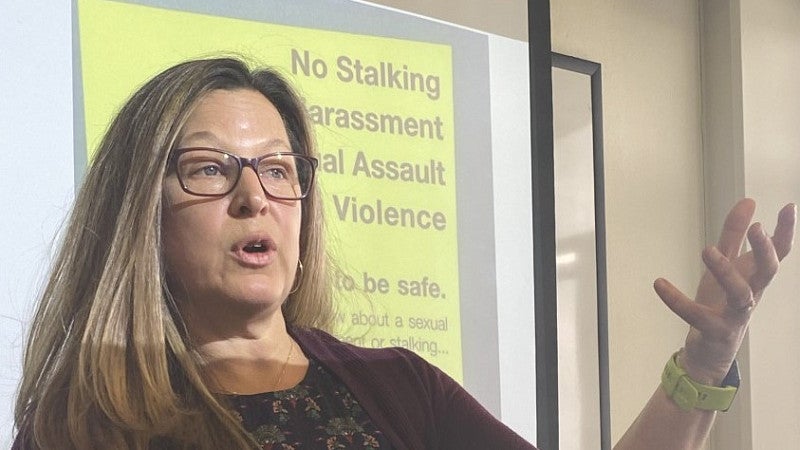 SOC 457 - Sex and Society
Instructor: CJ Pascoe​​​​​​
This course examines alternative sociological perspectives on sexual behavior and the social construction of sexuality. Using sociological research and thinking, students learn to critically examine contemporary social and political issues pertaining to sexuality.