Explore Our Graduate Programs
The Department of Sociology offers graduate work leading to a PhD and is intended for students seeking a professional career in research and teaching in both academic and non-academic settings. The department does not offer a terminal master's degree, although students enrolled in the PhD program will also receive a master's degree as part of their training.
---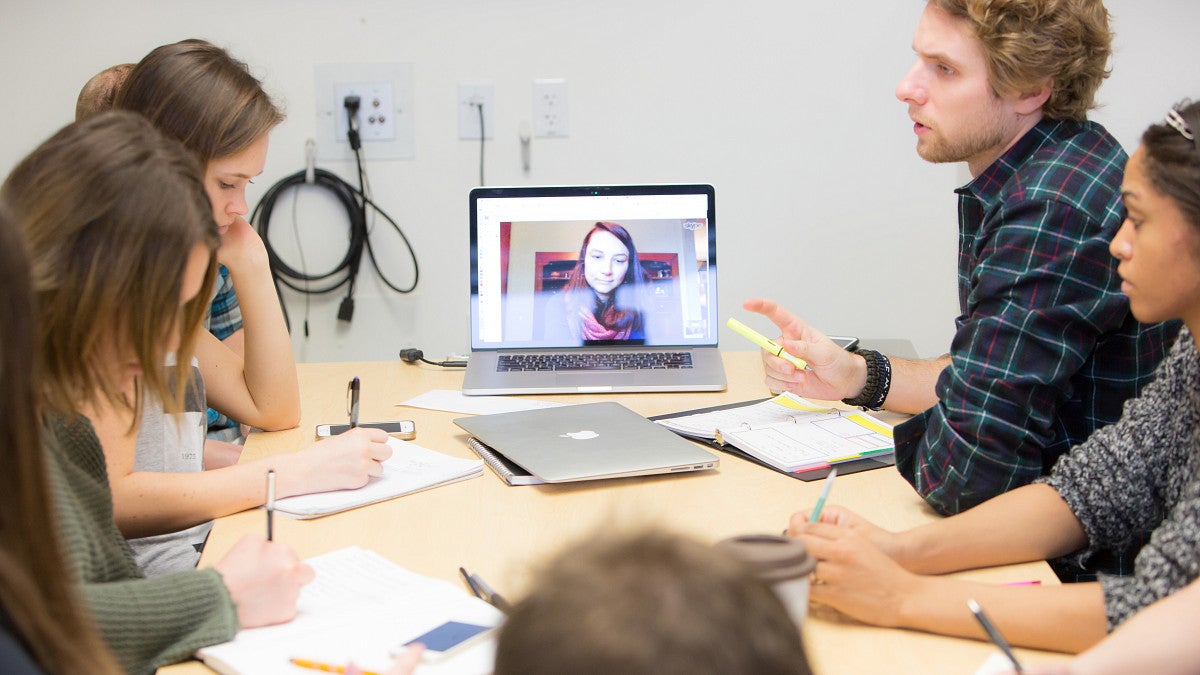 Doctorate Degree in Sociology
Learn more about what goes into earning a PhD in Sociology, from requirements and seminars to the master's paper and doctoral dissertation process.
---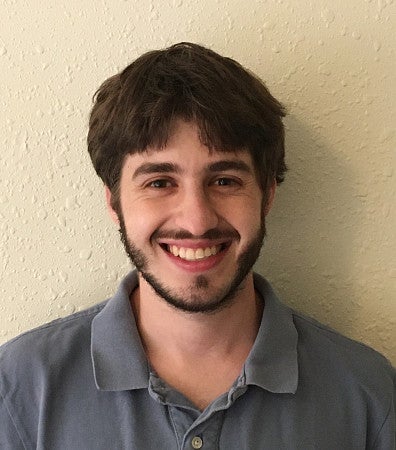 Examining Critical Social Issues
"The University of Oregon's sociology department has one of the best environmental sociology programs in North America. Among our professors and grad students, we have academic experts on the relationship between capitalism and climate change; on Indigenous traditional ecological knowledge; and on environmental racism and environmental justice. Scholars and college students must work to understand these topics better because we are in an age of catastrophic climate change and massive environmental inequality."
—Justin Szasz, sociology graduate student
---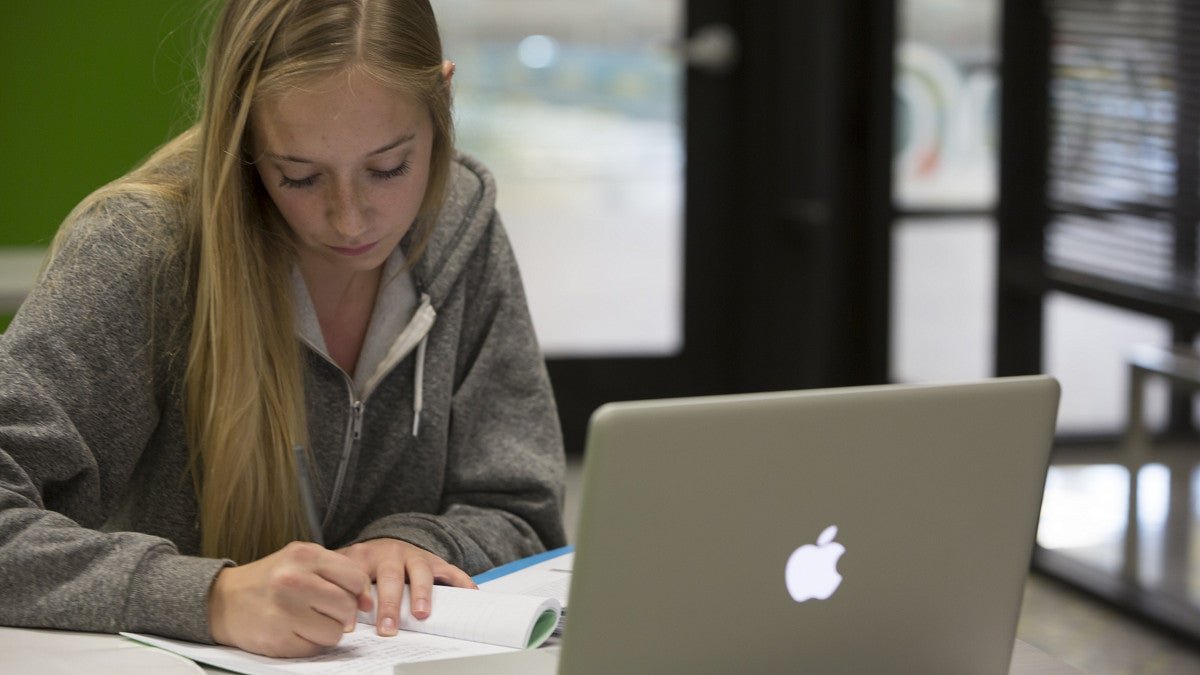 Funding Your Graduate Studies
Discover the opportunities for graduate employment in our department, and get details on applying to graduate awards and fellowships.
---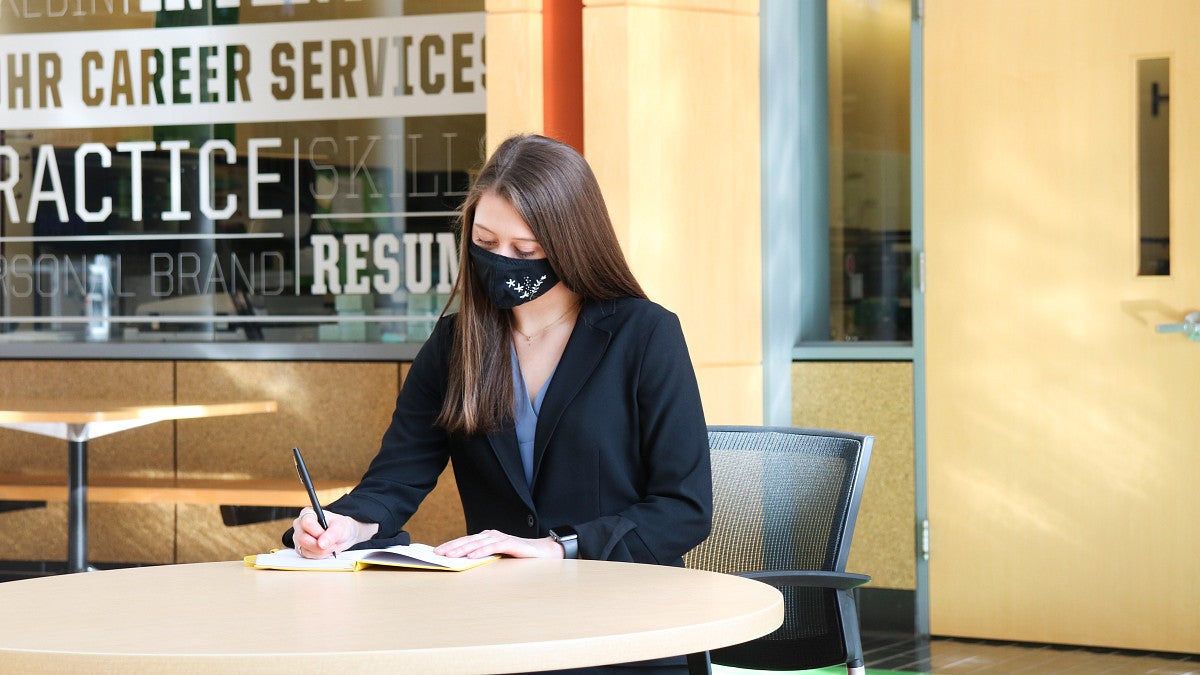 Prepare for the Professional World
Read about the department's annual job market candidates and their placements, as well as how to connect with career advisors or get professional teaching experience while earning your degree.
Career and Professional Development
---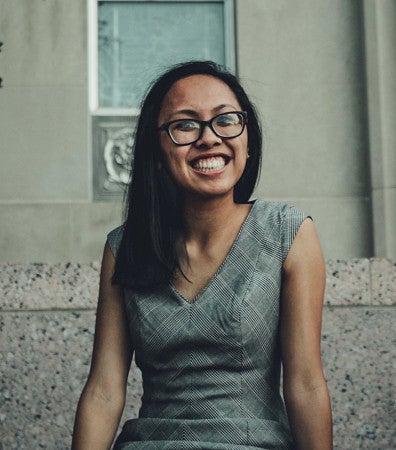 Researching Racialized Politics in the US
"Thus far, my favorite project has been my MA research—'Multiraciality: A Disruption of Racialized Politics in the United States.' I ask the following research question: Do multiracial individuals lean white or non white in their political ideologies and political party affiliations? Racialized politics provides an important indicator of multiracial individuals' place in the historic US racial order."
—Christine Capili, sociology graduate student
---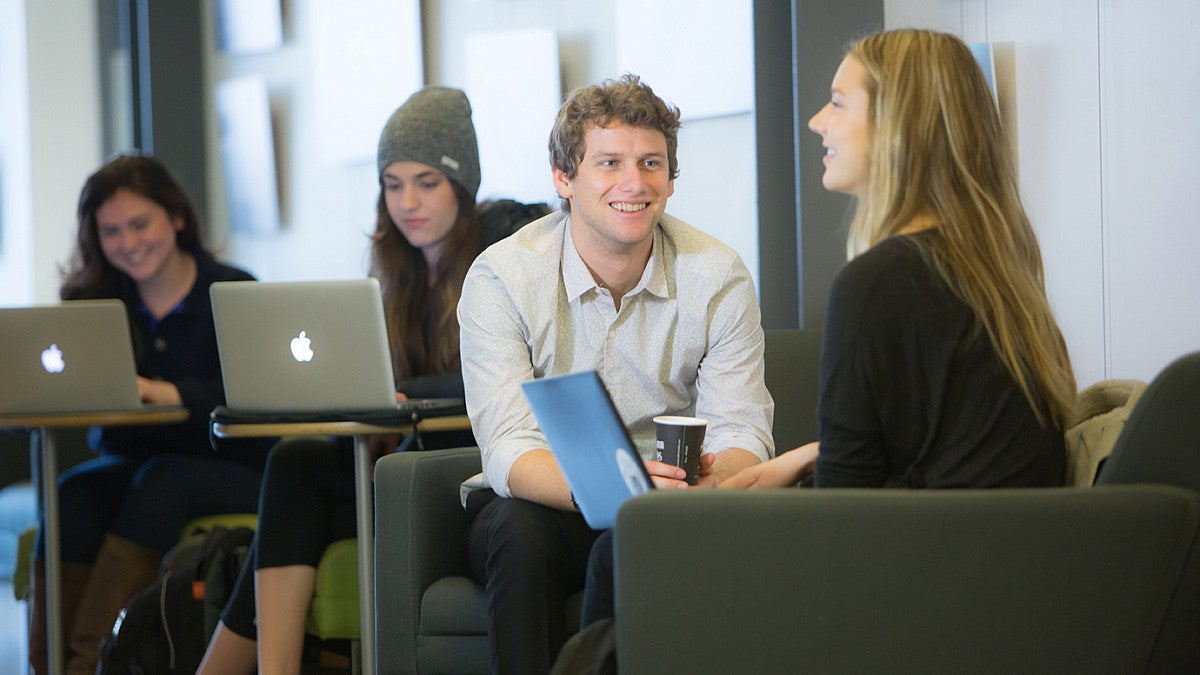 Our Graduate Students
On this page, find FAQs for graduate students, graduate program regulations and the policy for appointment of graduate students to teaching positions.
Resources for the Graduate Community
---
Events