Each year more than 6,000 students enroll in sociology courses at the University of Oregon. Our primary strengths are in race, gender, health, sexuality, and environmental sociology.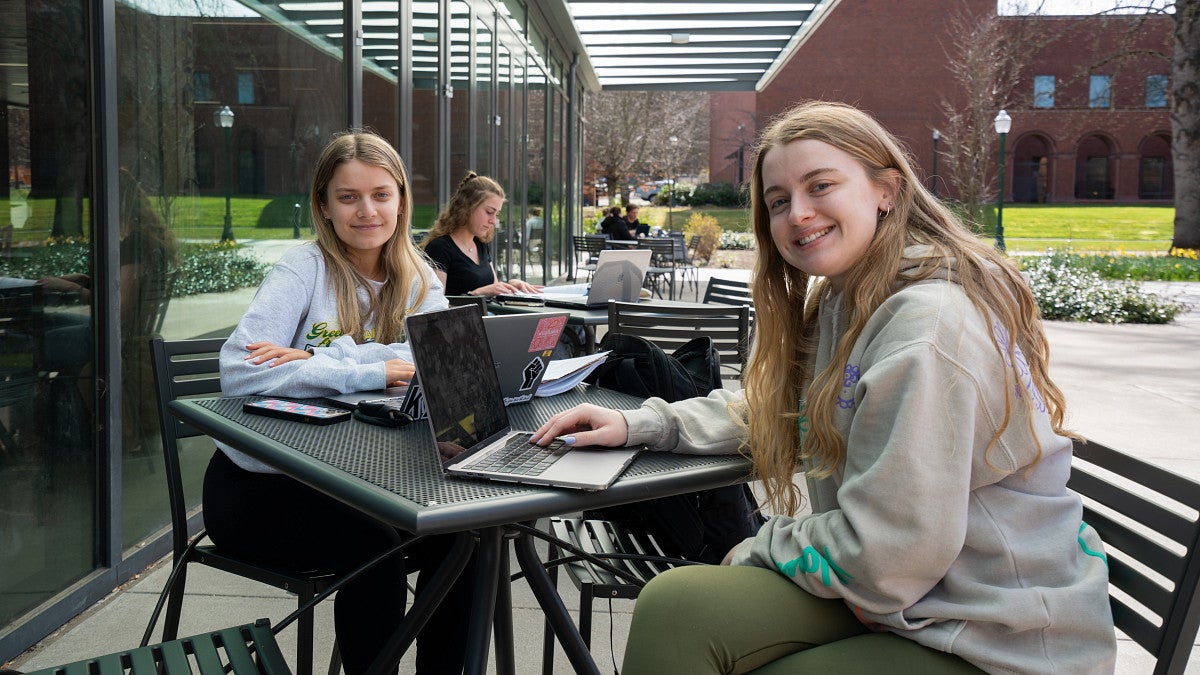 Incoming Students
The undergraduate program in sociology at the University of Oregon is designed to provide a broad understanding of human society for students in all fields as well as integrated and more advanced programs for sociology majors. Students can specialize in one of our four concentrations or explore all aspects of sociology as a generalist. All five paths offer opportunities for in-depth learning to prepare students for future careers in nearly any field or graduate study in sociology or related social science disciplines. 
---
Current Students
Our sociology classes explore topics ranging from ecological conservation to reproductive rights. Students selecting sociology as a major learn to employ methods ranging from individual ethnography narratives to big data analysis. Sociology provides an excellent stand-alone choice as a major for a student with diverse academic interests, or is a popular choice for students in other fields who wish to double major or minor in an area of study that will enhance their understanding of society and the behavior of people.  With 48 credits in the major and 24 credits in the minor, there is plenty of room to take sociology while completing many other academic programs. 
---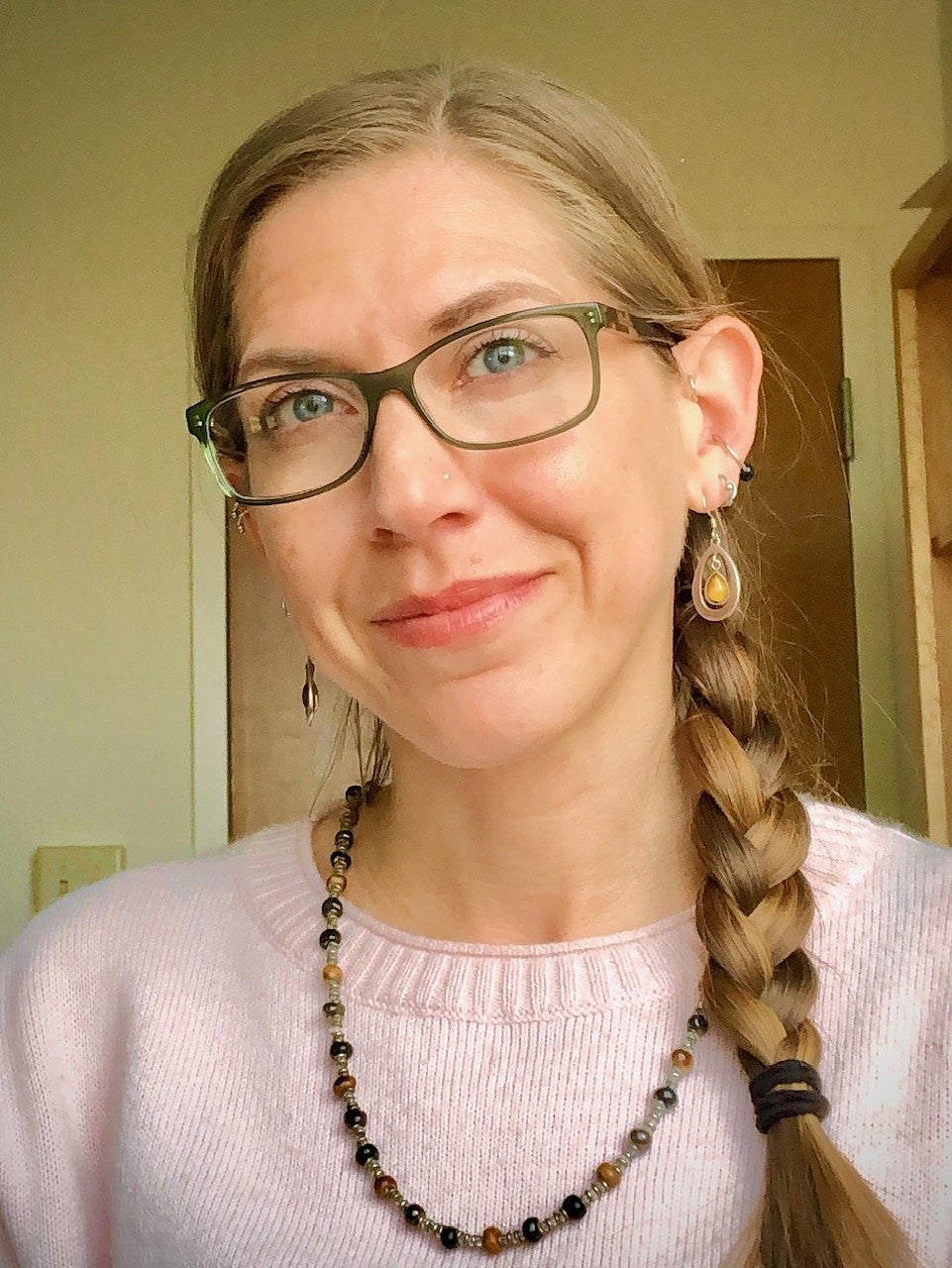 Thinking Critically about Social Problems
"The Sociology Department at UO is an exceptional group of scholars in my opinion, because everyone is really oriented toward this idea of critical sociology. So, what does it mean not to just try to understand the world, but how do we think about critiquing and uncovering the problems such that we can try to orient ourselves toward possible solutions?"
—Claire Herbert, assistant professor
---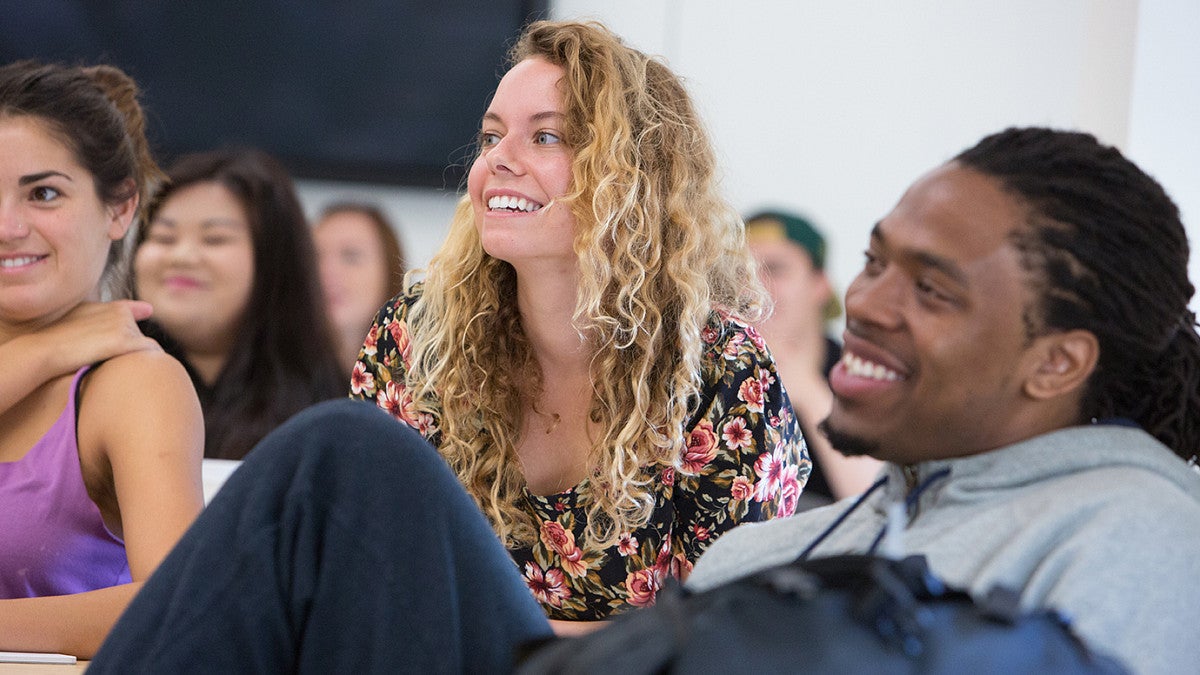 Graduate Programs
The Department of Sociology offers graduate work leading to a PhD and is intended for students seeking a professional career in research and teaching in both academic and non-academic settings. The department does not offer a terminal master's degree, although students enrolled in the PhD program will also receive a master's degree as part of their training.