Economics majors with superior undergraduate academic records frequently go on to graduate work in economics, which leads to careers in higher education, economic research organizations in government, and private industry. A bachelor's degree in economics provides an excellent background for careers in:
Federal, state, and local government agencies
Private industry
Various nonprofit organizations
Journalism
Students also pursue graduate studies in:
Law
Business
Public policy
Why study Economics? Read about examples of career paths and actual alumni jobs.
---
Alumni Testimonials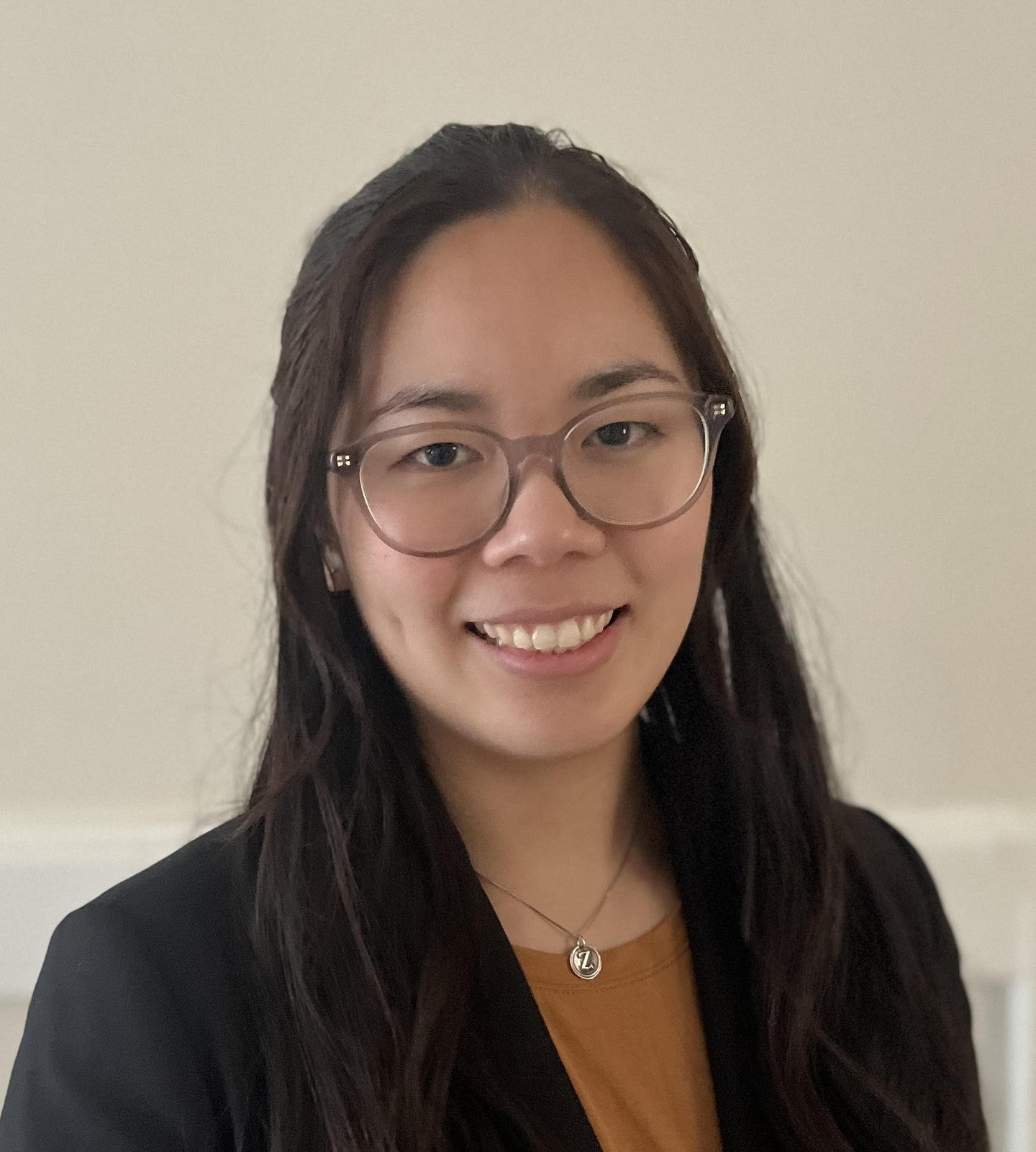 "I am so glad that I chose the UO economics degree program. Not only did I gain essential knowledge in foundational coursework and practical coding skills in econometric classes, I was also able to explore my specific interests, including environmental and natural resource economics, through electives and my honors thesis. My professors and faculty advisors were excellent mentors who provided support throughout my time at UO, helping me navigate the curriculum and connecting me to undergraduate and postgraduate research opportunities. In all, without a doubt, the program prepared me well for my professional journey."
- Zoe Arnaut, Economics, '22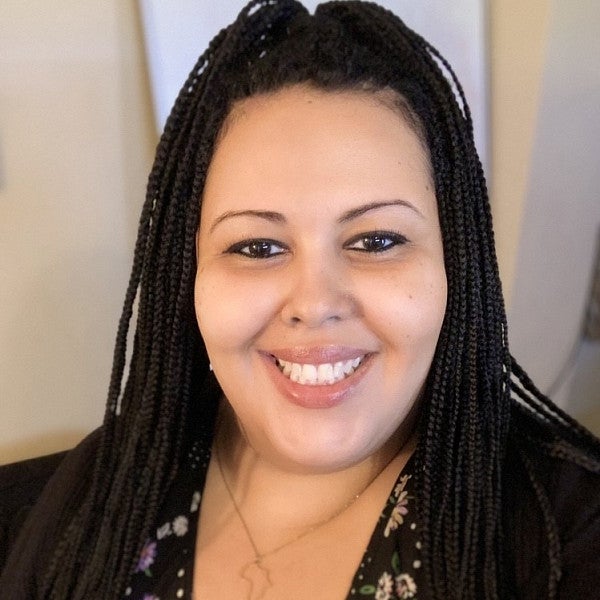 "The Economics Department at the UO played an important part in both preparing me and guiding me in my decision to pursue a PhD at the University of Chicago, Harris School of Public Policy. I am forever grateful for the mentorships provided by faculty during my time at the UO."
- Nina Kerkebane, Economics, '20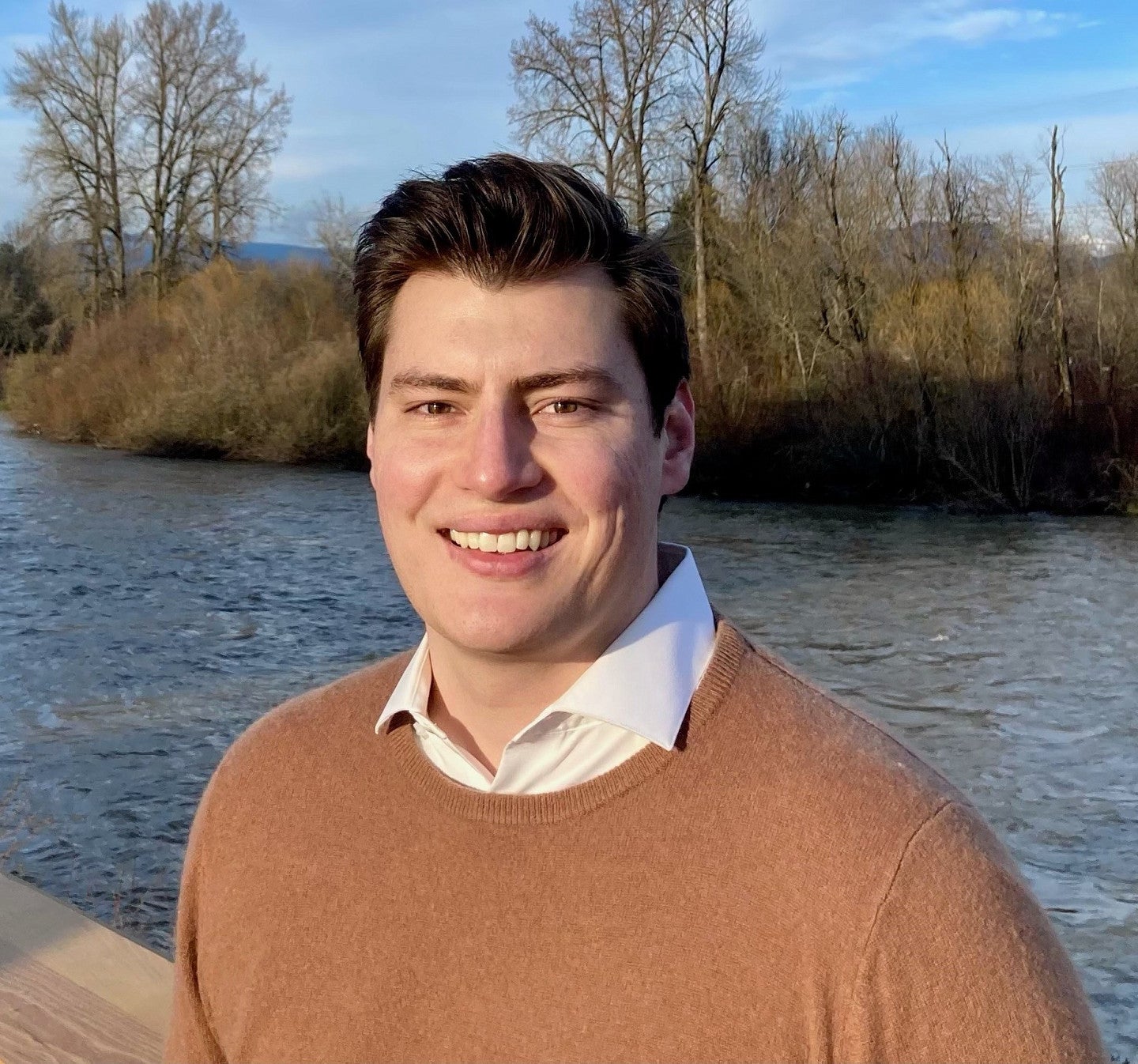 "The faculty and coursework provided by UO's Economics Department was instrumental to my professional development and ability to get a job after graduating. The program's flexibility in course selection allowed me to explore several different areas of interest while still maintaining a rigor that constructively pushed my boundaries. The honors program enabled me to translate this experience in the form of a capstone research paper that resulted in me getting my foot in the door with my first job post college."
- Reilly Kompaniet, Economics, '18