General Social Sciences (GSS) is a multidisciplinary, undergraduate program that prepares students for success in an interconnected global environment. The GSS curriculum provides flexibility in both class schedules and coursework, allowing students to tailor their education according to their interests and to balance multiple academic or personal pursuits. Our program welcomes students of all identities and is committed to fostering a diverse and inclusive intellectual community.

Read about the Indigenous history of our local land.
What You Can Do with a Degree in General Social Sciences
General Social Sciences majors learn how to analyze social issues using research and critical thinking. They also develop innovative problem-solving skills, which are applicable towards professional fields like business, government, law, and education. Those who study general social sciences frequently go on to pursue careers in:
Planning, public policy, or international relations
Industry and laboratories
State and federal government agencies
Research institutes
Colleges and universities
Nonprofit organizations
Master's programs in teaching
Primary and secondary education
Graduate school in social work or law
Law enforcement
Criminal justice
Social justice advocacy
MBA program
Business (domestic or international)
Nongovernmental or intergovernmental organizations
Government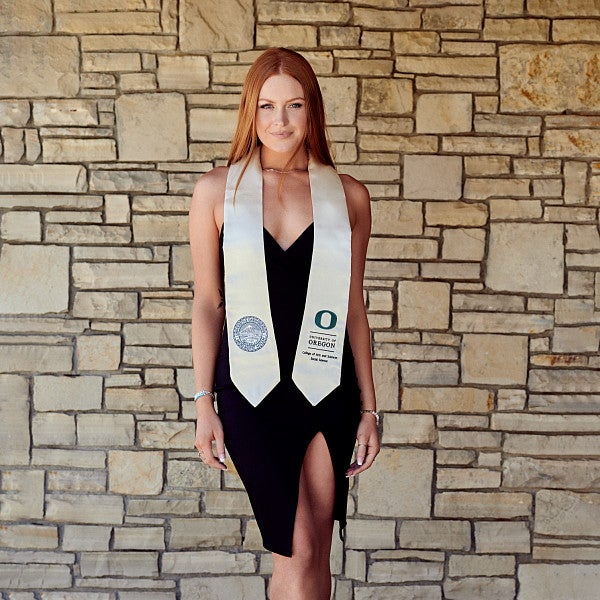 How GSS Launches Your Career
"The GSS Crime, Law, and Society major has become the exact infrastructure that will allow me to achieve all of my future goals. Short term, I hope to use this major in my further exploration of the obstacles that confront society regarding the criminal justice system and its policies. The design of this major exposed me to such a multitude of topics, and such flexibility granted me the knowledge to explore endless possibilities. Long term, I am very interested in forensic psychology and hope to pursue interrogation and investigation in the FBI."
—Sophia Lowe, GSS Crime, Law, and Society major, '23
Our Degree Programs
The General Social Sciences Program offers students the flexibility to design a major that combines courses from several departments across campus. Students within our program can choose from four distinct major concentrations or two minors: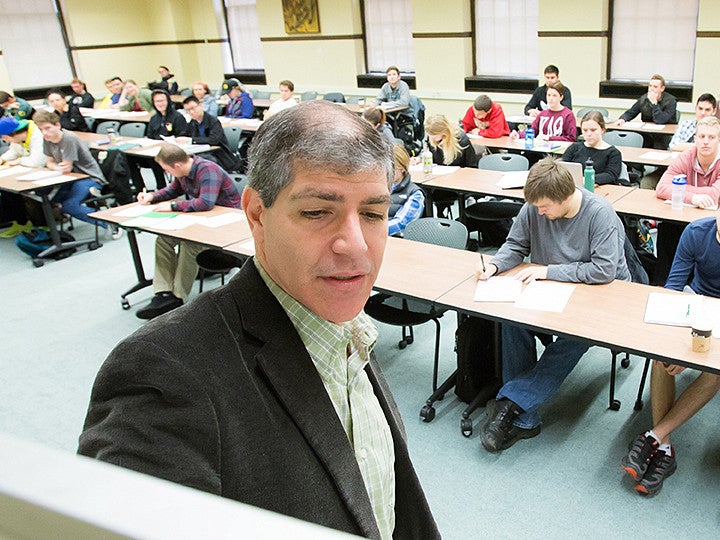 Learn from Experts in the Field
Students within our program learn from faculty experts within a broad range of social sciences departments. They may also take courses from the university's professional schools, including Business, Education, Journalism, and Planning and Public Policy Management.
Get Real-world Experience
GSS majors can gain hands-on experience in their fields of interest through internships, study abroad programs, and other opportunities outside the classroom.
Scholarships & Funding
The General Social Sciences Program offers scholarships for undergraduate students who show academic merit. Students can also seek funding through the College of Arts and Sciences, which awards various scholarships to both incoming students and those who are already attending the UO.
Undergraduate Scholarships
Academic Support
Students are strongly encouraged to maintain contact with their academic advisors to discuss their course of study and plan for their careers. Students in the GSS program can seek advising through Tykeson Hall or consult one of the department's undergraduate advisors.
Undergraduate Advising
General Social Sciences News and Events
All news »