Why Study General Social Sciences?
Studying the social sciences helps students understand how to analyze not only their own behavior, but also the behavior and motivations of others. The General Social Sciences Program is ideal for students who wish to examine specific social issues from diverse points of view. GSS is also a great fit for students with broad interests that seek to explore multiple disciplines within the social sciences. We welcome students of all identities and are committed to fostering a diverse and inclusive intellectual community.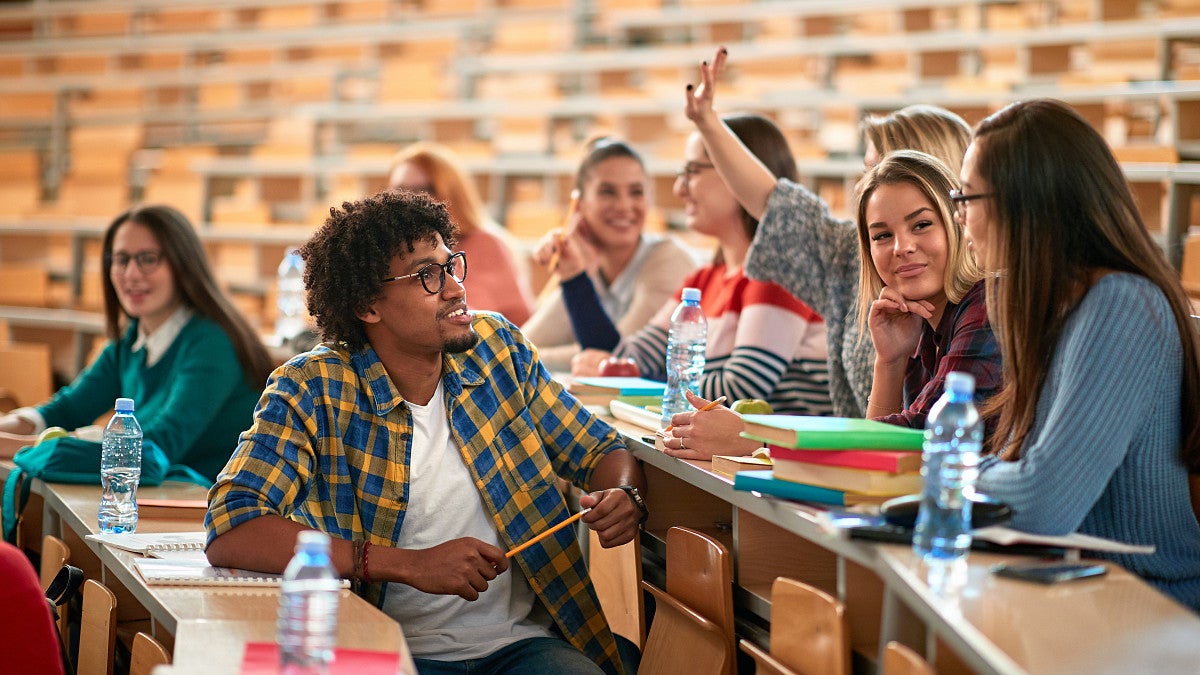 Major in General Social Sciences
With four (4) major concentrations and two (2) minors to choose from, students can design a course of study that aligns with their desired career path.
---
Graduate with Honors
Students with a cumulative GPA of 3.2 or better AND a 3.6 GPA or better in GSS coursework will receive departmental honors. Departmental honors will be published in the GSS Commencement Program and the degree will state "graduated with honors."
---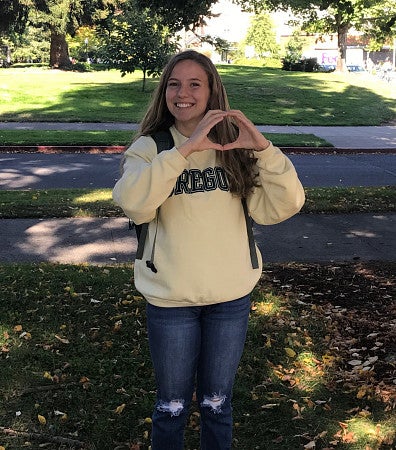 Explore a Wide Range of Interests
"The Global, Environment, and Policy concentration has allowed me to explore my interests and take so many intriguing courses — from Environmental Economics, where I learned the way environmental assets are valued, to Gender and Politics in Developing Countries, where we examined the differing gender roles and customs around the world. I love how fulfilling and inter-dimensional the GSS program is. It has been the perfect fit for me and my widespread interests!"
—Mandi Funderburgh, GSS Globalization, Environment, and Policy major, '23
---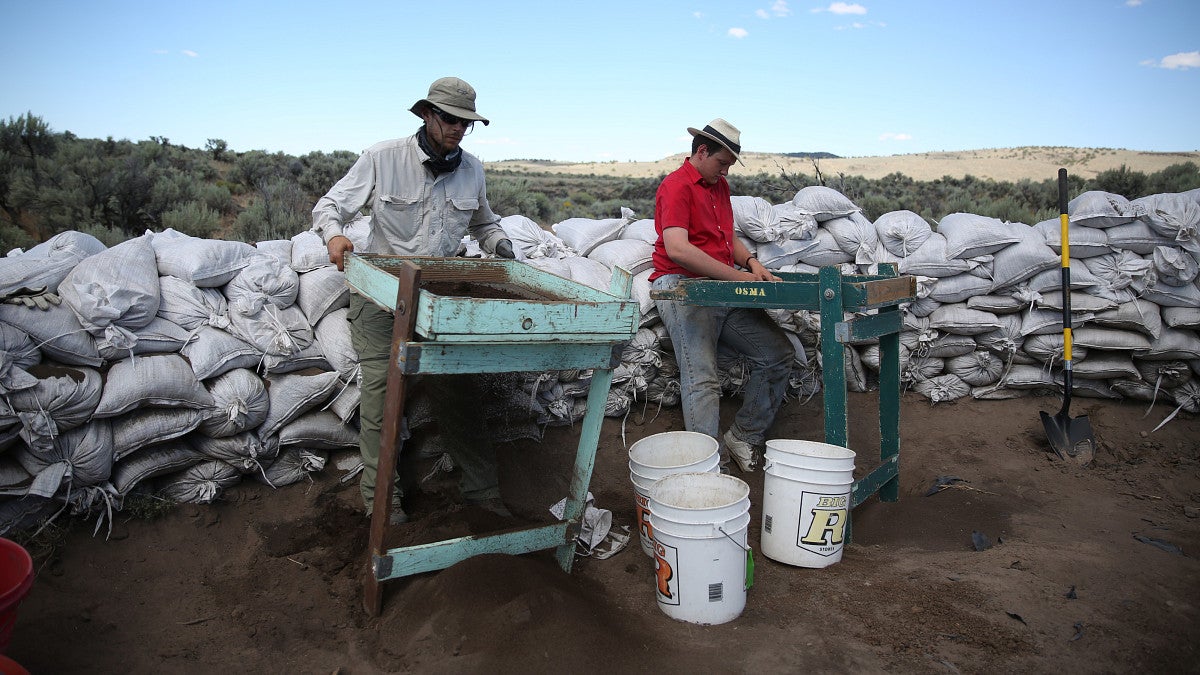 Real-world Experience
GSS majors can gain hands-on experience in their fields of interest through study abroad programs and other opportunities outside the classroom
---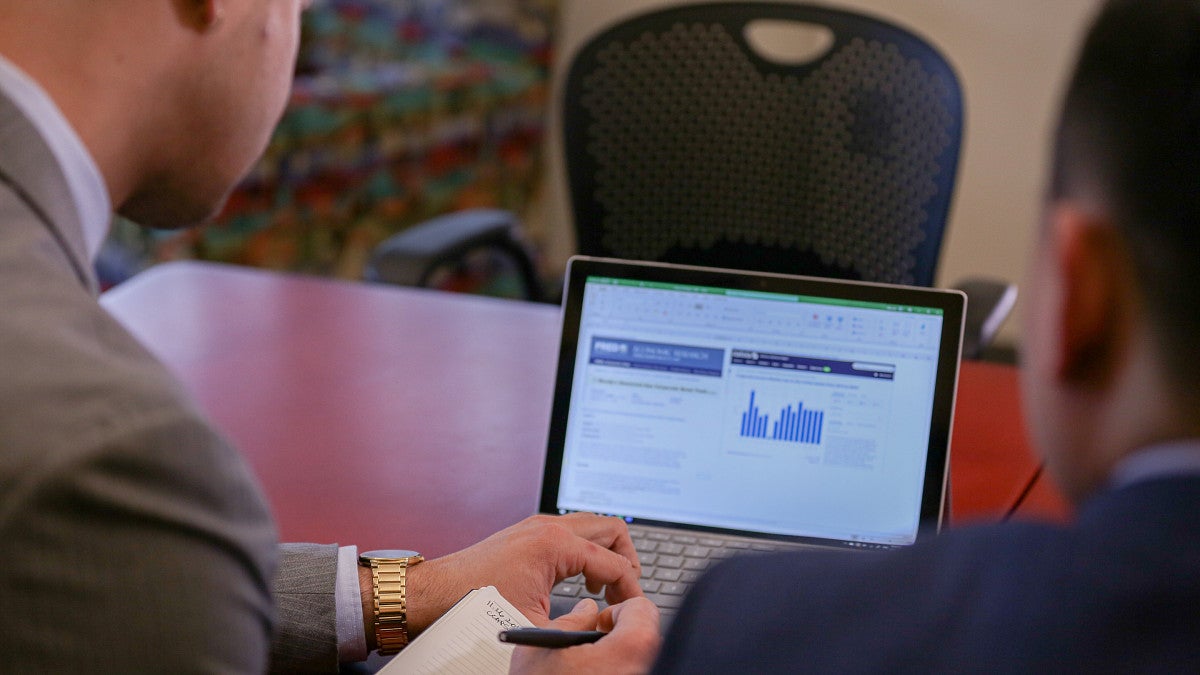 What You Can Do with a General Social Sciences Degree
A General Social Sciences major can prepare you to work in many fields. Learn about actual jobs our alumni have landed.
---
Advising and Academic Support
Schedule an appointment with a faculty or peer advisor, find important department forms, and get answers.
Departmental Advising and Support
---
Events