Why Study ENVS?
The Environmental Studies department is home to two majors and three minors across the disciplines. We offer a customizable course plan as well as multiple hands-on learning experiences. Our students graduate from our program prepared for meaningful work in the environmental job sector, aiming to make a difference in the world.

Incorporating faculty from over 30 departments, our programs offer a strong interdisciplinary curriculum and integrates the perspectives of the natural sciences, social sciences, humanities, design fields and education, employing a variety of lenses to understand the environmental issues in front of us.
---
Major in Environmental Studies
We offer an Environmental Studies major as well as an Environmental Science major. Our majors are customizable, allowing students to tailor their coursework to meet specific education and career goals. Students have the option to concentrate on focus areas of their choosing as well as to select from a variety of courses across the disciplines, offering students a robust, well-rounded educational experience.
---
---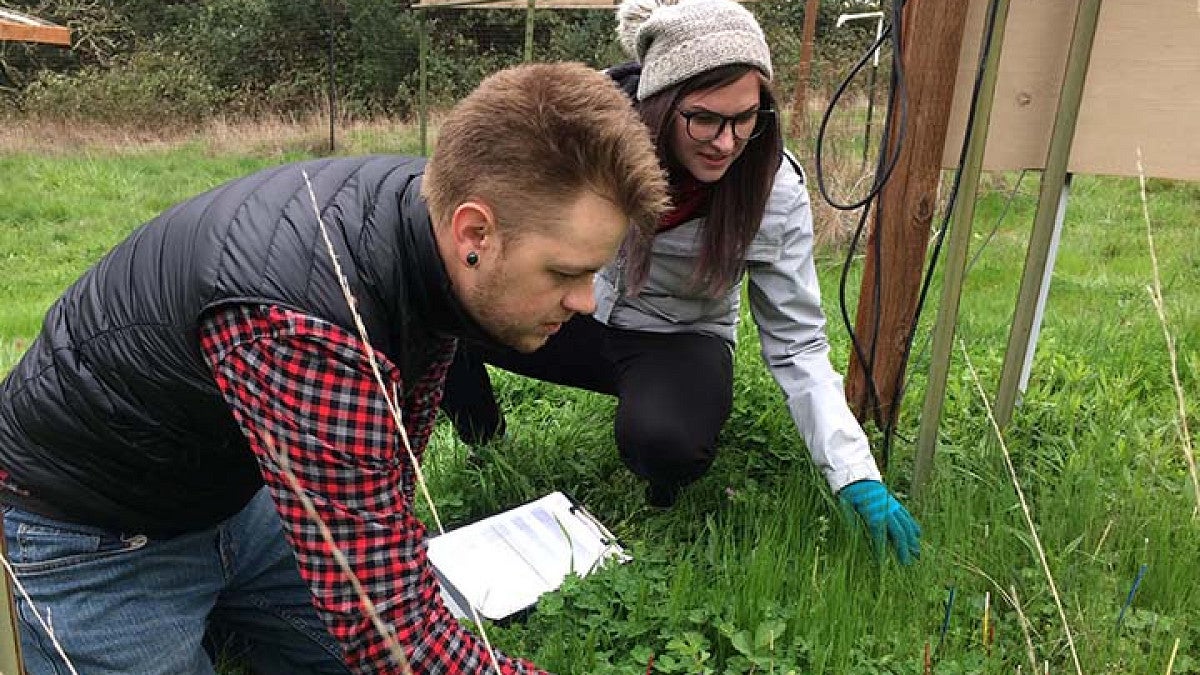 Minor Overview
We offer two minors: Environmental Studies, and Environmental Humanities. Environmental Studies is strongly interdisciplinary, with a particular focus in social sciences, policy studies, environmental design, and the humanities. Environmental Humanities focuses on ways humanities disciplines and the arts can contribute to understandings of environmental change, ethics and policy, justice and sustainable futures.
---
Honors or Certificate
Students are encouraged to participate in the Environmental Studies Honors Program. Writing the senior thesis provides an opportunity to develop students' research and writing skills and is excellent preparation for future professional positions and graduate studies. Learn more about the honors requirements below.
---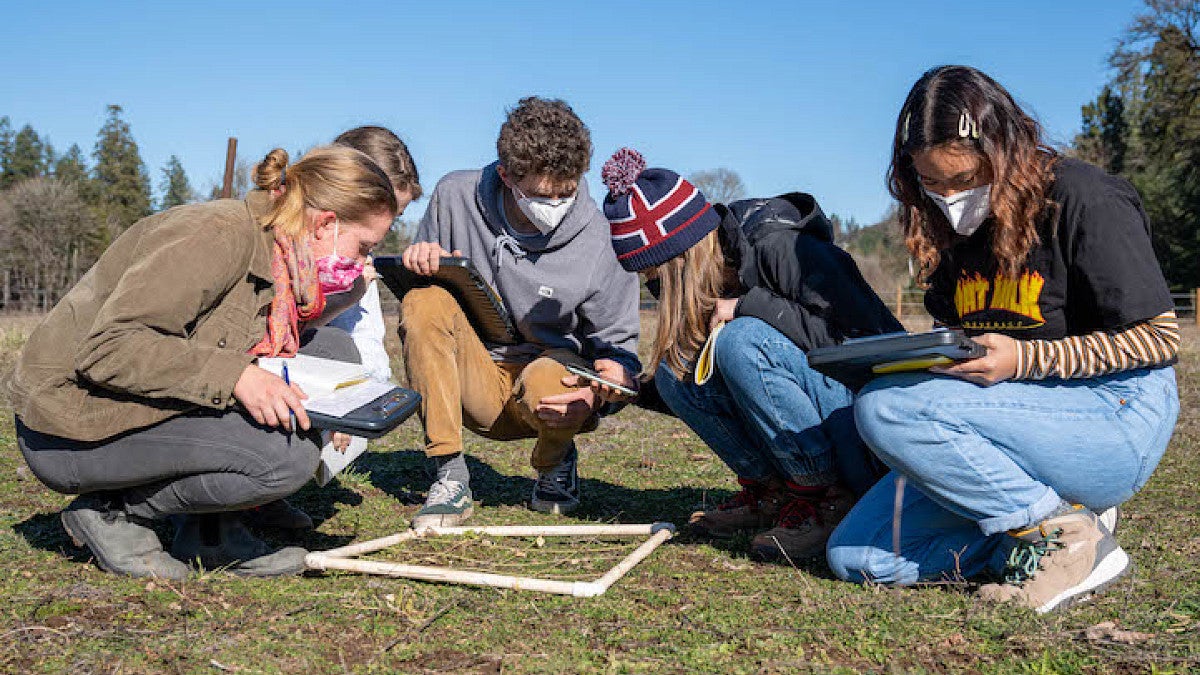 Hands-on Learning
Our hands-on learning programs offer students the opportunity to apply classroom learning in a real-world setting, equipping them with the necessary skills to step into a career after graduation. The Environmental Leadership program matches student teams with non-profit organizations, governmental agencies and businesses to address local environmental needs. Our internships help students connect their academic studies to practical applications by offering academic credit for environmentally focused work experience.
---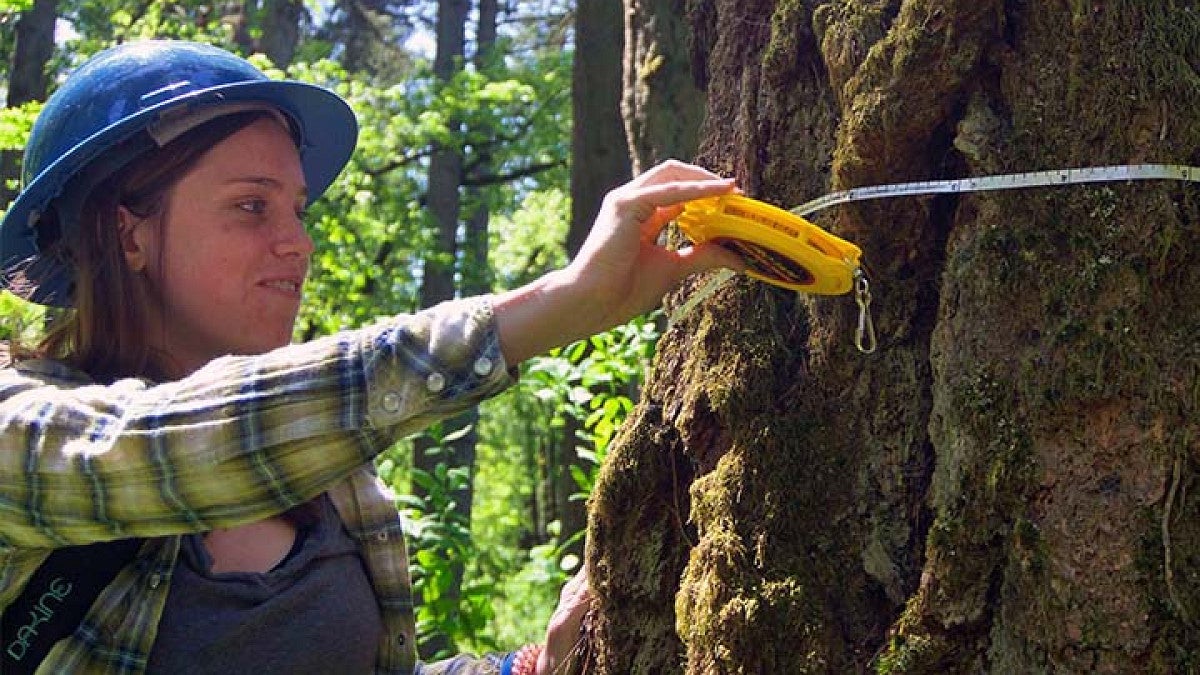 What can you do with an Environmental Studies degree?
Our interdisciplinary majors prepare students for a wide variety of career paths. Graduates of our majors hold positions in government agencies, the nonprofit sector, and private business. From laboratory assistants, data analysts, environmental consultants, science teachers or restoration technicians, our alumni can be found across a wide variety of sectors.
---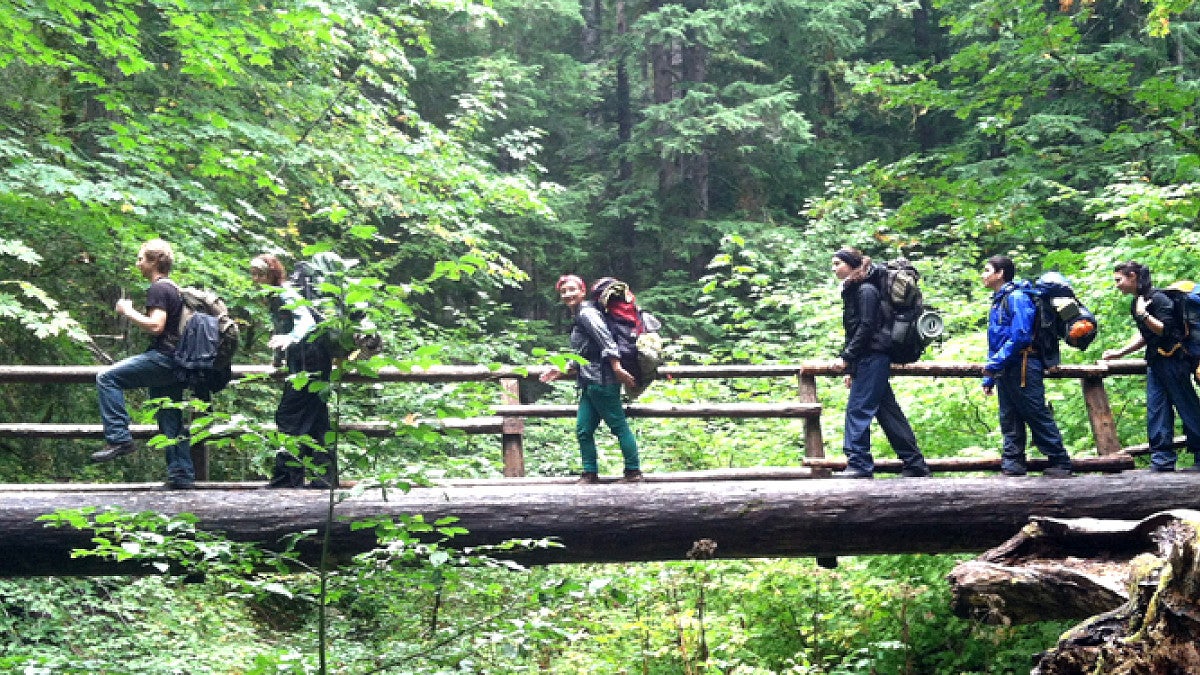 Environmental Leaders Community
If you're interested in tackling complex environmental problems, the Environmental Leaders Academic Residential Community is for you. Enthusiasm and curiosity are the only requirements. This community welcomes students from any academic track, regardless of existing environmental knowledge.
---
Advising and Academic Support
The Environmental Studies Program has multiple undergraduate coordinators available to meet with students and map out successful graduation plans. Coordinators can walk through the unique program opportunities across the UO and connect current students to resources like Tykeson Advising and potential ENVS faculty research advisors.
Departmental Advising and Support
---
Scholarships and Awards
The University of Oregon offers multiple opportunities for undergraduate funding. Explore the environmentally related awards and scholarship opportunities as well as other financial aid opportunities below.
Explore Scholarships and Awards
---
Events