Our interdisciplinary research is aimed at solving major environmental problems affecting people and ecosystems. Our faculty include leading scholars in the natural sciences, social sciences, environmental humanities, design and education who work collaboratively with community partners and researchers all over the world.
ENVS graduate students are trained in state-of-the-art facilities where they learn to participate in experiential learning activities and research projects that are designed to be responsive to the environmental challenges we face. Our undergraduates are prepared to understand and conduct policy-relevant, evidence-based research focused on issues of social and environmental sustainability. All projects are tied to direct student outcomes, including experiential learning for new and emerging professional pathways for a more just and sustainable world.
---
of our core faculty have won a major award, grant or other recognition in the last three years
of core ENVS faculty collaborate with students on research, publications, grants, and teaching
---
Our Research
With 108 affiliated faculty from across every UO college and 29 core faculty from three colleges and 17 departments, the Environmental Studies Program is home to boundary-breaking interdisciplinary research and teaching.
Faculty Areas of Expertise
Critical environmental studies 
Biodiversity  
Global environmental change  
Ecosystem ecology 
Earth surface processes and landscape dynamics  
Environmental arts and humanities  
Environmental design  
Environmental education 
Environmental justice  
Green buildings and sustainable design science  
Indigenous peoples and environments  
Political ecology  
Restoration ecology  
Sustainable agriculture  
Sustainability  
---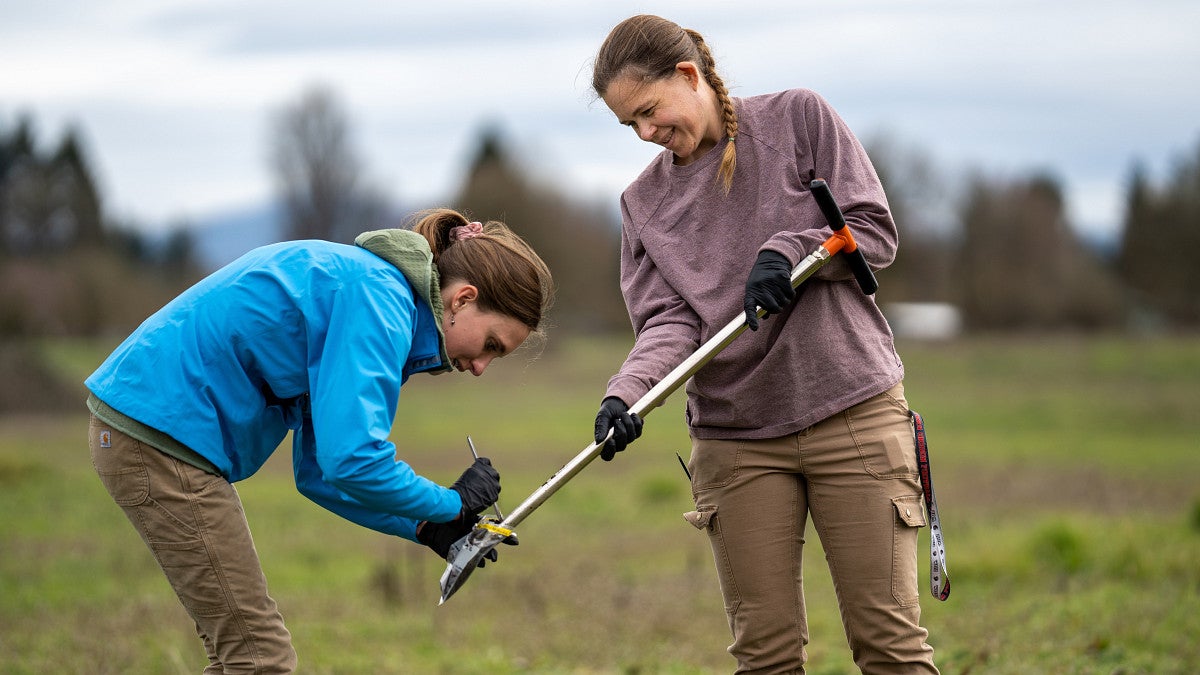 Opportunities for Interdisciplinary Work
Collaboration across academic fields is at the heart of our research. All research projects— from National Science Foundation grant-funded faculty research and graduate student PhD dissertations to undergraduate honors theses and Environmental Leadership research projects—are interdisciplinary. Be it historians working with oceanographers, philosophers with microbiologists, or anthropologists with soil scientists, our collaboration with colleagues across UO's departments and colleges sets us apart in our ability to gain a holistic approach to environmental research and climate solutions.
Interdisciplinary Opportunities
---
Faculty Excellence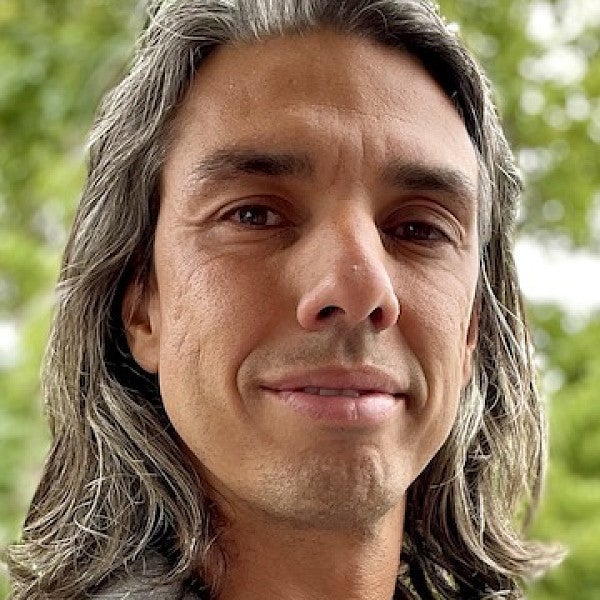 "One of trees' most basic functions is to make their own food from sunlight and carbon dioxide. Trees reduce and ultimately store atmospheric carbon in this process, known as carbon sequestration. Because of this, tree planting is promoted as a way to offset emissions. But what kinds of plants and trees sequester the most carbon? What is the best long-term planting method? Students in the Soil, Plant, Atmosphere Research Lab conduct data-intensive research to inform use and conservation of natural and managed ecosystems for sustainable development."
—Lucas Silva, associate professor of Environmental Studies and Geography
---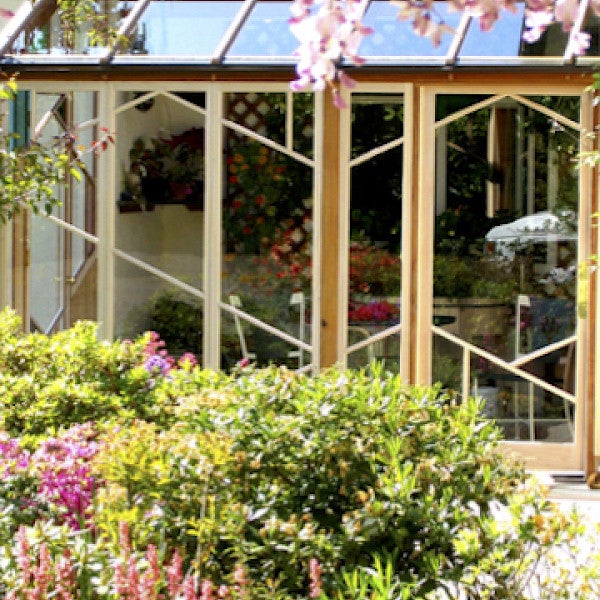 "The world devotes over one-sixth of all fossil fuels to the active heating, cooling, and ventilation of living spaces in buildings, emitting a comparable proportion of global greenhouse gases. For millennia, however, buildings were designed to provide thermal comfort and clean air using only climatic resources: direct sunlight, wind, cool night air, and cold night skies, as well as materials that provided shade and thermal storage. My research group investigates ways that such strategies can be brought to contemporary buildings, focusing on affordable multi-family and transitional housing."
—Alexandra Rempel, associate professor of Environmental Design
---
---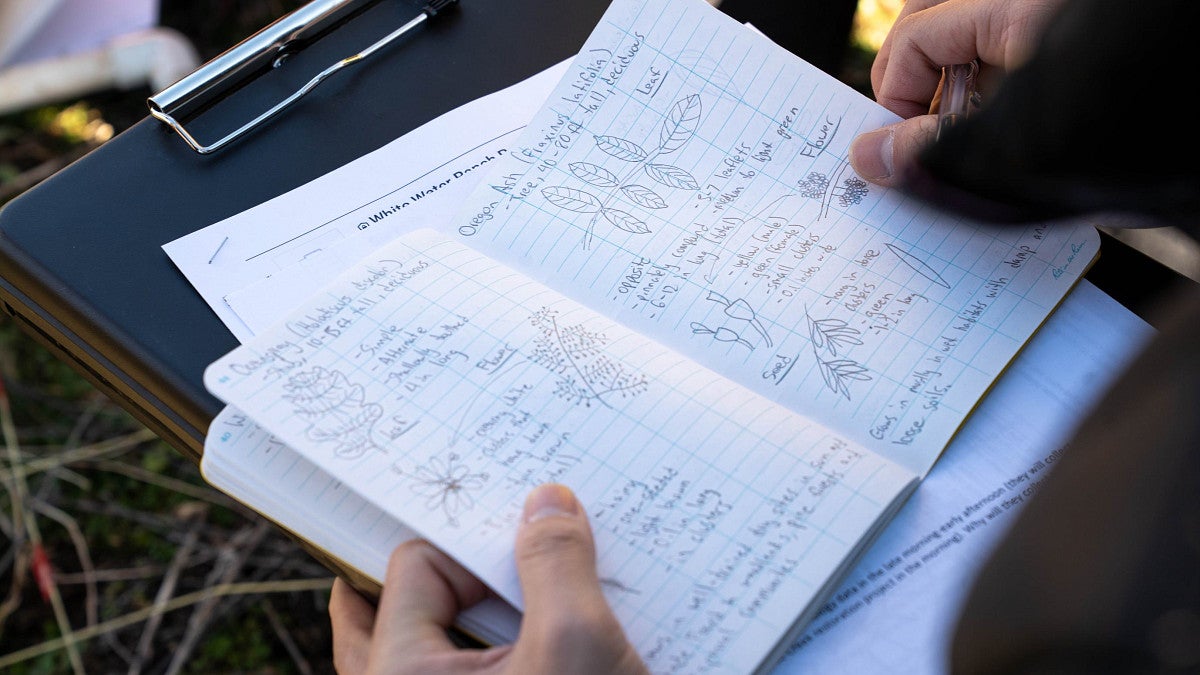 Recent Publications
Reflecting the breadth of our research and commitment to the environment, our faculty are actively publishing their work on wide-ranging topics, from the effects of melting ice on human communities, to the role of fire and grazing in grassland restoration, to a call for moral action to address environmental crises, the relationships between emotions and environmental justice, and the ecological effects of diet choices.
Recent Publications
---
News