Thanks to our cohort model and cross-campus partnerships, the Environmental Studies program enjoys a vibrant sense of community and shared purpose. Our graduate students are involved in department policies through service on faculty meetings, and committees on graduate admissions, seminar and events planning, and several others. Our graduate students are very involved in community building and diversity initiatives in the Environmental Studies Program. The atmosphere of our graduate program is one of collaboration and mutual support, and the friendships formed among our students last long after they have gained their degrees. Our alumni form a network of regional and national contacts that provide current students with support and advice.   
Environmental Studies graduate students are often involved in campus organizations such as University of Oregon's Student Sustainability Center, Public Interest Environmental Law Conference and HOPES conference.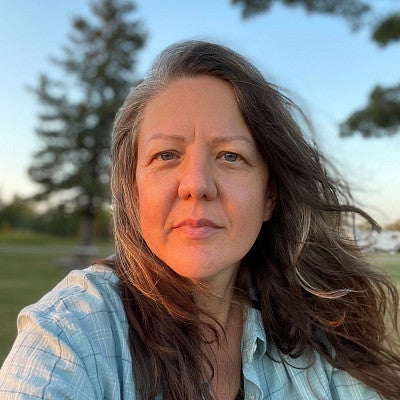 "When I visited the University of Oregon as a prospective student, ENVS graduate students talked a lot about how collegial the atmosphere is, and it's true. I have felt both supported and challenged in the best ways, whether I was working with the Anti-Racist Strategies Working Group to build on the program's already strong foundation in social and racial justice or meeting with my writing group of other ENVS grad students. The ENVS program also supported my research with funding for conference travel and summer fieldwork, which helped me move my dissertation research forward."
—Lisa Fink, PhD candidate in Environmental Sciences, Studies, and Policy, and English.