From post-doc positions to assistant professors at institutions across the country, careers in academia have greeted 95% of our PhD graduates straight out of our program. Our master's program alumni often pursue leadership positions in non-profit organizations and governmental agencies. 
Below are some opportunities graduate students may pursue while completing their degrees that will complement their curriculum and enhance their marketability. 
We have a regular series of seminar speakers, with student representation on the committee that organizes and invites speakers.   
Graduate students may teach an undergraduate Environmental Issues course (ENVS 411), on a topic of their choice, with selection based on a course proposal prepared by the graduate student.  Learn more about graduate teaching opportunities from the Teaching Engagement Program by visiting the Graduate Teaching Initiative page. 
Graduate students may be a project manager in the Environmental Leadership Program, a service-learning program for undergraduates. As a project manager, Environmental Studies Program graduate students hone project management skills, gain supervision and mentoring skills, implement experiential learning pedagogies, develop a network of professional contacts in the local area, and work with a small team of dedicated undergraduate students. 
The Environmental Studies program participates in the annual Joint Campus Conference, held with environmental studies and sciences graduate programs at Oregon State University and Portland State University. First-year master's students are expected to present a paper at the conference.   
Due to the interdisciplinary nature of their programs, our graduate students also participate in the professional development activities offered by other departments.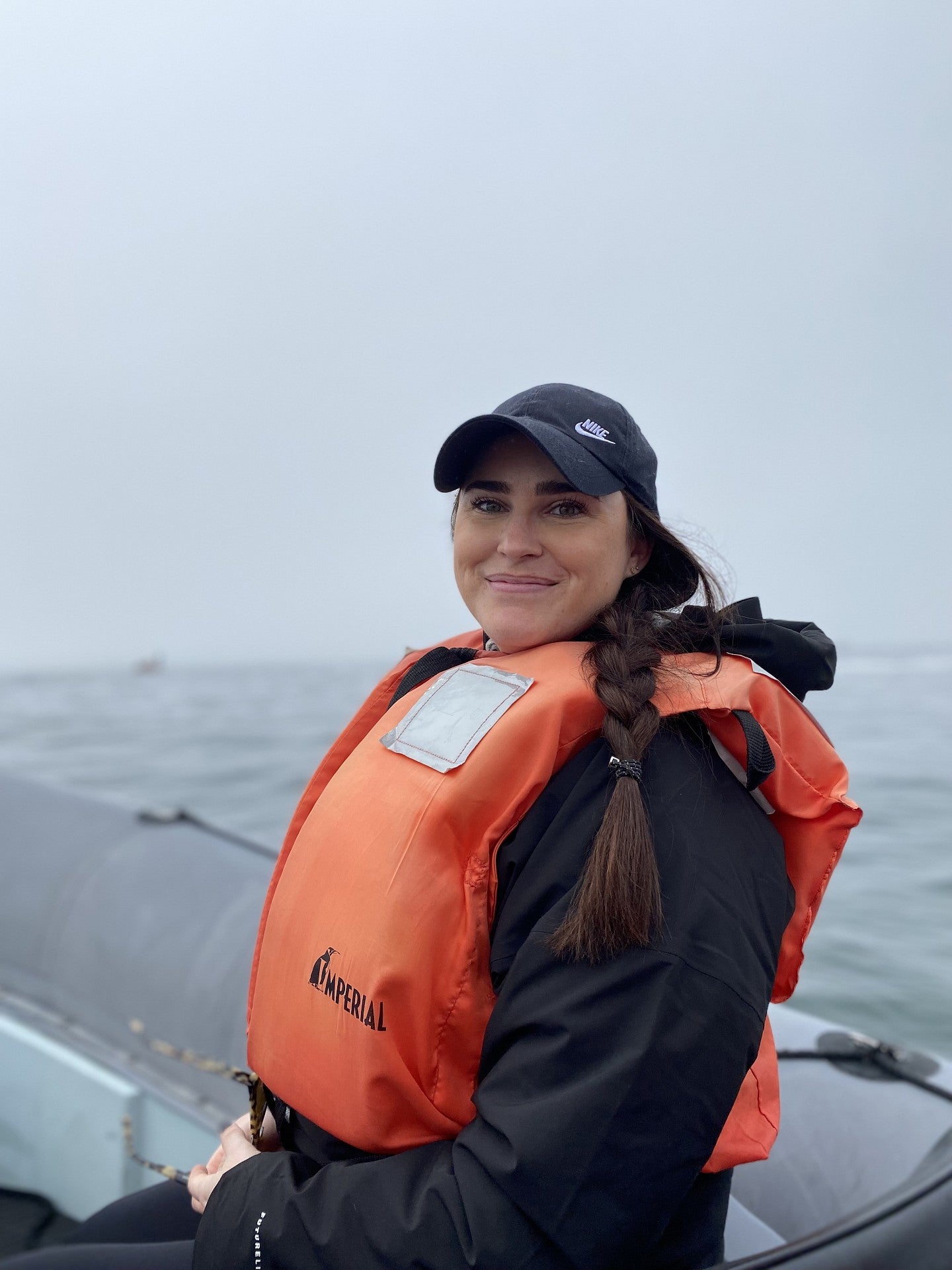 "By combining academic work and hands on experience, the ENVS program is setting me up to succeed in environmental education after graduation. My graduate employee appoint with the Environmental Leadership Program gives me the opportunity to put what I am learning in my graduate level classes in action.
Because the ENVS program is interdisciplinary, in addition to environmental studies, I have been able to take classes in the School of Education to learn more about being an effective educator and classes in the School of Public Planning and Policy Management that focus on nonprofit management. 
Through this program I have connected with The Marine Mammal Center and joined the board of the Elakha Alliance. I am working with these two organizations to create educational materials for my terminal project. After graduation, I hope to work for a similar organization."
—Katie Russell, master's candidate in Environmental Studies, 2022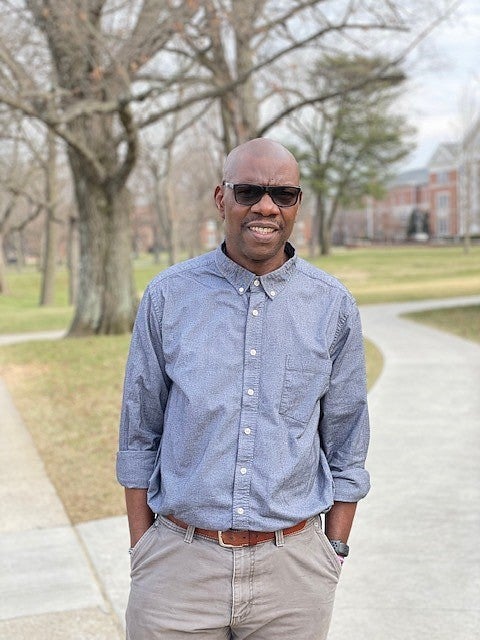 "During my time in the Environmental Sciences, Studies, and Policy PhD Program, with Geography as my focal department, I appreciated the direct mentorship and skill development I gained through many hours of one-on-one time spent with the faculty. They are remarkable in their tireless dedication to helping graduate students develop and succeed. I'm especially grateful to Peter Walker for helping me master social and ecological systems sustainability, resilience, and livelihoods; Scott Bridgham on soil nutrients and climate change mitigation and adaptation; Dan Gavin on fire ecology and disturbances and Dennis Galvan on the political and cultural dimensions of sustainability.  
I express admiration for the diversity of the Environmental Studies Program, which offered me an opportunity to meet people from all over the world and to learn from a mosaic of cultures. I have acquired credentials from this program that have helped me address the sociopolitical, economic, cultural, and environmental challenges, the world is facing and prepared me to be an excellent teacher, mentor, and scholar in my current role as Assistant Professor of Environmental Studies and Geography at Centre College." 
—Jean Faye, doctoral alumnus in Environmental Sciences, Studies, and Policy