Explore our Graduate Programs
Thank you for your interest in our program. The Department of Anthropology typically admits six to nine graduate students annually. Admission is offered only for the Fall term except under highly unusual circumstances. The University of Oregon supports every student, regardless of immigration status.
---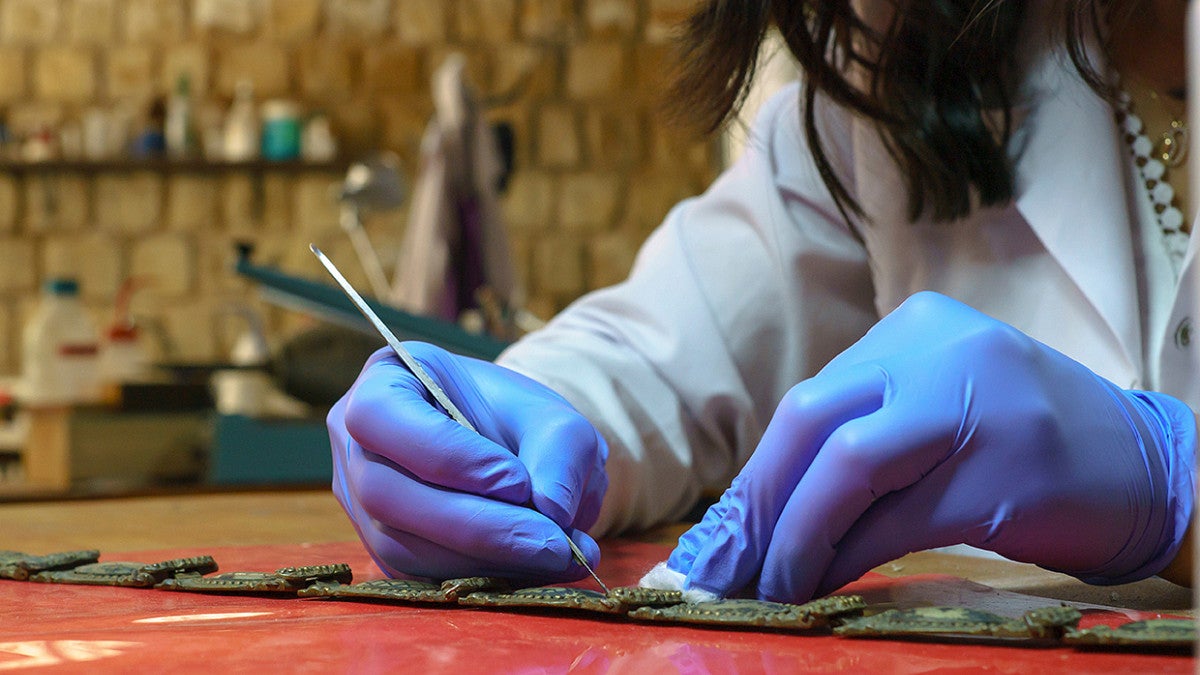 Doctoral Degree
The UO Department of Anthropology offers the Doctor of Philosophy (PhD) degree with a concentration in one of three subfields: Archaeology, Biological Anthropology, or Cultural Anthropology. While graduate students choose one subfield on which to focus their studies, many follow an interdisciplinary path that bridges between subfields, as well as to different disciplines. This approach is encouraged in our department, which is distinctive in its commitment to the integration of the anthropological subfields via our five areas of expertise and focus.
---
---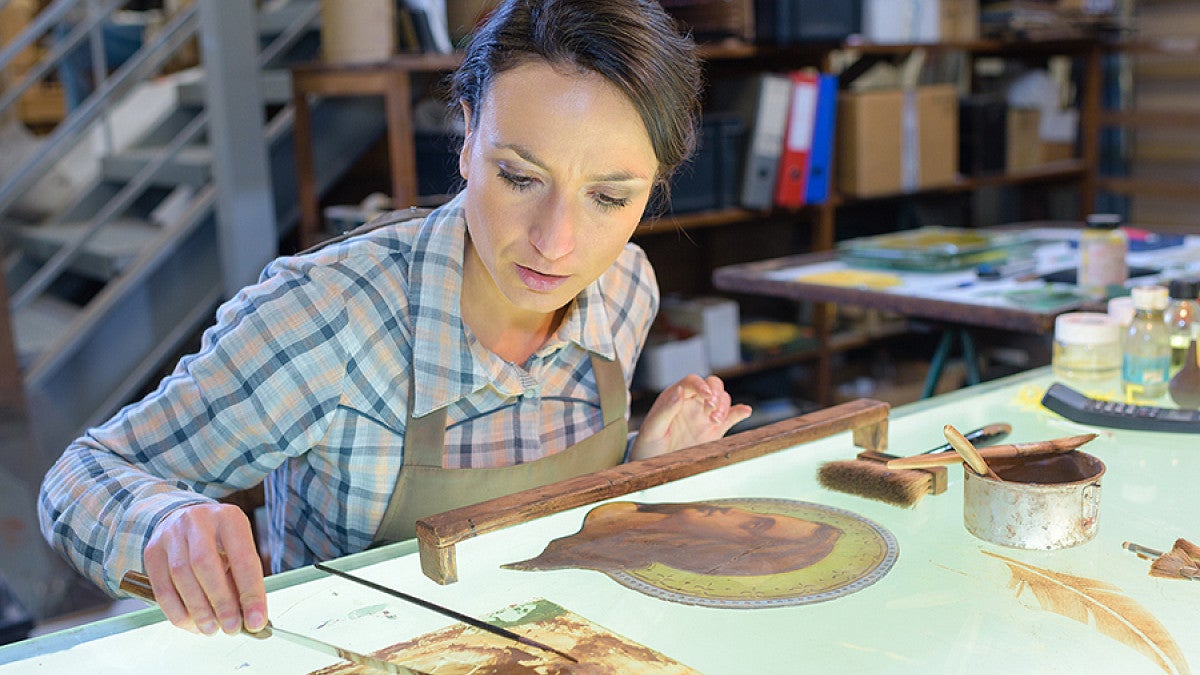 ---
Choosing a Subdiscipline
Each prospective graduate student should select an anthropological subdiscipline (Archaeology, Cultural Anthropology, Biological Anthropology). Although a core subdiscipline needs to be identified for your application, we recognize that anthropological work today is highly interdisciplinary and an interest in more than one subdiscipline is encouraged and supported.
Funding Graduate Studies
Nearly all graduate students in the Department of Anthropology receive funding for all or most of their graduate study. Most graduate students are supported through departmental Graduate Teaching Fellowships, which are teaching assistant positions that involve leading discussion or lab sections.
---
Prepare for the Professional World
The goal of virtually all the students in our graduate program is to obtain a PhD in preparation for an academic career in research/teaching or for a career as a professional anthropologist doing applied work. We rarely admit students whose sole aim is to obtain a master's degree, except in the case of a student interested in obtaining a master's so s/he can work professionally in the field of Cultural Resource or Heritage Management.
Career and Professional Development
---
Our Graduate Students
Our graduate program attracts outstanding students from across the nation and around the world. Students in the program work closely with a primary advisor, who supervises their graduate training through formal coursework and supervised research and teaching activities.
Resources for the Graduate Community
---
Events