Why Study Anthropology?
Are you interested in understanding the extraordinary diversity seen in human culture, behavior, and biology? Do you wonder how different and/or shared human experiences affect our views of the world? Are you curious about your own origins, both in the recent and deep past? Anthropology, the study of humans, addresses all of these questions.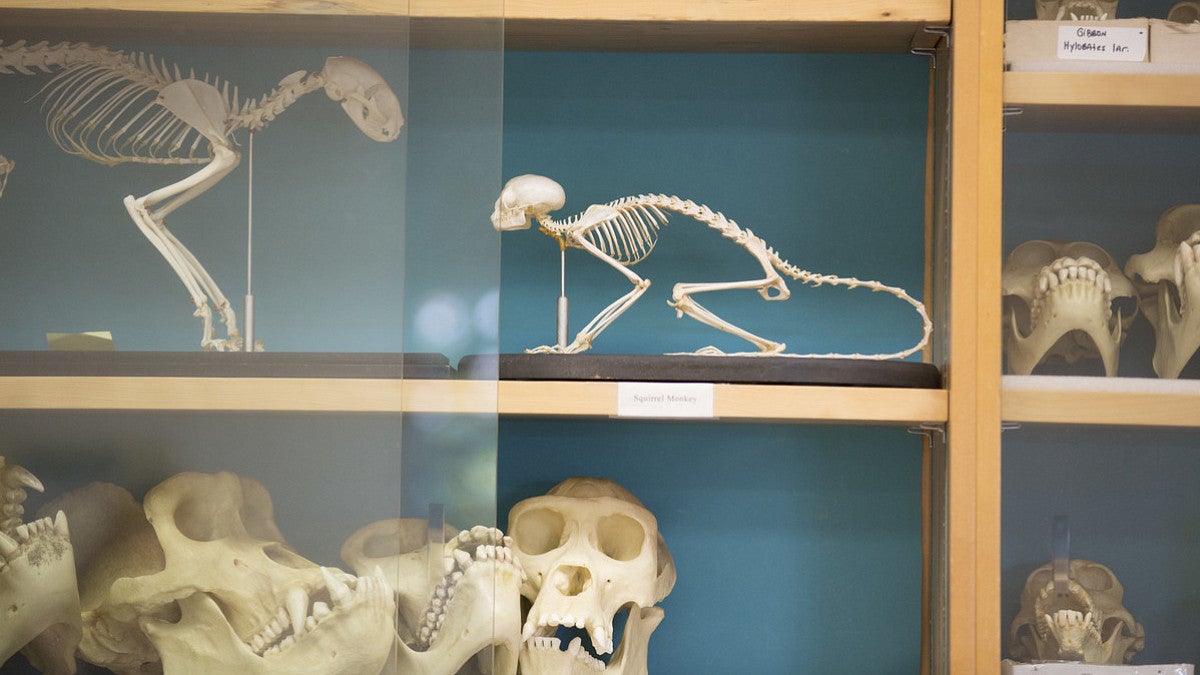 Major in Anthropology
Our Majors
The anthropology major is useful not only for those planning to go on to practice anthropology professionally, but also for careers in secondary education, international studies, social work, and other sciences or humanities.  
Students typically select one area of concentration and complete the department requirements for that area; however, some students complete the requirements for multiple areas of concentration within the major.
Our Concentrations:
Archaeology
Biological Anthropology
Cultural Anthropology
Our Minors
We offer two minors, Anthropology and Forensics Anthropology. Both minors are intended to compliment a major.
Anthropology
Forensics Anthropology
---
---
Honors in Anthropology 
The Anthropology Departmental Honors Program is designed for outstanding Anthropology majors interested in independent exploration of a special topic of their own choosing under the guidance of a faculty member.  
---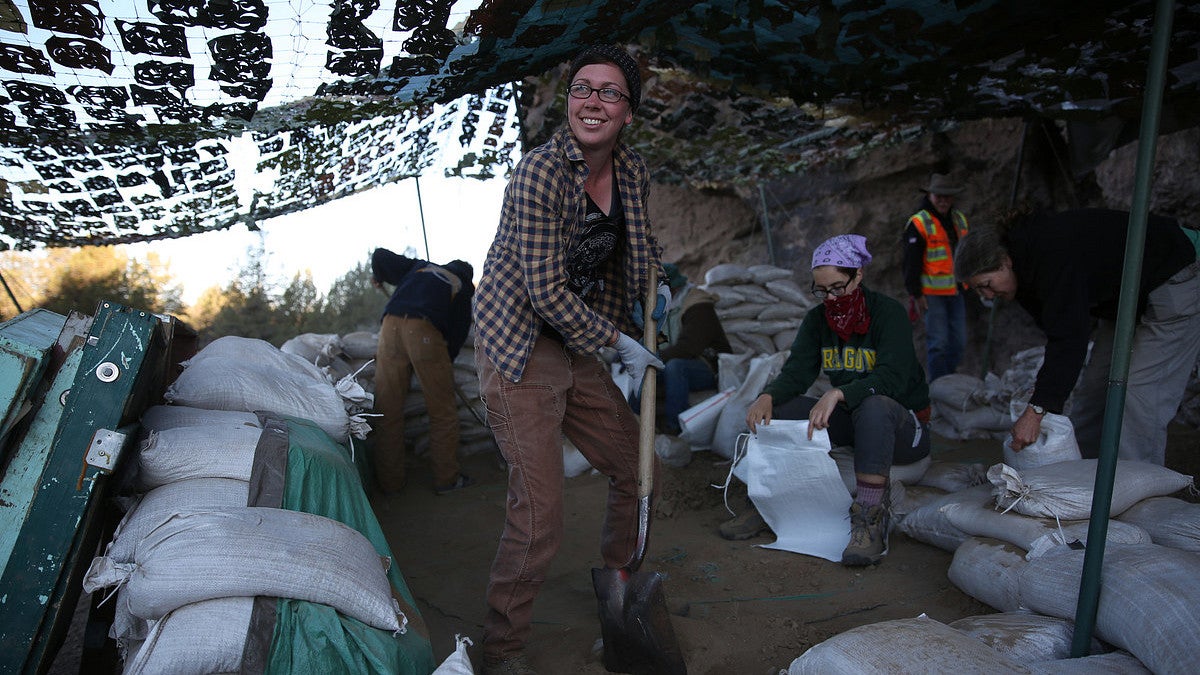 Real-World Experience
We offer multiple opportunities for our undergraduates to get involved during their time with the department. 
---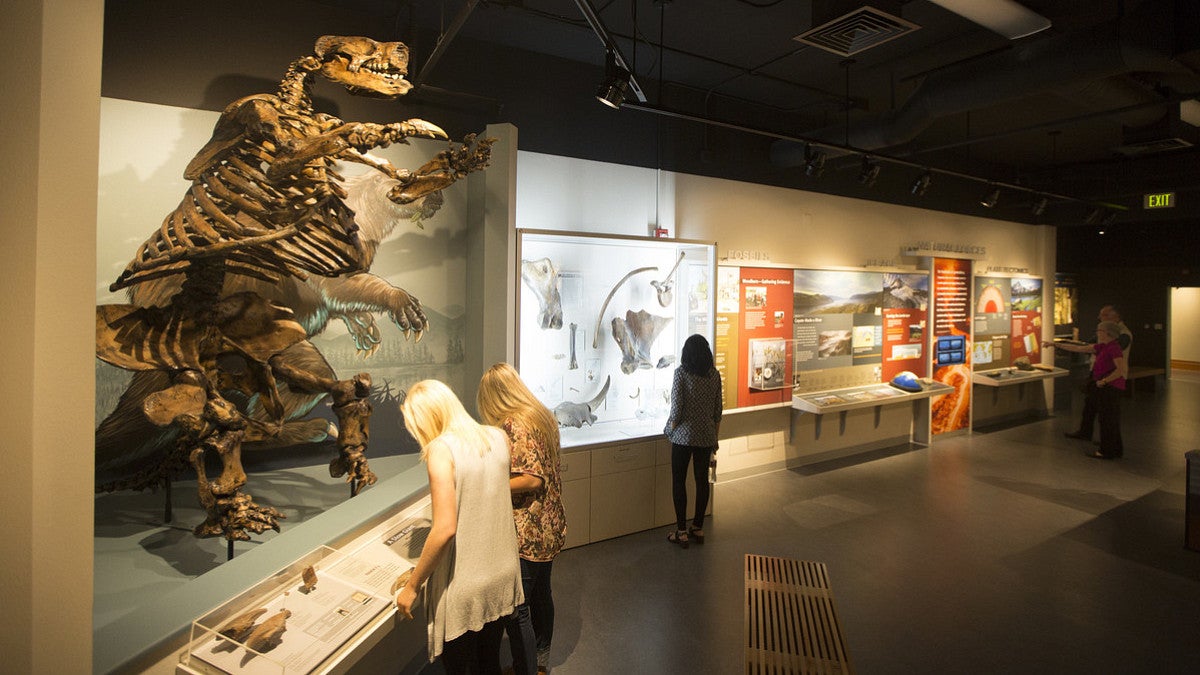 What you can do with an Anthropology degree
An Anthropology major can prepare you to work in many fields. Learn about possible careers and hear from alumni. 
---
Advising and Academic Support
Schedule an appointment with our Tykeson Advising Global Connections team!
Tykeson Advising
---
Events