Putting theory into practice helps solidify a student's education, which is why hands-on learning is highly emphasized across our program. You can receive class credit for internships that can be used to meet major requirements. The Global Studies major requires a significant intercultural experience: minimum 10 weeks. The requirement is most often fulfilled by study or an internship abroad.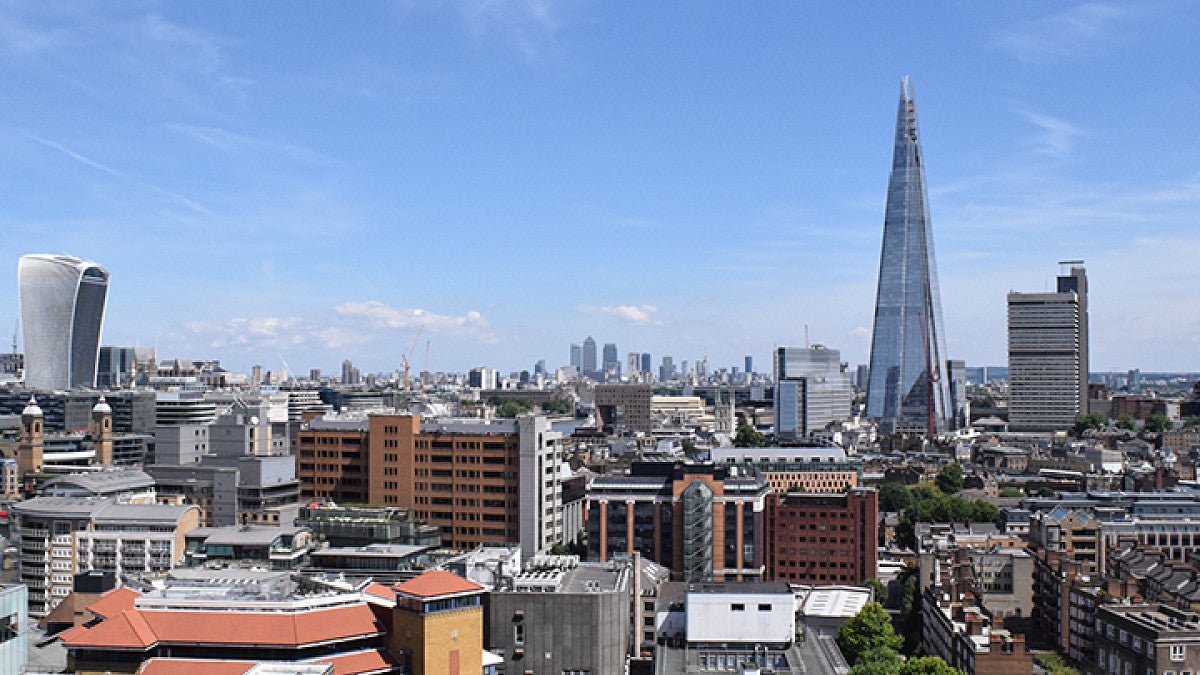 Internships
From interning abroad through the GlobalWorks program to studying abroad or participating in an approved field experience, you'll find plenty of ways to get involved and fulfill the intercultural experience requirement.
---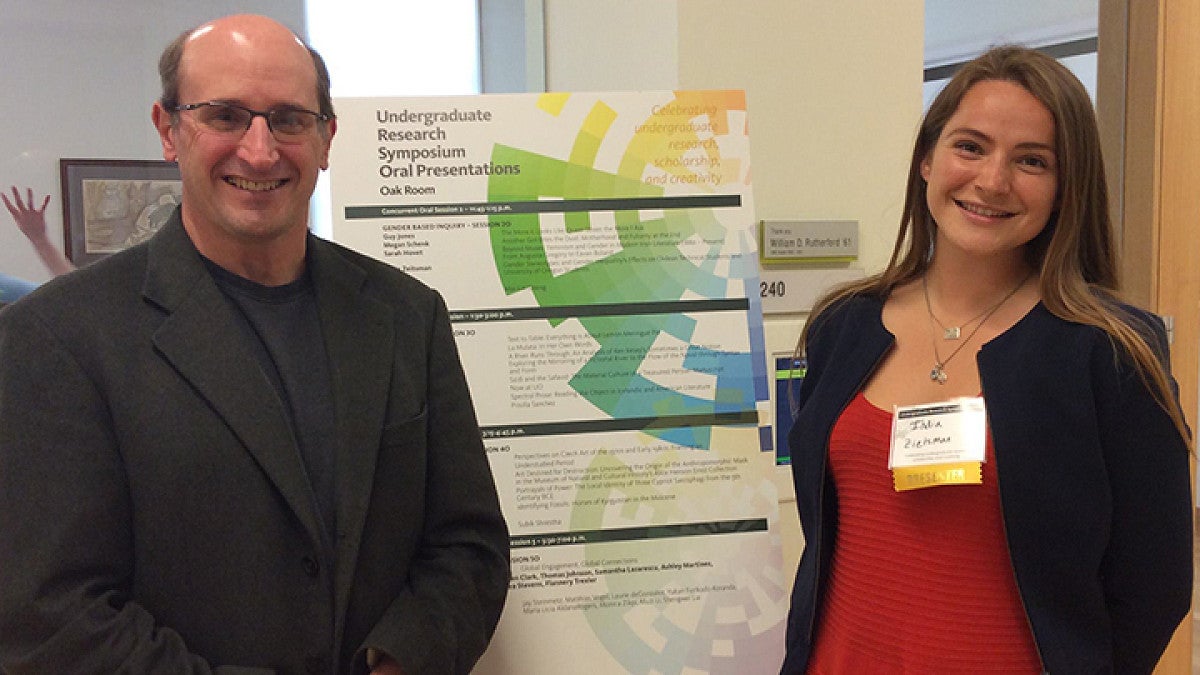 Get Involved in Research
Undergraduates often explore a designated research topic during the process of writing their honors thesis. Learn more about diving into a subject you're interested in.
---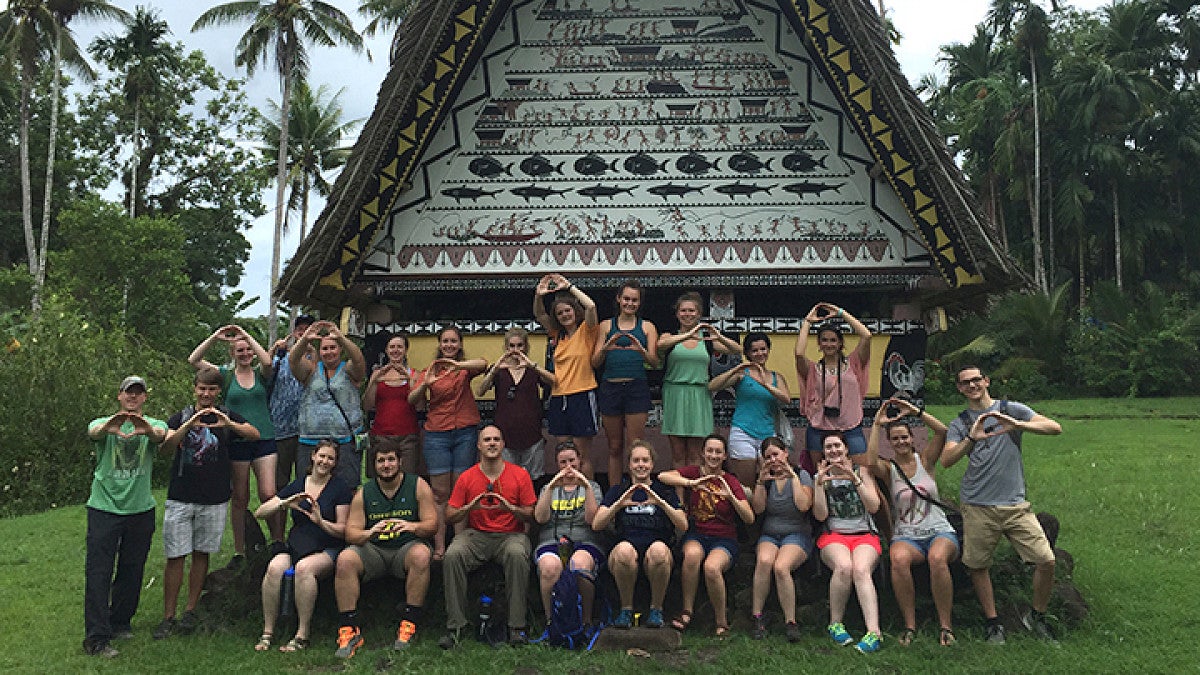 Travel and Study Around the World
The best way for students interested in Global Studies to gain a well-rounded understanding of other countries, regions, cultures, and languages around the world is to study or intern abroad. Explore more than 200 opportunities around the world.