Why Study Global Studies?
Internationalization; global citizenship; civic engagement; social justice—these skills and values are at the heart of the Global Studies program. Within these core principles, our students can pursue professional avenues ranging from law and human rights to arts and identity. We offer students a level of language proficiency and cultural grounding beyond general education requirements, positioning them as expert intercultural citizens.
---
Major in Global Studies
In our pre-major, BA and BS in Global Studies, we offer personalized study pathways that allow students to tailor their training toward their career goals and specific geographic areas of interest. Any other minor degree may also serve as a professional concentration. Intercultural experience provides a mechanism for students to incorporate study abroad, internships, and other intercultural experiential learning into their training.
Our department maintains a tradition of direct faculty-to-student mentorship that is unusual at the UO. This gets formalized in our requirement that every Global Studies major has an identified faculty member who has formally agreed to serve as their mentor for the major.
---
---
Honors in Global Studies
Undergraduates may choose to graduate with Honors in Global Studies. An honors thesis provides a great way for a student to do one-on-one research work with a faculty member. An honors thesis can also serve as a high-quality writing sample for an application to graduate school or a job.
---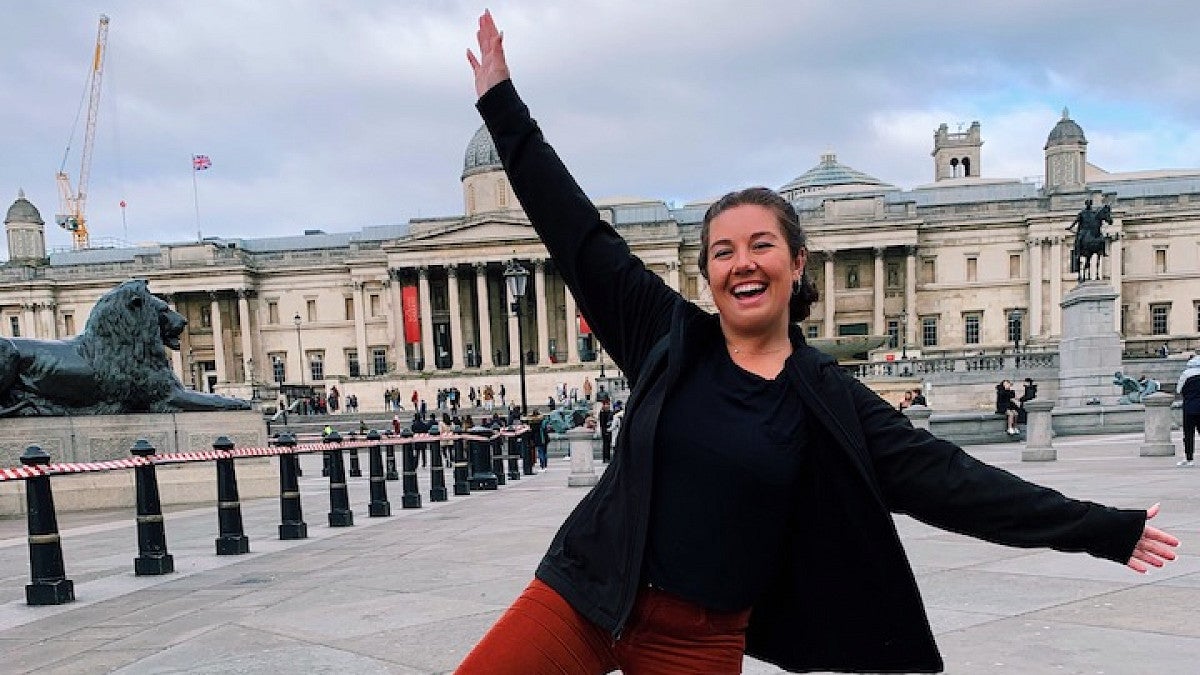 Minors in Global Studies
The Department of Global Studies is home to the Global Studies minor. Our department has connections with two other minor programs, and offers the only Peace Corps prep certificate program in the state of Oregon.
In the Global Service program, students can minor in Global Service, obtain a Peace Corps Prep Certificate, or both.
In the Global Health program, students learn diverse approaches to research and practice and also complete a required global health field experience, internship, or practicum.
---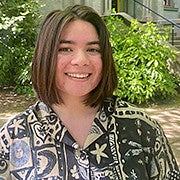 "Because Global Studies is such an interdisciplinary academic field, I hope to have experiences in a variety of careers. I'm looking to combine my passion for international issues, language, and environmental issues. For the past few years, I have been heavily involved in local organizations, volunteering, and nonprofits. My goal is to work with international environmental organizations or nonprofits such as UNEP, the WWF, the Intergovernmental Panel on Climate Change, and Greenpeace."
—Eloise Navaro, BA in Global Studies, '22
---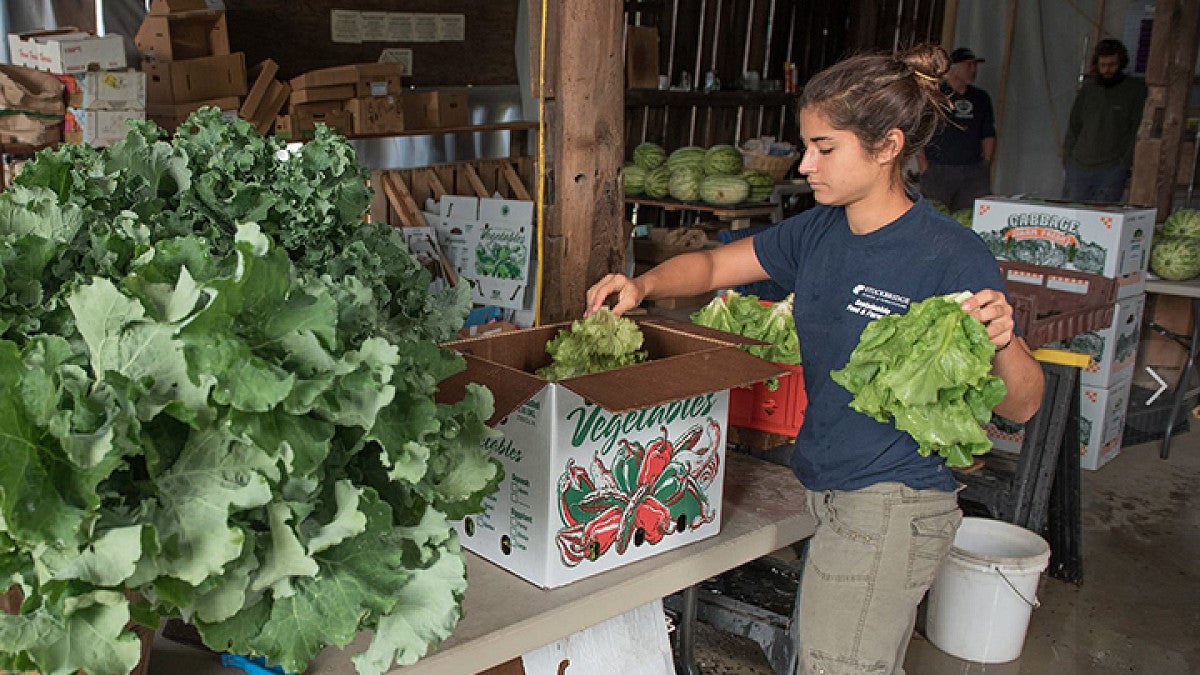 Real-World Experience
Hands-on learning is a foundational part of the Department of Global Studies. We offer our students many opportunities for experiential and project-based learning courses. Intercultural experience is a requirement of the major, which can include:
Internships, practicums or field studies
Study abroad
Research with a professor
Hands-On Learning
---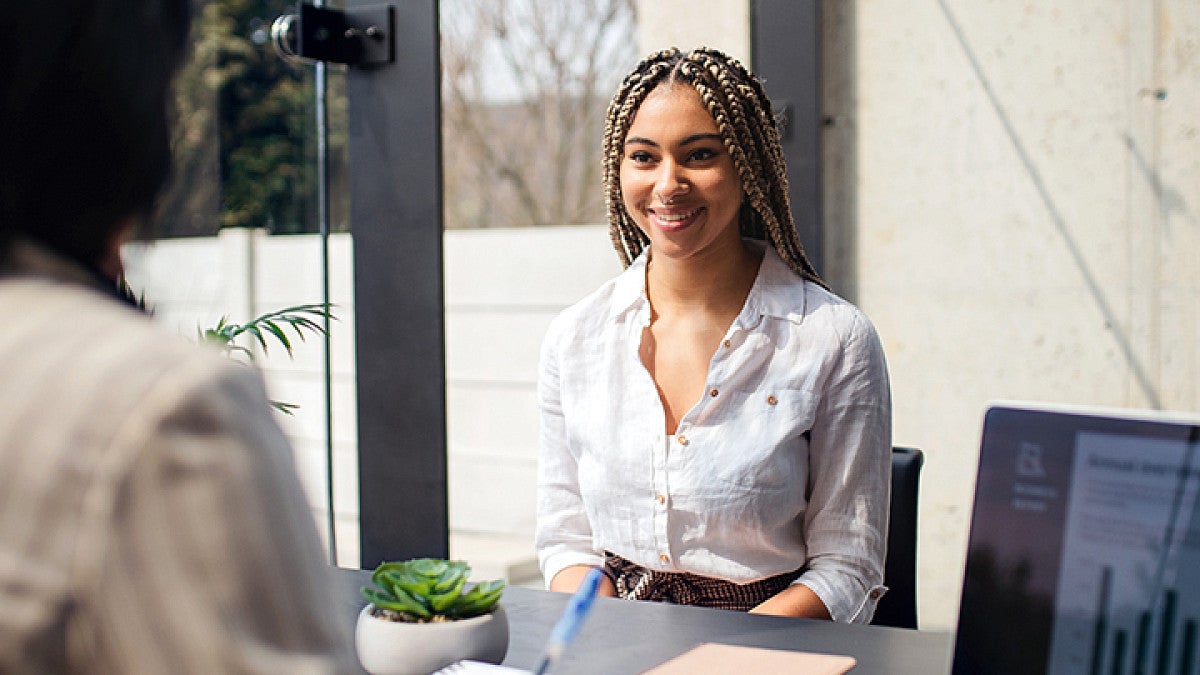 What you can do with a Global Studies degree
A Global Studies major can prepare you to work in many fields. Learn about possible careers and hear from alumni.
---
Scholarships and Awards
Learn about ways to apply for funding through the Department of Global Studies.
Explore Scholarships and Awards
---
Advising and Academic Support
Schedule an appointment with a faculty advisor, choose a faculty mentor, find important department forms and get answers.
Departmental Advising and Support
---
Events