Environmental Studies is full of ways to dig in and make a difference. Practical learning experiences – like internships, research symposiums and field study – allow students to apply their classroom learning; develop research, teamwork and/or professional skills; gain hands-on experience; explore potential career paths; begin to build a professional network; and get involved in their communities.
Environmental Leadership Program
The Environmental Leadership Program is a collaborative, interdisciplinary service-learning program housed in the University of Oregon Environmental Studies Program. We match student teams with non-profit organizations, governmental agencies, and businesses to address local environmental needs. Our students gain leadership, communication, and professional skills by engaging directly in applied problem-resolution while providing valuable assistance to our community partners.
---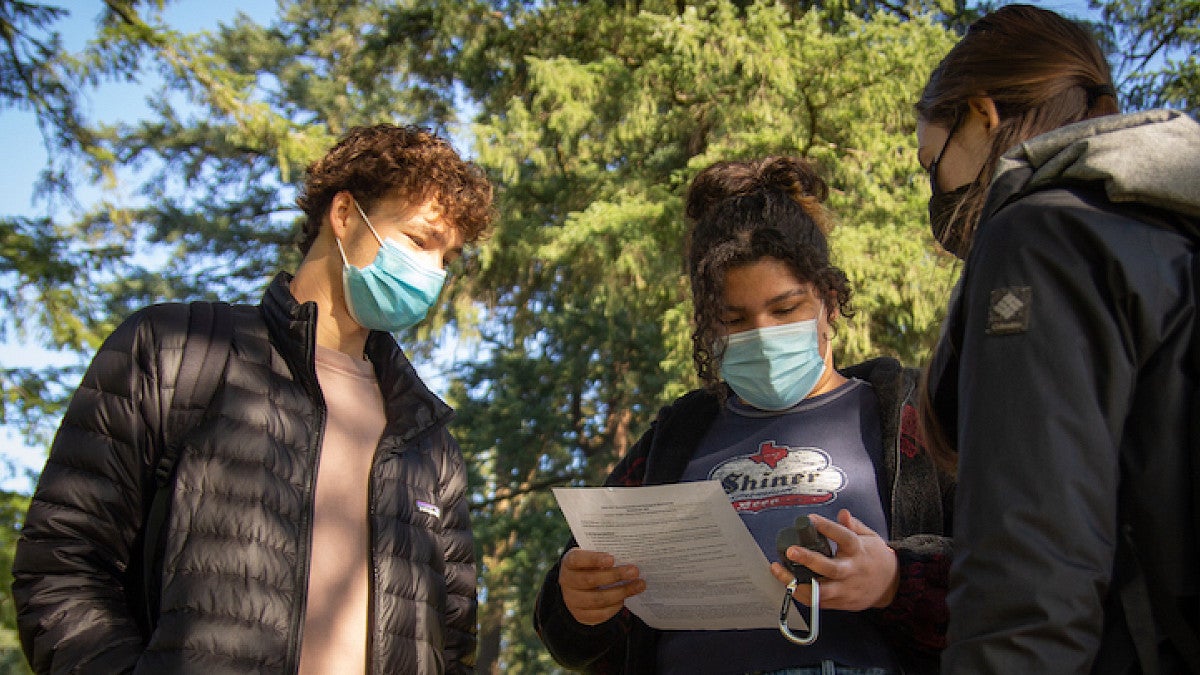 Gain Real-world Experience
Through internships and service-learning opportunities, students gain real-world experience in a variety of career paths, applying their knowledge of Environmental Studies to earn credits to fulfill their Practical Learning Experience requirement and build their professional network.
Environmental Studies Internships
---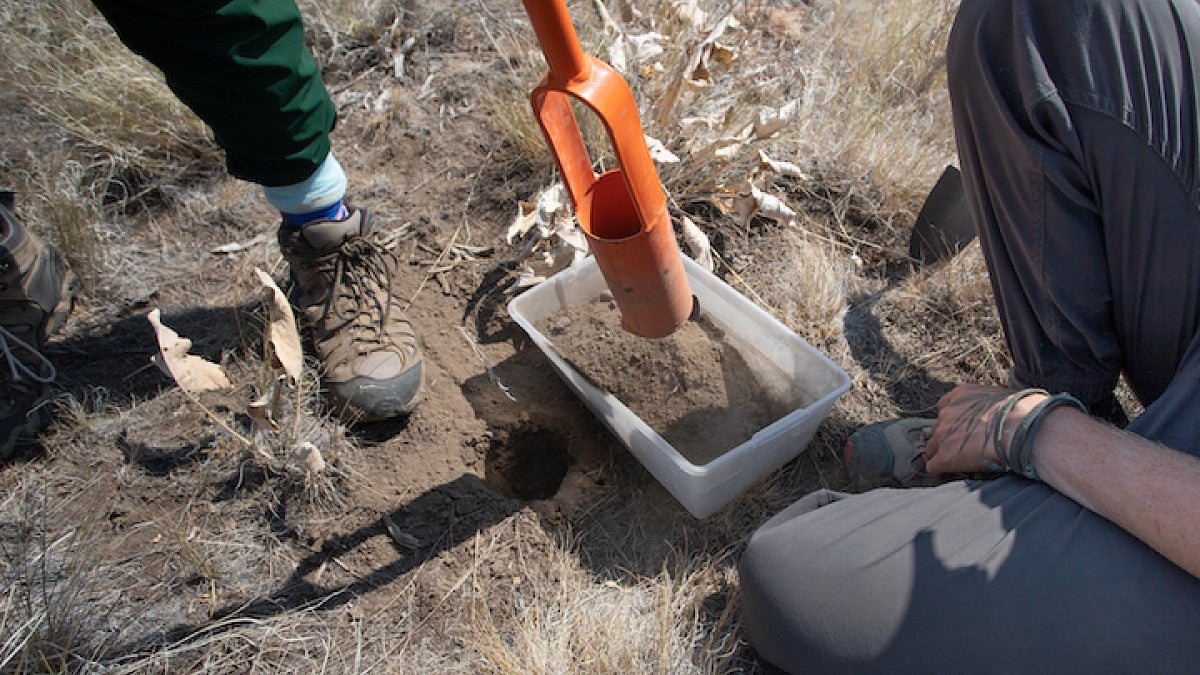 Get Involved in Research
Our students have many opportunities, both in Environmental Studies courses and those in other departments, to get involved in field research. Several core faculty members in Environmental Studies have research labs that welcome undergraduates, and students taking upper-level thesis credits are mentored by faculty as they pursue independent research.
---
Showcase Your Work
From art to science, student work of all kinds is published and showcased in presentations and articles across our campus and beyond. Explore a few ways to make your work visible.
Publications and Creative Showcase
---
Travel and Study Around the World
Study abroad is a unique experience that often leads students to personal growth and cultural immersion, and one that can help develop academic and professional skills. The University of Oregon offers nearly 30 study abroad programs at top research institutions, Global Education Oregon (GEO) centers, and field stations around the world through the GEO office that can fulfill your ENVS or ESCI major or minor requirements while providing a uniquely immersive experience.
---
Join Groups for Environmental Organizing
Student organizations are a great way to meet people with similar interests, create networks, and gain experience in organizing and advocacy. Explore the many environment-related groups at the UO.