Why Study Ethnic Studies?

Students in the Department of Indigenous, Race, and Ethnic Studies have a unique opportunity to concentrate on how their education can help create greater social justice in our world. The field of ethnic studies began as a student-led movement for curriculum uncovering the problems of racism, with the goal of reconnecting to our own communities and to traditions that are erased in white supremacist learning.
---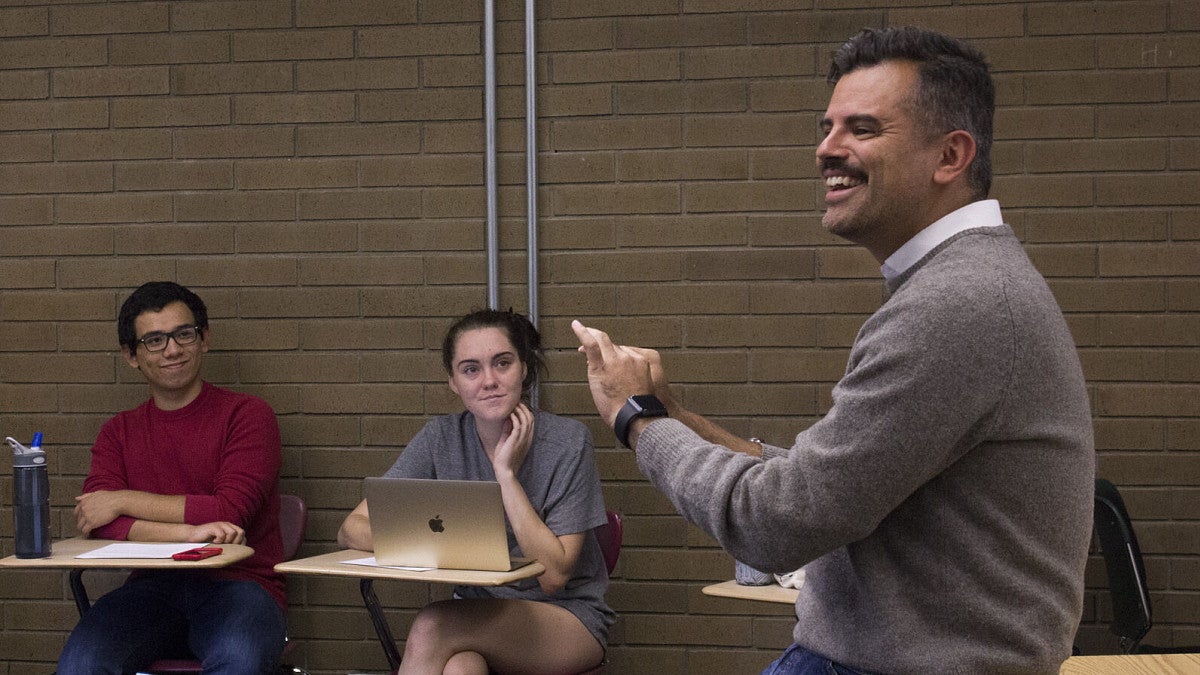 Major in Ethnic Studies
Ethnic studies majors can earn either a BA or a BS while studying a broad spectrum of topics such as social movements, immigration, sports, sexualities, incarceration, and law. We also offer an interdisciplinary minor, constructed in consultation with an IRES faculty adviser.
---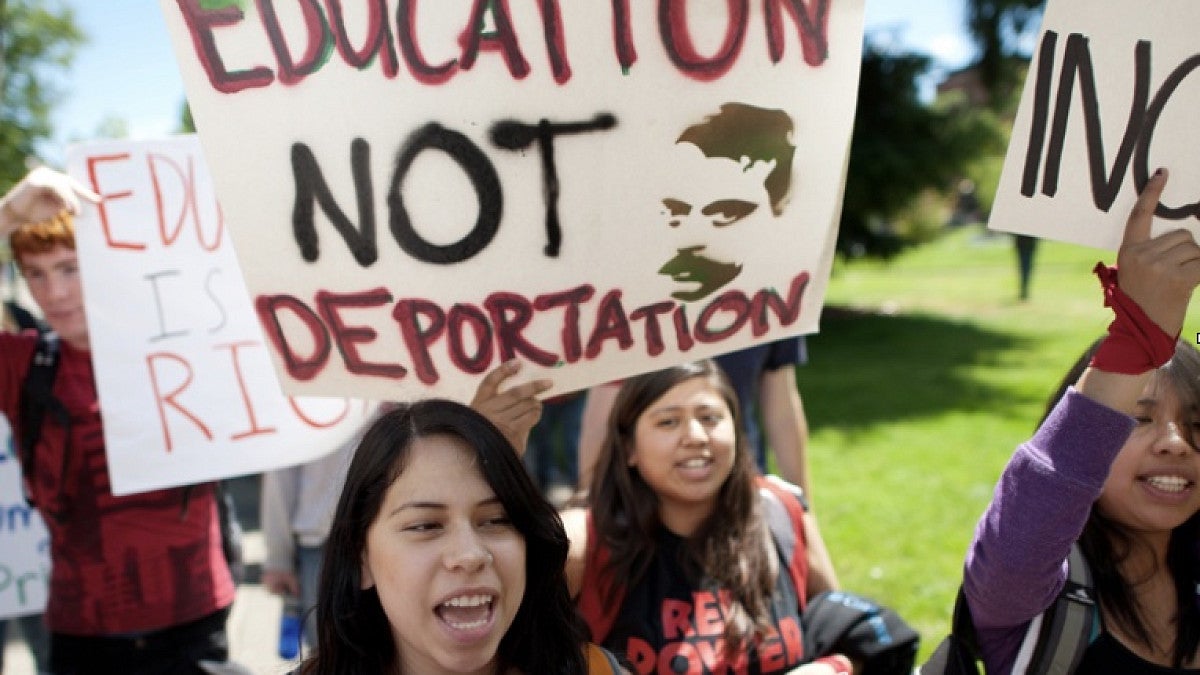 Get Real-World Experience
IRES students sharpen their professional skills through internships, traveling the world, and participating in vibrant student communities.
---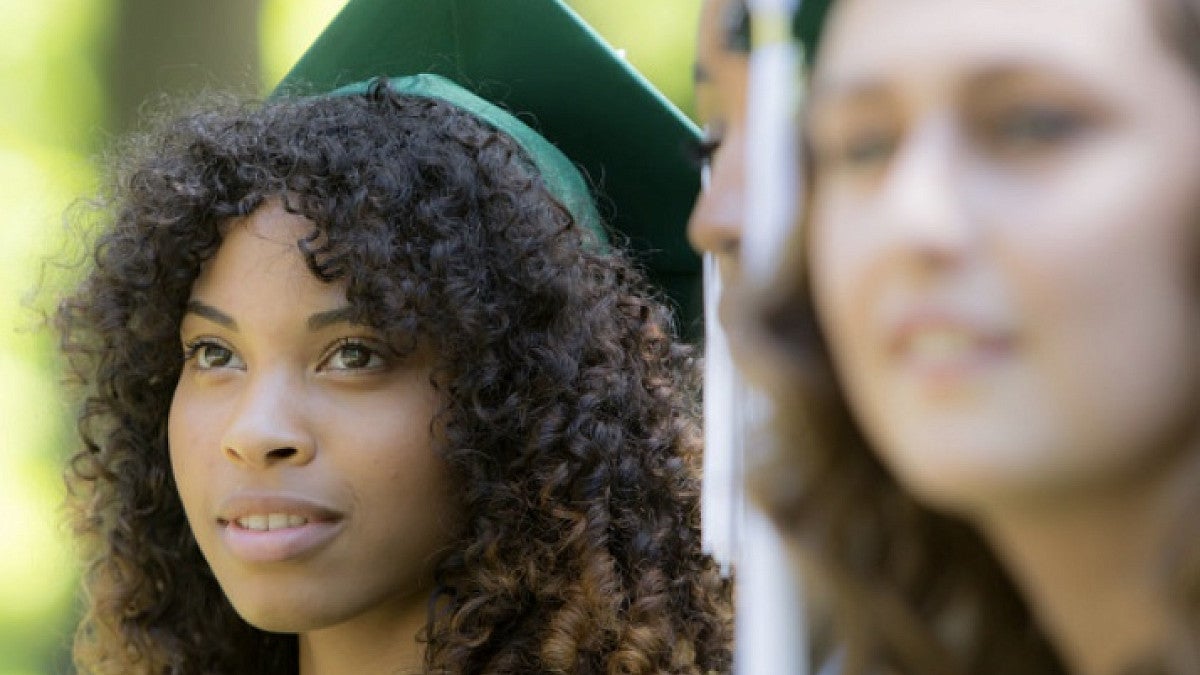 What You Can Do with an Ethnic Studies Degree
An ethnic studies major can prepare you to work in many fields. Learn about possible careers and hear from alumni.
---
Advising and Academic Support
Schedule an appointment with a faculty or peer advisor, find important department forms, and get your questions answered. 
Departmental Advising and Support
---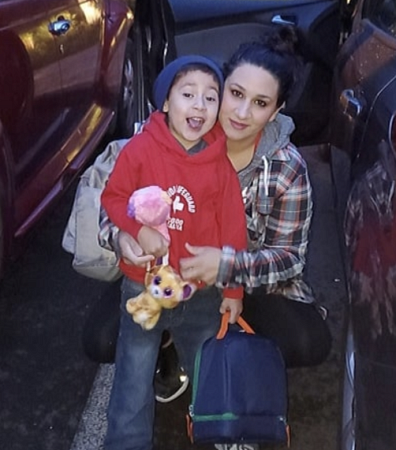 Gain a Fresh Perspective
"After a 15-year hiatus, I embarked on my college journey while my son was in preschool. Since then, I've secured an internship with Unite Oregon's Anti-Displacement Coalition, earned acceptance into an accelerated UO master's program, and proudly received a DucksRISE Research Fellowship to examine the recent trend of Black and Brown women becoming expats. Through my studies in IRES, I've acquired a transformative perspective that empowers me to navigate intricate systems and view our world through a fresh and insightful lens."
—Tabitha Joaquín, ethnic studies major
---
Scholarships and Awards
Learn about ways to apply for funding through the Department of Indigenous, Race, and Ethnic Studies.
Explore Scholarships and Awards
---
Support for Dreamers
All first-year students can apply to UO through Common App or directly through the university. For funding, undocumented and deferred action students can apply for the Oregon Student Aid Application (ORSAA).
---
Events