Travel and Study Around the World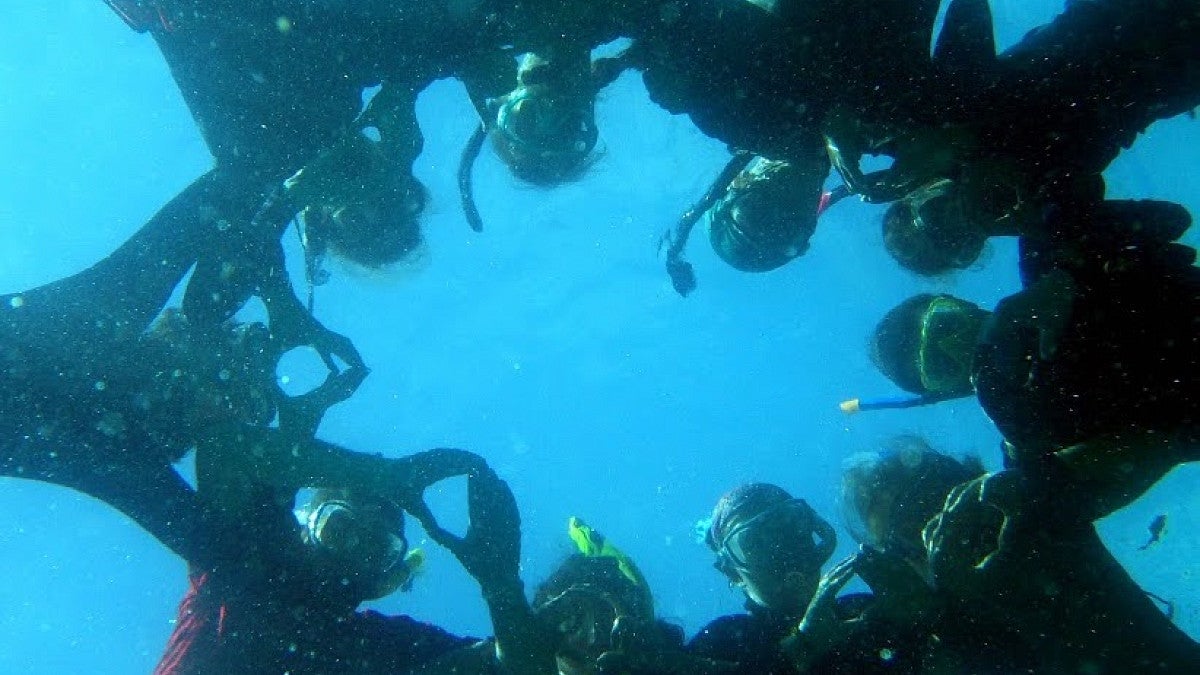 Every country and culture approaches Anthropology differently. The best way to gain a well-rounded and diverse view of the field of Anthropology is to live and study in another country.
---
Study Abroad with UO
The University of Oregon offers more than 10 study abroad programs that can satisfy your Anthropology major (or minor) requirements. Programs are currently offered in Barbados, New Zealand, Italy, Palau and more. Alternatively, you can intern abroad through the GlobalWorks International Internship program in a variety of regions around the world.
International Exchange
Students can enroll as an exchange student at a top international research institution for a semester (fall or fall/winter), spring quarter, full academic year, or summer term. Exchange students experience an immersive study abroad experience, living and learning with local students in their chosen city.
Get Started: Fill out this interest form to get matched with a GEO advisor.
---
Featured Study Abroad Opportunities in Anthropology
This program, administered by the UO Global Studies Institute (GSI), offers internship opportunities in a wide variety of industry sectors and locations around the world.
Internship opportunities are highly customizable, and we guarantee placement in your preferred sector and location. Students earn up to eight UO credits as well as life-changing work experience in a different culture. 
Please email globalworks@uoregon.edu to discuss your options.
Application Deadlines for GlobalWorks
Fall: July 15
Winter: September 15
Spring: December 5
Summer: January 15
In this six-week program, you will get an overview of the major subfields of anthropology, including working on an actual archaeological site in the Caribbean, conducting research on Barbados' cultural heritage from an applied anthropology perspective, and studying local troops of vervet monkeys. You will have the opportunity to work alongside local Barbadians, listen to lectures by them, and visit culturally and naturally significant sites that are important to their history and traditions. These activities will be supplemented with lectures by different faculty and instructors from the University of the West Indies, Cave Hill.