Connect with peers in the Department of Anthropology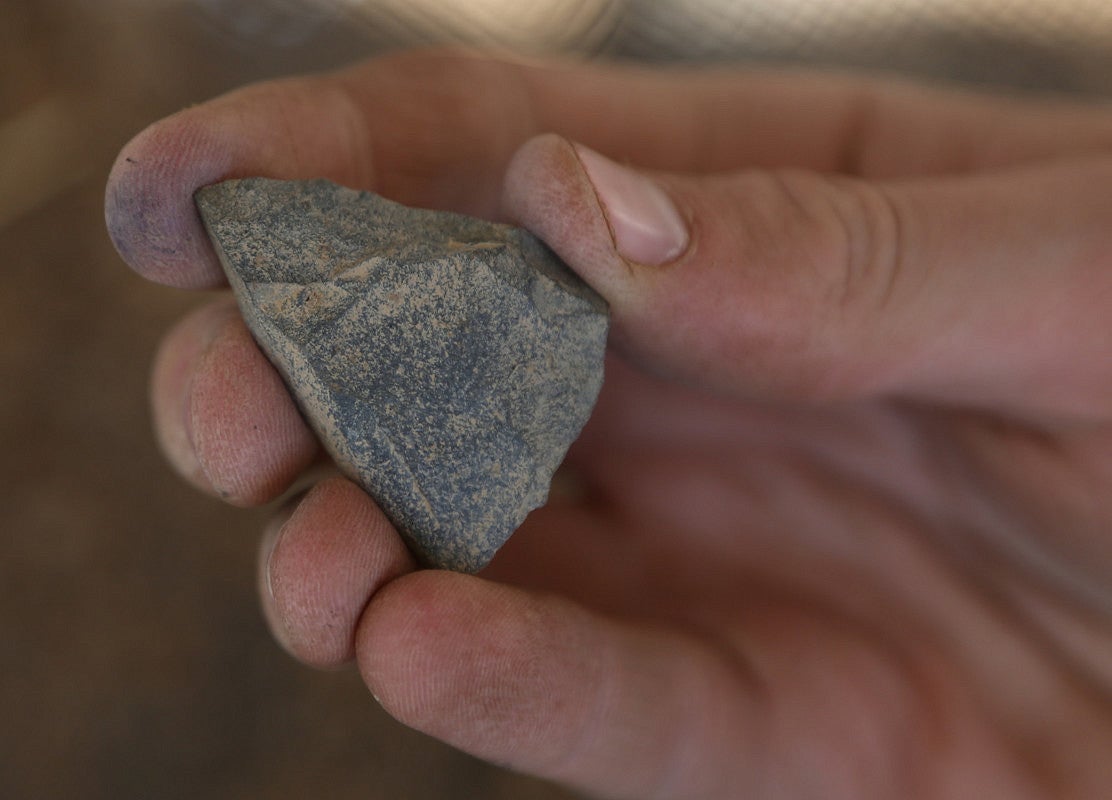 Undergraduate Anthropology Club
We are a social and academic student run club at the University of Oregon, dedicated to the encouragement and support of anthropology majors and non-majors alike. We meet every Tuesday at 5:30 in Condon Hall Rm 104.
---
Association of Anthropology Graduate Students
The Association of Anthropology Graduate Students (AAGS) addresses the concerns of all students interested in the field of Anthropology through colloquium seminars and lectures. As the representative body for graduate students in Anthropology, AAGS is also a unified forum for the presentation of suggestions and grievances regarding the intellectual atmosphere, working conditions, and other matters that affect those enrolled in the Anthropology graduate program at the University of Oregon. AAGS' responsibility is to the students of anthropology, for whom we advocate with the political means garnered with and from community support. Our mission of AAGS is to enhance the professional abilities of our wider university community through the development of social and cultural awareness, and by promoting an innovative and successful educational atmosphere.
AAGS coordinates the departmental colloquium and helps negotiate ongoing relationships between faculty, grad students, and undergraduates by hosting Faculty/Grad senate meetings, attending faculty meetings, and organizing department social events. Additionally, AAGS maintains a calendar pertinent to graduate students and hosts and co-sponsors events for the Anthropology student community. Please direct questions and comments to aags.oregon@gmail.com.