Across our three disciplines (Biological Anthropology, Cultural Anthropology and Archaeology), we offer multiple courses with field studies opportunities built into the curriculum. At the UO, archaeology is practiced by a diverse group of faculty and students working in North America, the Pacific Rim, Pacific Islands, Caribbean, Southeast Asia, and Sub-Saharan Africa.
---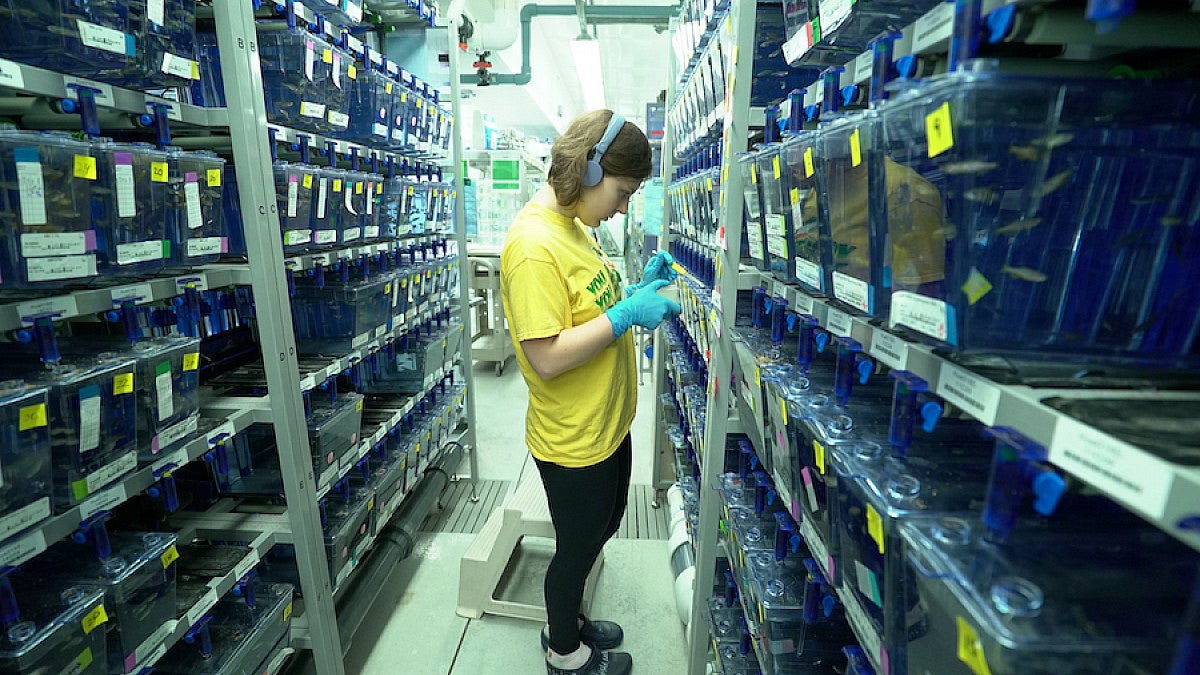 Internships/Field Studies
Students have the option to participate in field schools, research placements and internships, and all must have prior approval by an Anthropology faculty member who will serve as an advisor on the independent study. Explore our options.
---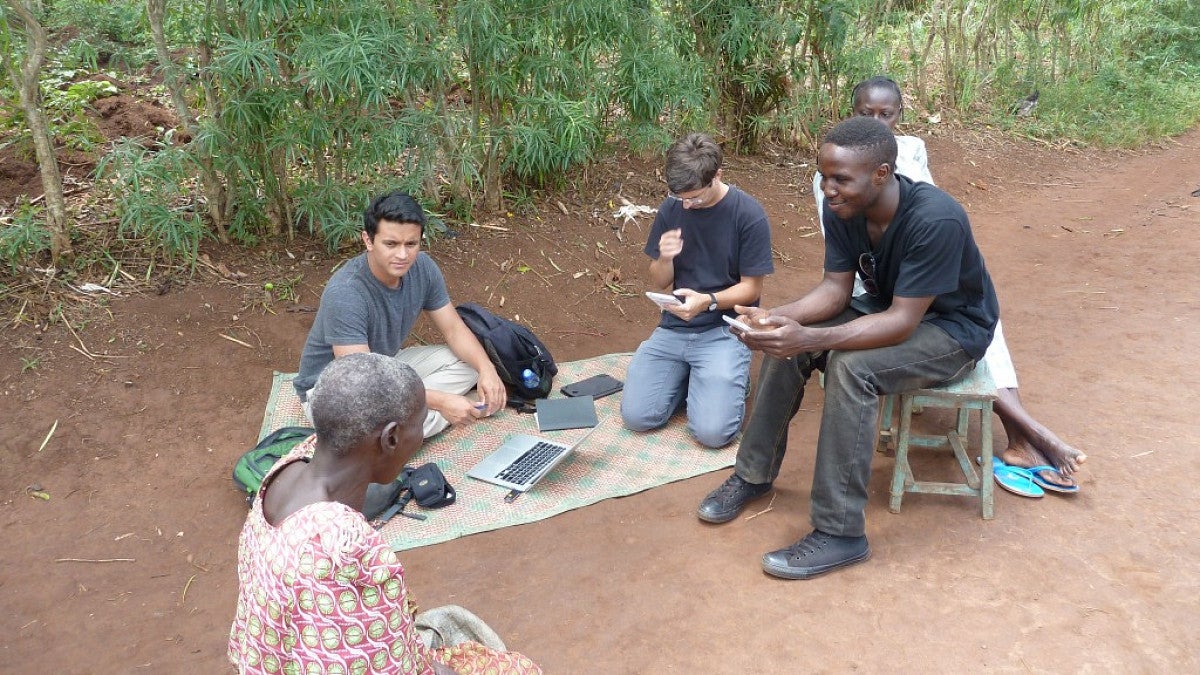 Get Involved in Research
While each subfield focuses on a different aspect of the study of humans, numerous links and shared perspectives in teaching and research exist among them. Currently our faculty are conducting research on almost every continent around the world.
---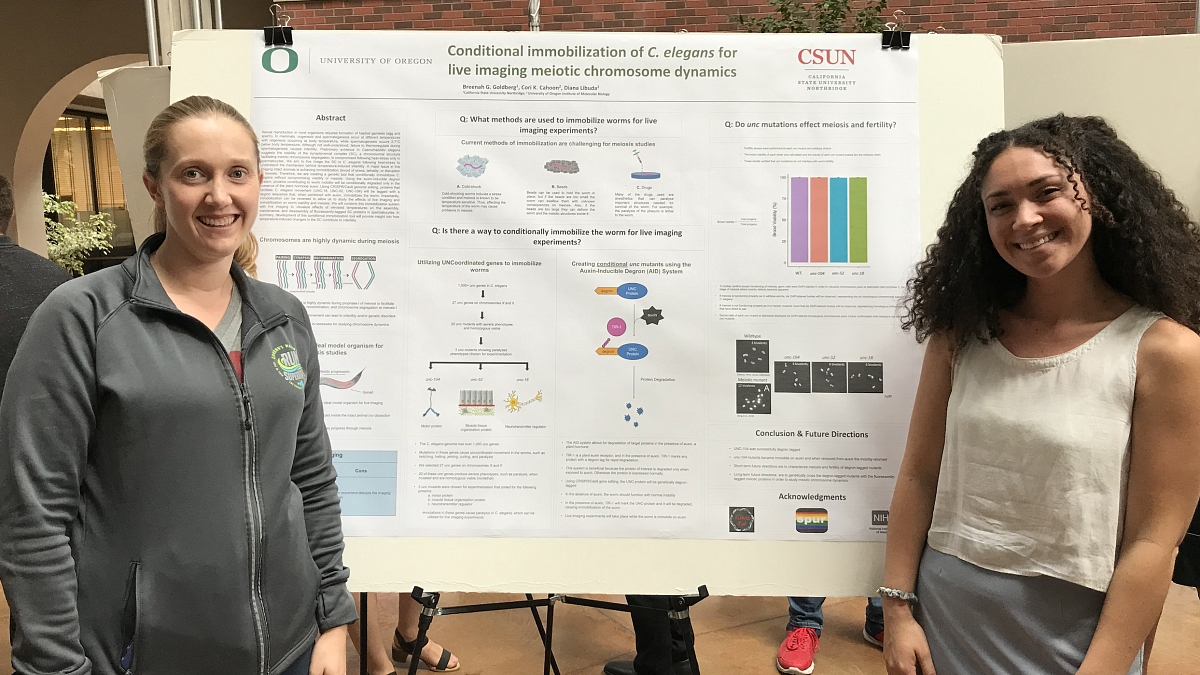 Showcase Your Work
Students can showcase their work during their time in the Department of Anthropology through opportunities such as the Anthropology Poster Session or becoming a McNair Scholar.
---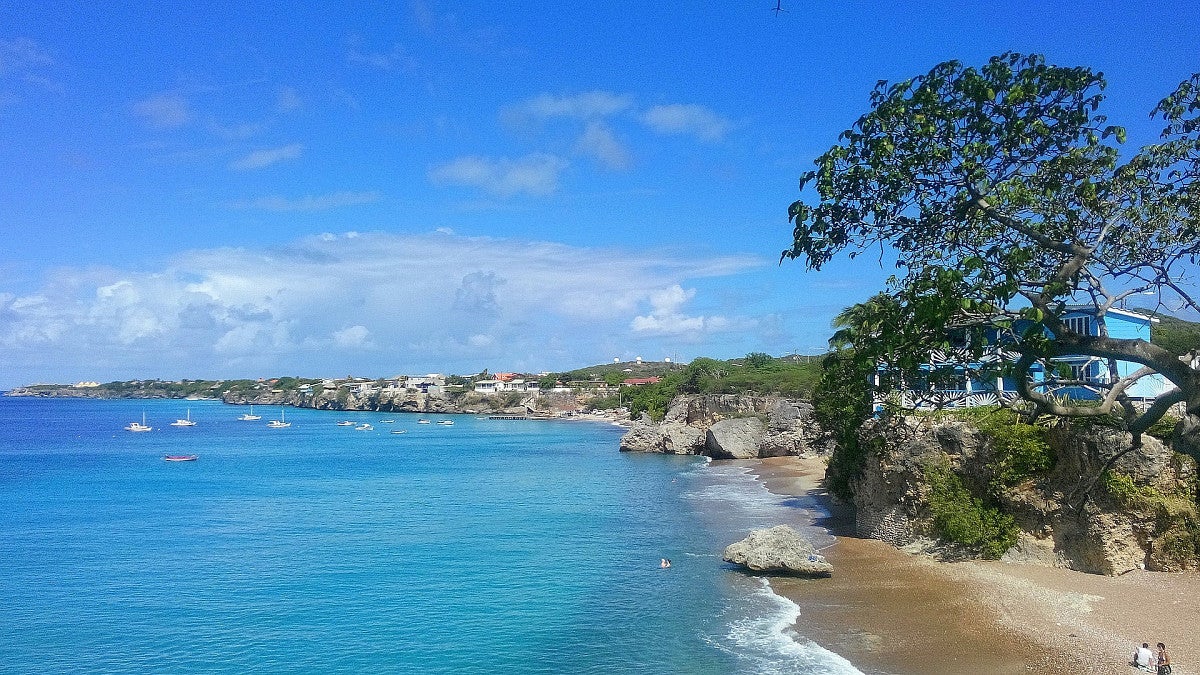 Travel and Study Around the World
Students in the Department of Anthropology have other opportunities to extend their education, too. Studying abroad during a term or a full academic year is just one way to get more out of your studies at the UO.
---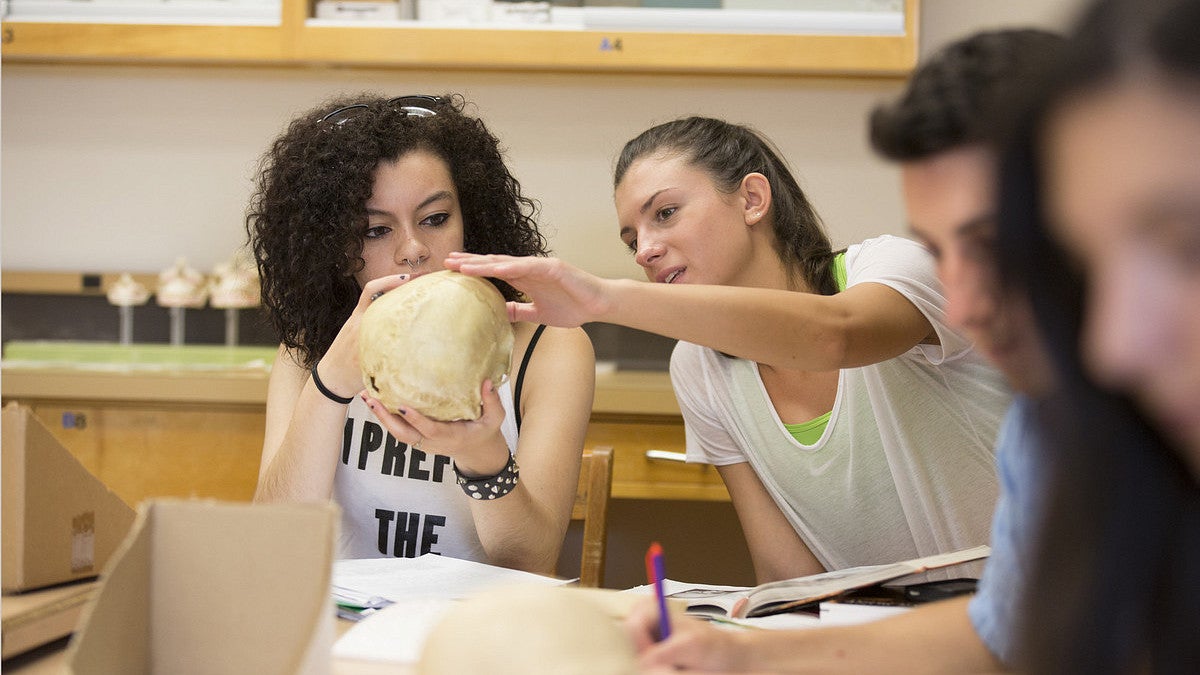 Student Groups
Connect with peers in the Department of Anthropology through the Undergraduate Anthropology Club or the Association of Anthropology Graduate Students.