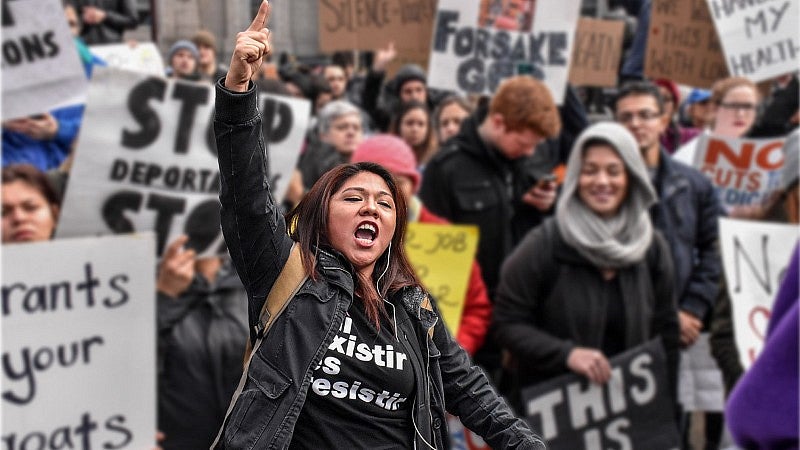 Bienvenidos | Welcome
Whatever word you use, the University of Oregon welcomes Ducks from everywhere, whether they're from another state or country, or have ancestors who made the journey before them. The university is always working to be a more welcoming home to the students, faculty members, and staff from the diverse Latinx community. 
The Minor
The Latinx Studies minor is for students across all majors who want to learn more about the perspectives and experiences of Latinx communities in the US and Latin America.  
Your path, your way: 
After you complete the required Introduction to Ethnic Studies (ES 101) course, you'll choose from courses across more than 14 departments from five different colleges on campus to fit your interests. Love performing arts? Take a course in the School of Music and Dance. Is history and politics your jam? We've got you covered. The Latinx minor program is designed to encourage broad learning, so all students are required to take at least one course in the social sciences, humanities, and one in a professional school on campus.  
Through completing the 24 credits needed for the Latinx Studies minor, you'll have the opportunity to learn from multiple departments, and connect with other students and faculty from around the entire university. 

LATINX AT THE UO BY THE NUMBERS
UNDERGRADUATE STUDENTS 
12%
WE HAVE MORE THAN TRIPLED THE NUMBER OF LATINX UNDERGRADUATE STUDENTS IN THE LAST 20 YEARS
GRADUATE STUDENTS 
7.6%
WE HAVE MORE THAN DOUBLED THE NUMBER OF LATINX GRADUATE STUDENTS IN THE LAST 20 YEARS
FACULTY AND EMPLOYEES 
5.5%
WE HAVE ALMOST DOUBLED THE NUMBER OF LATINX FACULTY AND EMPLOYEES IN THE LAST 20 YEARS
A Message from the Director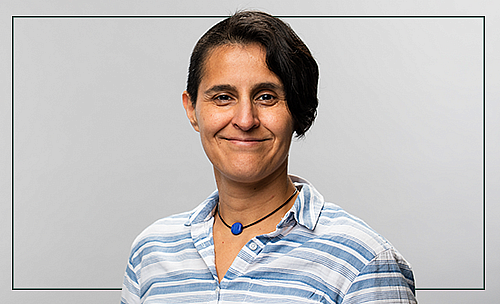 As I enter my third year as director of the Latinx Studies Program, I am reflecting on how happy and proud I am to be part of a community of colleagues and students who support the vision and goals of this program. We have accomplished so much over the past two years, and it is because of the energy and great ideas many people have contributed to building Latinx Studies at the University of Oregon.
To date, we have enrolled more than 50 students in the Latinx Studies minor, giving them an opportunity to take courses across disciplines that help them understand the experiences, perspectives, and contributions of Latinx communities throughout U.S. history. In many cases, these courses have also provided an opportunity for students to better understand their own family's history in our country. I am also exceedingly proud of the work our undergraduate students have done through the Experiential Learning Fellowship, Undergraduate Research Symposium, and Student Ambassador programs. I strongly believe that engaging students in these opportunities not only benefits them individually, but also benefits the broader university community by giving us all a chance to also engage with issues related to Latino/a/x identities.
I hope you will explore this website and our Instagram account to learn more about the events and programs we sponsor. Please feel free to reach out to me if I can answer any questions. You can reach me at alucero@uoregon.edu.

- Audrey Lucero