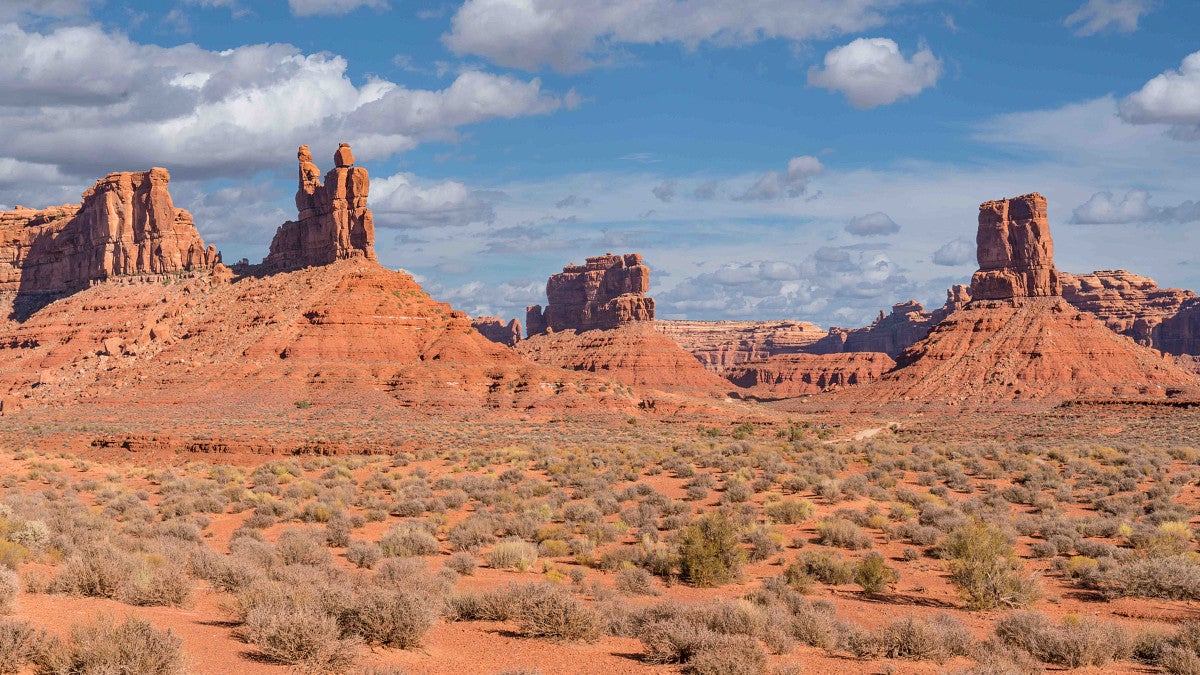 Sociology doctoral student Amanda Ricketts recently had their research on settler colonialism narratives and the Bears Ears National Monument published in the October issue of the journal Environmental Sociology. 
Titled "Land means the world: Narratives of Place and Colonial Ecological Violence in the Media Framing of the Bears Ears National Monument," Ricketts explores the establishment of the Bears Ears National Monument in southeastern Utah and how media coverage from December 2016 to December 2017 erased and redirected Indigenous narratives to centralizing the interests of the settler state by classifying land as an asset. Bears Ears National Monument was established by former President Barack Obama in 2016. A year later, then-President Donald Trump removed the monument, as well as bisected 85% of the protected land for energy exploration. 
"To understand how colonial ecological violence shapes the governance of public land, like the case of the Bears Ears National Monument under the Trump administration, scholars should attend to how the media advances narratives of place and contributes to cultural elimination," Ricketts wrote in the abstract.