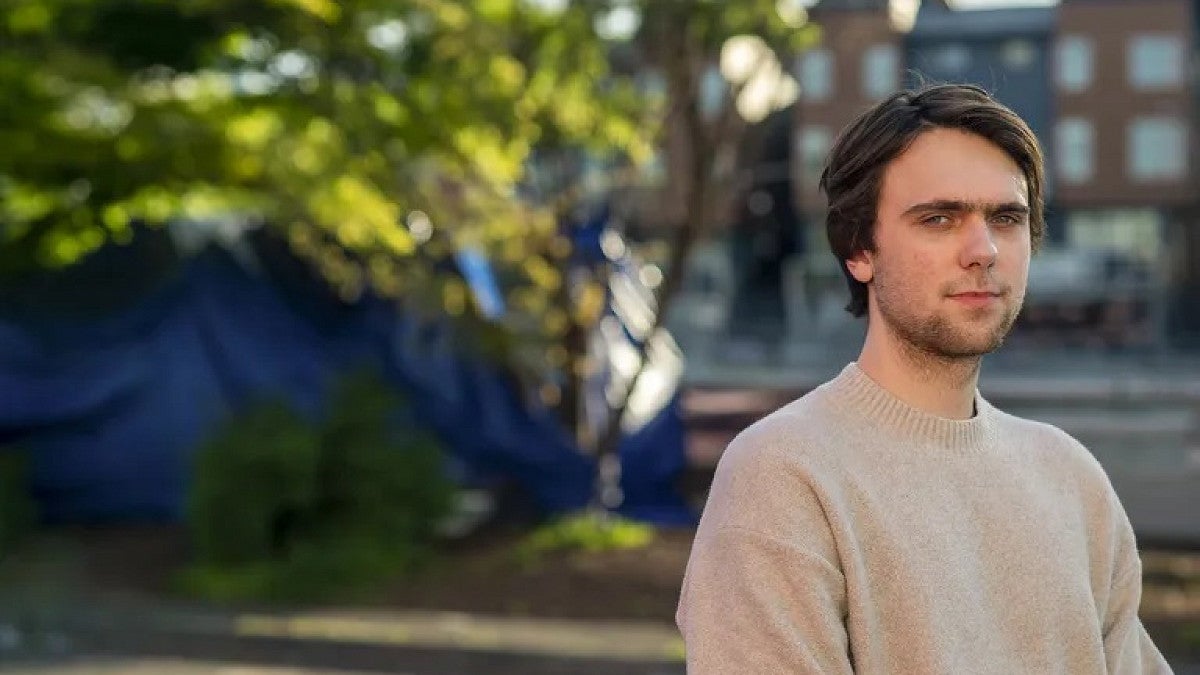 We are delighted to announce that Jakob Hollenbeck, a recent departmental honors alum, has been featured in the July 29, 2023 edition of the New York Times. The article, titled "Fighting for Anthony: The Struggle to Save Portland, Oregon," highlights Hollenbeck's dedication to the community and his contributions toward supporting Portland's unhoused population.
Hollenbeck has been making an impact through his inspiring volunteer work assisting unhoused individuals in Portland. Alongside his volunteer work, he works as a full-time paralegal, demonstrating an exemplary commitment to both social service and professional pursuits.
Hollenbeck will be attending Georgetown Law in the fall on a full scholarship based on his impressive academics and LSAT performance.
To read the full article, click here.